SBA PPP Loan Forgiveness Portal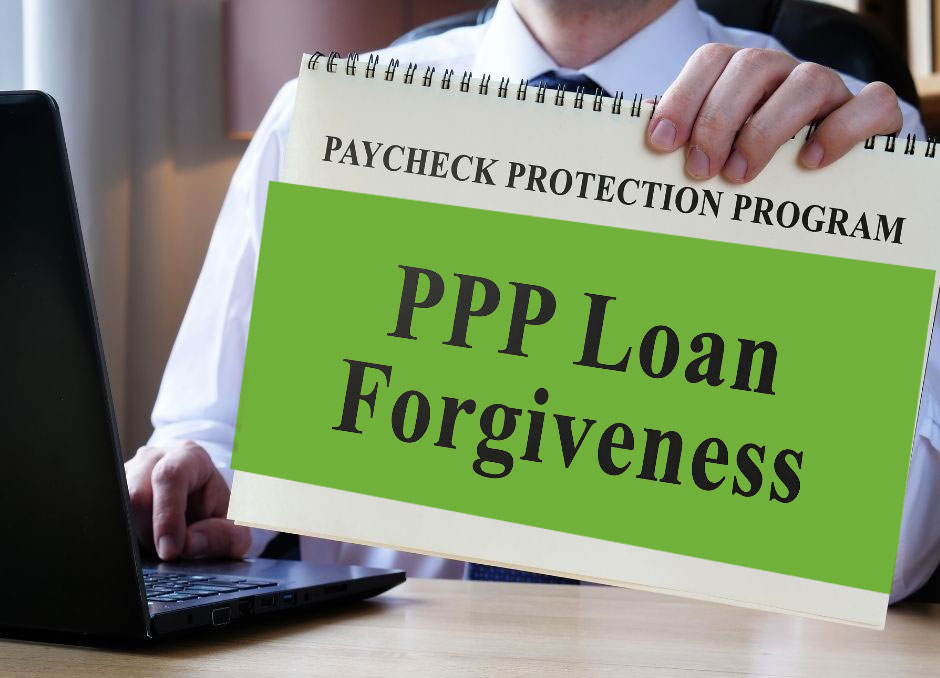 SBA PPP LOAN FORGIVENESS PORTAL
For loans of $150,000 or less, you can now apply for forgiveness online.
At the end of May 2021, the Paycheck Protection Program closed, as $96 billion in emergency financing had been provided to small businesses to survive the pandemic. GoKapital is proud to have helped business owners receive these COVID relief loans during a difficult economic environment. 
In order to apply for SBA PPP loan forgiveness, please visit the SBA's site here: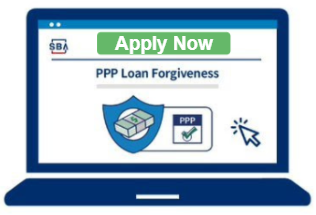 The process has been simplified, and in some cases, documents may not be required.
Only the SBA is able to directly address questions regarding forgiveness eligibility, but GoKapital is always available to assist. Should new SBA COVID relief programs become available, we will inform you as soon as possible. If you're seeking financing for any other programs, you can also call us at 1-866-257-2973.