Why should you join GoKapital's Broker Program?
You can help small business owners and real estate investors, and earn a commission for each deal.
GoKapital's Referral Partners help us identify small businesses with real opportunities for growth. It's a great way to both earn money and strengthen your relationships. Get started today-It's easy! Just submit out the contact form below and a GoKapital representative will contact you within 24 hours to provide all the tools you need to immediately begin increasing your income.
Register with Us
At GoKapital, we offers a variety of business loan and real estate financing solutions to customers nationwide.
How the program works
Partner with GoKapital / Help Your Clients & Earn Commissions
Get started today-it's easy!


Just submit out the contact form below and a GoKapital representative will contact you within 24 hours to provide all the tools you need to immediately begin increasing your income.


.

How the program works


Refer a business owner that is currently looking for working capital, it's that simple! After a business loan is approved and funded, you receive a commission.  For a step by step guide on how to become a successful loan broker read our guide on this link.
What We Offer:
GoKapital offers more business financing options than your local bank, with a faster and easier application process. We provide: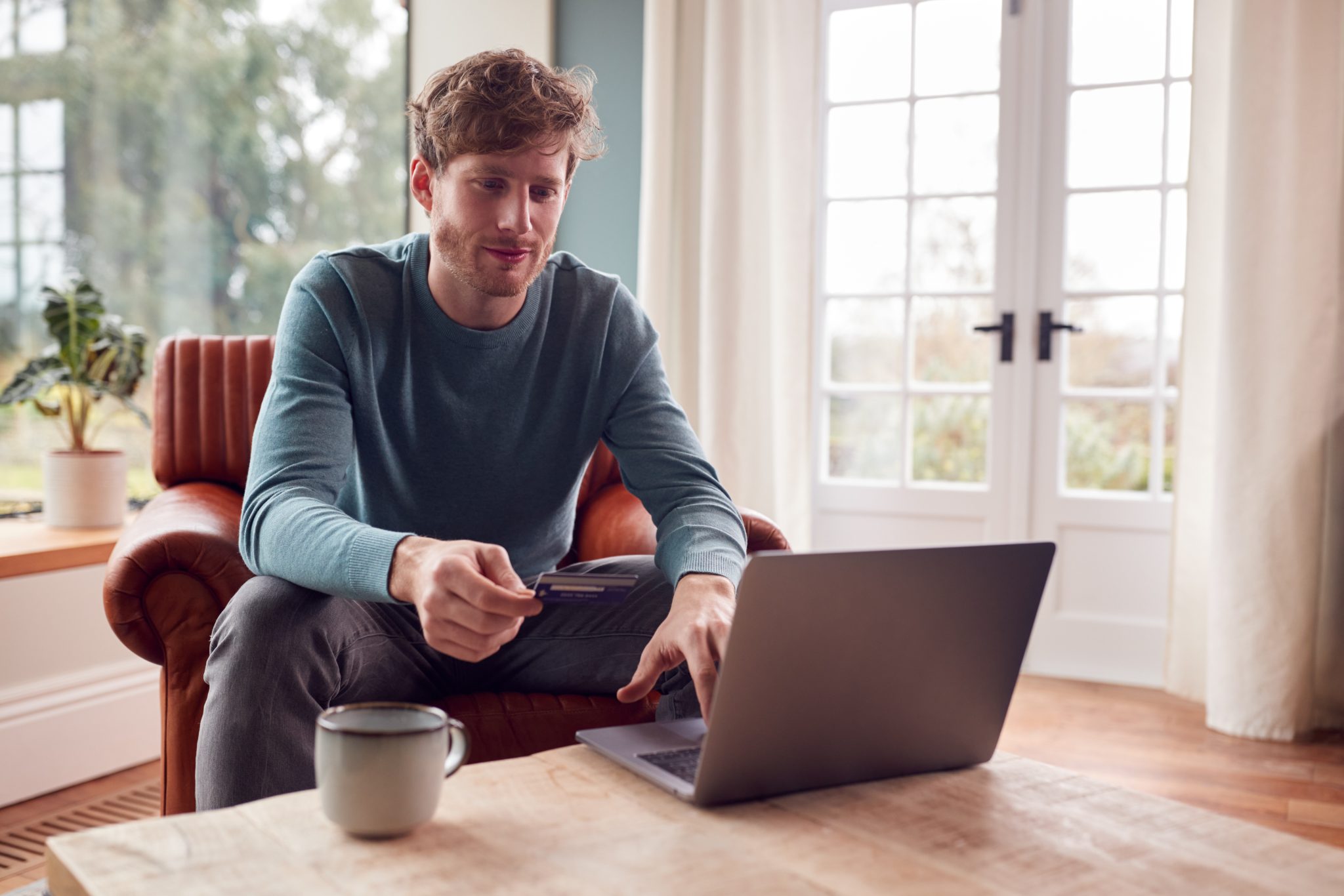 Advantages and Benefits
Customized & Flexible programs tailored to each referral
Dedicated Account Manager, Training, and Sales Support
Earn High Commissions Quickly
Unlimited Earning Potential
No Licenses Required
Compensation
Receive commission on the 1st or 15th, via direct deposit or a mailed check.
Interested? Click here to register.
Broker Benefits
Deliver flexible financing solutions to your clients as a referral partner:
.
Loans Are In Demand
There are 30 million active small businesses in the U.S. with a need for business lending, but banks are not helping.
---
$0 Upfront Costs
There are absolutely no costs to register as a broker with GoKapital. Start earning commissions quickly.
---
Fast Approvals & Quick Process
Our loan approval process is quick and easy.
---
Dedicated Support & Training
Received full sales support & training as a GoKapital referral partner.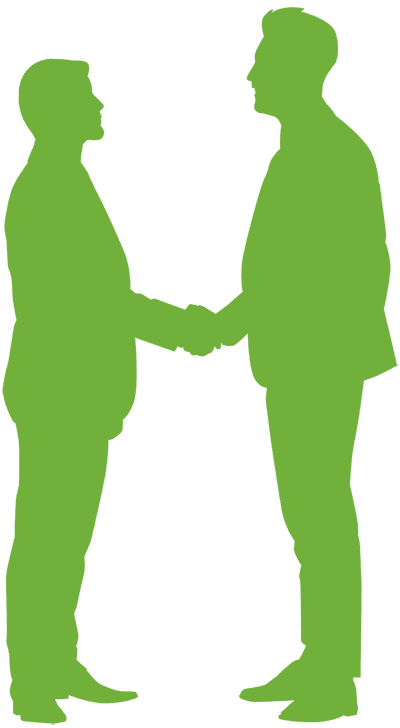 .
Sales Management CRM
Use GoKapital's easy-to-use proprietary CRM to manage your business loan sales pipeline.
---
More Loan Options
Offer business loans, equipment leasing, commercial mortgages, hard money, business lines of credit & more.
---
Best Commission Structure
Earn more commissions with our many programs. Fund more, and earn bonuses.
---
Great Company With Quality Reputation
We have an A+ Rating with the Better Business Bureau (BBB) and featured in several online publications.
Business Loan Affiliate Marketing Program
The GoKapital Business Loan Affiliate Program allows members to earn commissions when they refer customers to our company through the phone or our website. The program is simple; if the client you refer completes our form and meets the qualifying parameters set out in the program and later gets funded, you earn money.
We also understand that a phone call is difficult to track so we take every step that is possible to ensure that our affiliates receive their referral fees. We will give the benefit of the doubt to any member of our affiliate team if even the smallest possibility suggests that they may have referred a qualifying client who called our company.
---

Highest paying affiliate program
We offer one of the highest payouts of any business loan affiliate program and we also incentivize our program with bonuses for higher producing team members. We also understand concerns about the proper payout, and although phone calls are difficult to track, we try to get every call-in client that is qualified to fill out a form to help further document their origin if it is from a website.
If you just test our program for a short period you will see the enormous profit potential for making money online. You have nothing to lose!
---

Business loans & merchant cash advance ISO program
As a leader in the alternative financing industry, GoKapital also offers an ISO program for existing lenders that want to get their clients funded but have been unable to find a lender with extremely competitive rates and the ability to provide funding when other lenders deny their clients.
We provide very competitive ISO commissions and because of our experience and established relationships in the industry, we can get your clients the money they need for their business. Allow us to make you the commissions you deserve by reaching out to us and joining our ISO program.
---

Why work with GoKapital
GoKapital believes that our affiliate partners are paramount to the success of our financial programs and, for that reason, we take every step to ensure that referred deals are paid. Our job is to get you paid and earn your trust and that is why we take the reputation of our affiliate program very seriously and are always just an email away if you have any questions or concerns.
We will make every effort to help you meet your goals and even customize areas of tracking to help team members feel confident that they are paid what they deserve.
We are currently working on a custom affiliate network to make it easy to track statistics as well as receiving timely payouts. If you are interested in working with our affiliate program join here for free.
Loan Product Summary Guidelines
Requirements and Documents