GET APPROVED TODAY
BUSINESS FUNDING
We provide financing in all 50 states regardless of credit score. If you have $30,000+ a month in revenue, you qualify.


REAL ESTATE INVESTMENT
REAL ESTATE
We offer private lender financing on residential investment and commercial properties in all 50 states, with LTVs up to 75% and rehab funds up to 100%.


QUICK BUSINESS LOANS
PROVIDING WORKING CAPITAL FROM $20,000 TO $5,000,000
BUSINESS CASH ADVANCE
Loans for small business owners, the most accessible funding option on the market.
Funding in 24 Hours or Less!
No minimum credit score requirements
Daily or Weekly Payments
All industries eligible.
Learn More
SMALL BUSINESS LOANS
Instant Pre-Approval
on $20,000 - $5,000,000
Fast Working Capital For Small Businesses
No Collateral Needed
Affordable Payments
You will receive an offer within 24 hours
Learn More
BUSINESS LOAN PROGRAMS
We make business
lending simple!
We approve within 24 hours and have no credit score minimum.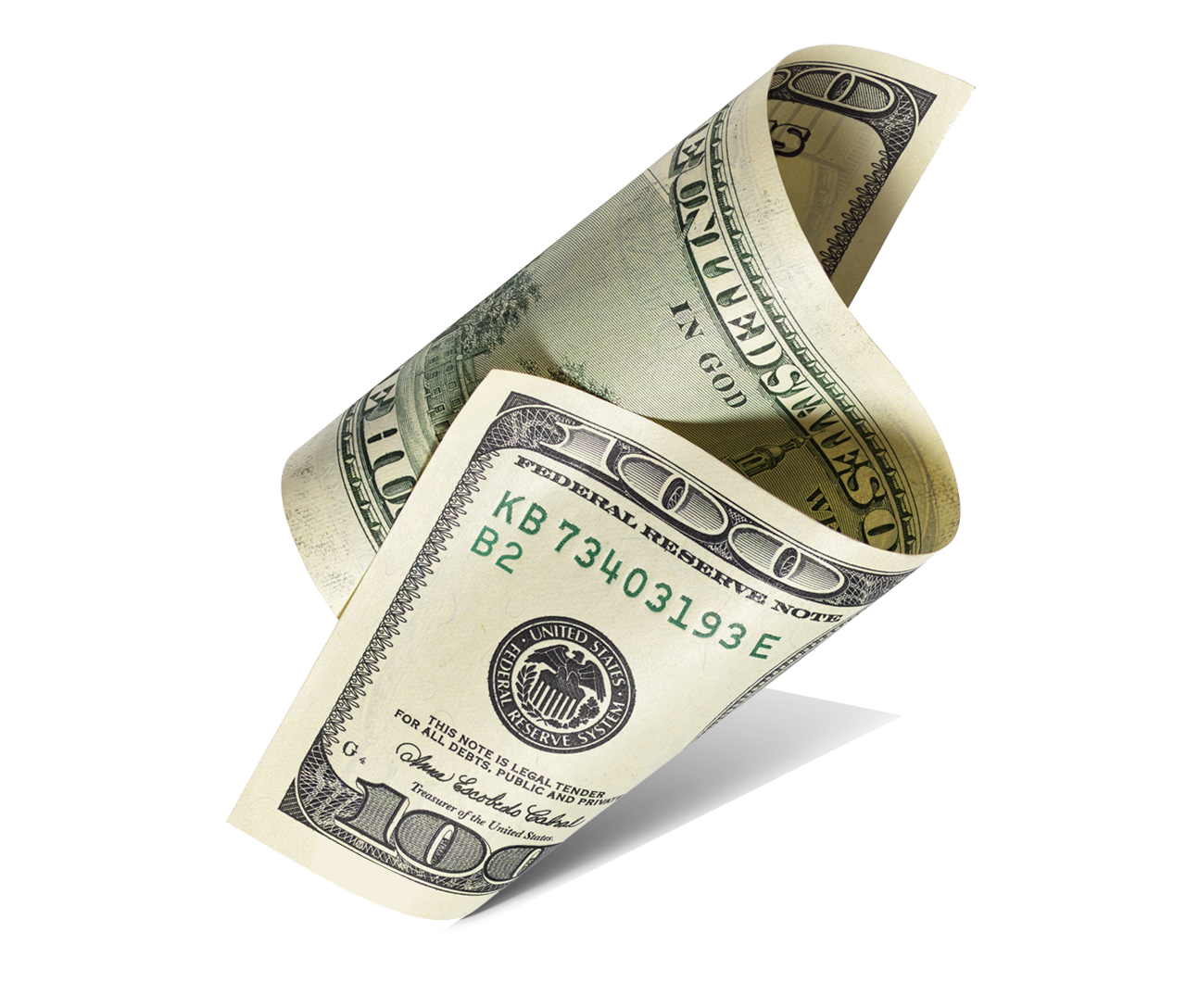 REAL ESTATE FINANCING
GROW YOUR REAL ESTATE INVESTMENT PORTFOLIO WITH GOKAPITAL.
Use private real estate loans to grow your investment portfolio. Fix and flip loans in all 50 states with quick closings.
---

LTVs up to 80% of the Purchase Price
---

Up to 100% of Rehab Funds
---

Terms: 1-2 Years | Rates: 7%-14%
---

Min. Property Values of $150K Required
---
Residential Investment and Commercial Properties only. For vacant land, max LTVs up to 50%. Also, we do NOT lend on primary residences.
Financing from $100,000 to $50,000,000 on commercial properties. Available nationwide.
..
---

LTVs up to 75% (Purchase/Refi)
---

Terms from 1 to 30 Years | 7% to 14%
---

Min Property Value of $150K Required.
---

Closing in 2 to 4 Weeks
---
We work with offices, warehouses, retail, restaurant, multi-family units, and many other commercial property types.
Our rental investment property loans offer great rates and long terms for investors. Purchase loans or refinancing are available.
---

Rates from 5.9% to 7.9%
---

Terms up to 30 Years
---

LTVs up to 75%
---

Credit Score Above 660 Required
---
No personal income verification or tax returns are required. All 50 states. Fixed rates and adjustable rates options are available.
FAST & EASY
With no hidden charges, no extra fees, & no delays.
1. We are proud to provide clients with an easier way to get a quick business loan. We also work with entrepreneurs in all industries to help grow their business by providing commercial lending options that are much more accessible than a traditional bank.
---
2. At GoKapital, we believe everyone deserves the opportunity to be a business owner. That's why we offer fast working capital to companies owned by women, Latinos, and veterans. These loans are designed to support the ever-growing market of minority-owned businesses.
---
3. If you're interested in fast working capital through GoKapital, you can use our easy online application tool to get the process started. With traditional bank lending being nearly unattainable to the SME market, we offer a variety of funding options, including lines of credit, merchant cash of advances, equipment leasing, unsecured business loans, real estate investment loans, invoice factoring, commercial mortgages, and more.
More Loans Options
If you're a real estate investor and need funding for flipping properties, GoKapital can help finance up to 80% of the purchase price and up to 100% of the rehab funds.
Funding is available nationwide, with minimum loan amounts of $100,000 and rates starting at 6%.
Our private hard money money loans can close quickly and with minimal documentation.
We can offer loans for both purchases or cash-out refinancing for properties you may already own. We have programs for fix and flip investors, rental investor properties, foreign nationals, and more.
Contact us today to see how a GoKapital hard money loan can help you succeed with your real estate investments!
For Residential Investment Or Commercial Properties Nationwide.
Benefits of our hard money loan terms include:
LTVs 60% to 80% (based on the purchase price for an acquisition, and based on market value for a refinance)
Terms from 1-30 Years (longer terms for rental investment properties or commercial properties)
Interest rates from 6%-14%
Minimal documentation and quick closing
No minimum credit score needed
Foreign nationals also qualify
Property types eligible: single family, apartment, condo, mixed-use, commercial (retail, office, warehouse, industrial, etc.), and more
Financing available only in the 50 US States

24 Hour Pre-Approvals. Close In 2-4 Weeks.
WHY US
To help small businesses obtain working capital and real estate investors finance transactions quickly.
As a financial technology company with headquarters in Miami, we have simplified the lending process to provide you with more and better financing alternatives than a traditional bank.
Whether you are looking for $100,000 in working capital or $1 million for a cashout refinance, we have the right loan program for you. Our financial services are available nationwide for existing businesses, start-ups, first-time, and experienced real estate investors. We have helped thousands of business owners and with an A+ rating on the Better Business Bureau, (BBB) your company will be in good hands.
The GoKapital team is here for you, call us today and a loan consultant will be glad to assist in finding the right funding option for you.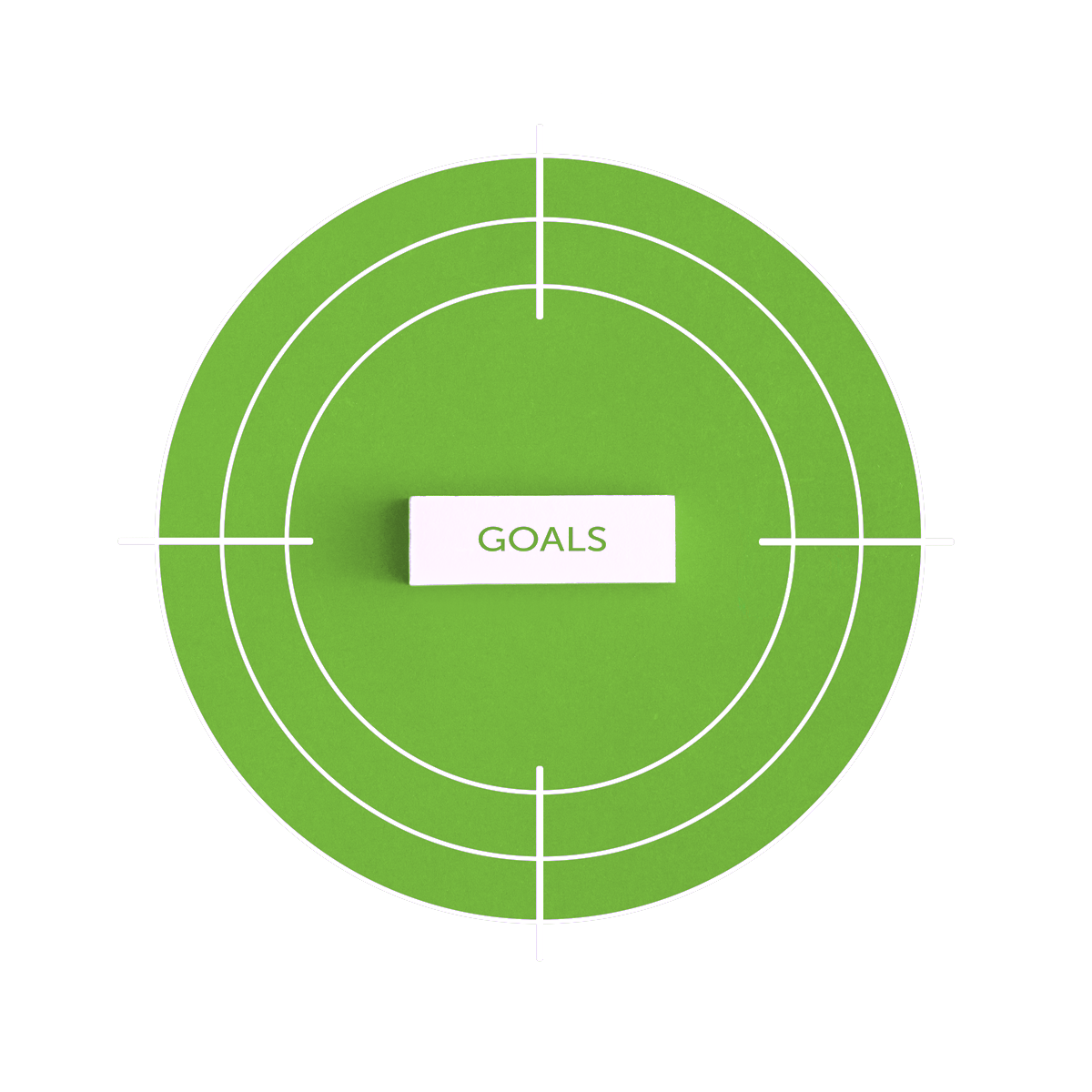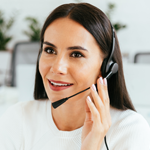 Call To Speak With Us
WE'LL PRE-QUALIFY YOU OVER THE PHONE
Our loan consultants are ready to answer your questions