BRIDGE LOAN FINANCING
Flexible Private Lending
GoKapital is a bridge loan lender who has been providing real estate investors with hard money bridge loans for many years.
Offering fast approvals and funding, competitive rates and reliable service, GoKapital has established themselves as one of the top hard money bridge loan lenders in Miami but offers its services nationwide.
Get approved online within minutes
GROW YOUR REAL ESTATE BUSINESS TODAY!
Hard Money Bridge Loans
A bridge loan is a type of loan used for short-term financing. Bridge financing typically has a term from 6 to 24 months. Bridge loan rates are higher than traditional institution loans due to the increased risk.
We do check your creditworthiness, but your approval will not be based on just credit since the property itself will secure the loan.  This is beneficial for borrowers who may currently have less than ideal credit but have equity in the property.
These loans have a lower loan to value (LTV) ratios than traditional mortgages obtained from banks in order to protect the lender from a borrower defaulting. The bridge loan lender will generally only allow for a loan to value ratio from 50% to 70%. The loan amounts available for a bridge loan can range from a relatively small amount of $100,000 to a jumbo bridge loan in the millions of dollars. The borrower may sell the property or arrange other long-term financings in order to pay off the loan.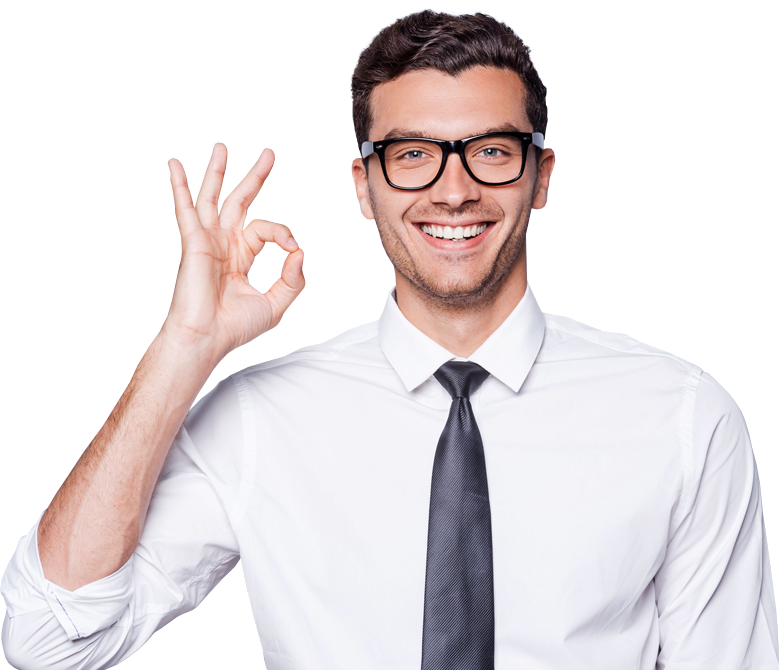 Residential Bridge Loans And Commercial Bridge Loans
Residential and commercial gap loans are both gaining popularity as a way to quickly acquire cash in order to take advantage of short-term real estate opportunities. Commercial transactions generally have a lower LTV than residential transactions and will require additional information and documentation.  Documentation is not as extensive as a traditional mortgage, closings can range from 1 up to 4 weeks.
This type of loan may also be called a bridging loan, gap financing, interim financing, or a swing loan.
| | |
| --- | --- |
| Loan Application Approval Timeline | Same day approval available |
| Time to Fund Loan | 2 to 4 Weeks Typically |
| Property Types | Single-family, multi-family, commercial, industrial |
| Loan Amounts | $100,000 to $50,000,000 |
| Loan Terms | 6 months to 24 months |
| Lien Position | 1st |
| Loan to Value (LTV) | Up to 75% of the current value of property |
| Interest Rates  | From 7% to 14% (Interest-only payments) |
How Does It Work?
An example of a traditional bridge loan would be when an investor owns a property and wishes to purchase a new property. The investor doesn't have sufficient funds to purchase the new property but needs to secure the new property before selling the existing property. The investor is able to use gap financing to borrow against the property they already own to raise funds for the purchase of the new property.
Once the new property is purchased, the investor can sell their original property and pay off the bridge loan. The bridge loan "bridges the gap" between the purchase of the new property and the sale of the existing property. If you still have doubts you may want to read this in-depth article or simply call us and we will be glad to answer your questions.
In most cases, we can convert the gap loan into a traditional commercial mortgage with more favorable terms.
GoKapital is an experienced private bridge lender offering hard money loans nationwide.  Contact us now to see how we can help you with your real estate financing needs.