MORTGAGE LENDERS
Rates start as low as 6.99% | Up to 80% LTV
For business owners or real estate investors looking for commercial mortgage lenders. Gokapital, a Florida-based
private lender, offers competitive rates and flexible terms on all Commercial Mortgage Loan programs.
CONTACT US & APPLY
Submit your application and one
of our reps will call you and
discuss all of the details
of your loan
GET FUNDING
FAST
With straight forward terms, you'll
be able to start working on projects
faster than with traditional
financing
START YOUR PROJECT
Private commercial lending allows you to spend more time growing your business and less time worrying about gathering paperwork and a long application process.
GROW YOUR REAL ESTATE BUSINESS TODAY!
Commercial Real Estate Loans Nationwide. From $100,000 to $50 Million
Types of commercial real estate loans:
We lend private money secured by commercial real estate of all types: office buildings, retail space, warehouses.
Gokapital works with foreign nationals interested in owning or investing in the American Dream.
We are Hard Money lenders who offer fast, flexible, Private Money and Bridge loans that make sense for you
We lend to investors in the business of purchasing distressed properties
Grow your real estate investment portfolio with GoKapital. Quick pre-approvals.
There are thousands of business lenders offering commercial loan products, but nearly all business loans are a variation of a handful of debt financing products — but each with their own individual characteristics.
Much of the differences between loan products isn't the type of loan, but the way in which the loan is approved, financing delivered to the business owner, and the way that these loans are paid-back.
Partner with Gokapital to purchase or refinance all types of commercial real estate and multifamily buildings throughout the state of Florida and nationwide.
Innovation and technology overall have made leaps and bounds in recent years, and no sector has been transformed more by new innovation than financial technology (fin-tech).
GoKapital, as a leading commercial real estate lender, uses new technologies, algorithms and outside-the-box thinking, to analyze a company's financial situation with great speed — leading to an expedited approval and funding process.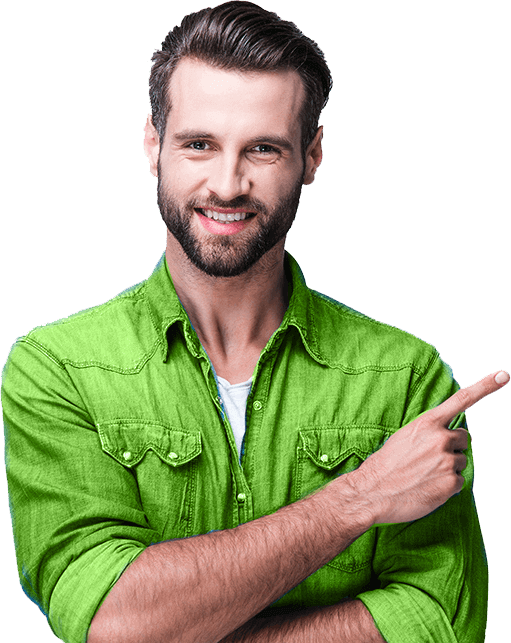 Increase your income
Brokers
Capture new customers.
Grow your repeat business. Increase your income.
By becoming a GoKapital Broker, you will receive up to 2% on each closed loan you send us. If you are interested in the GoKapital Affiliates and Referrals Program and how to earn fee income by referring transactions to us, please contact us and one of our associates will contact you a soon as possible.  We have been rated as one of the top Commercial Mortgage Lenders in the country.
GoKapital Broker Program Highlights:
Earn up to 2% per funded deals
Designated rep & in-house processing.  Keep your workload down.
No license required (except in CA). Multiple state opportunities.