It Doesn't Have To Be Complicated
Loan Amounts
From $20,000 to $5,000,000
Put a Merchant Cash Advance To Work For You
What is a Merchant Cash Advance?
Merchant Cash Advance (MCA) is an easy and quick way in which small and midsize business owners that lack collateral or have a low credit score to qualify for a conventional bank loan can obtain an upfront sum of cash. The borrower will then repay with a percentage of future credit and debit card sales processed through the business' merchant account.
In reality, an MCA is not a business loan–it is a lump-sum of money provided by the lender in exchange for a percentage of the business' future revenues.
A Cash Advance is an excellent alternative for any business owner with a low credit score (FICO) because it is a short-term loan that requires no collateral. Also, if you need working capital instantly, the approval process is faster than any other loan.
How a Merchant Cash Advance Works
As a business owner, I'm sure you recognize the importance of having money available in case it is needed. If you have to make urgent reparations or buy new equipment that will make your job easier and increase your revenue, then you're going to need some capital to cover those expenses. If you have the money, excellent, but, what if you don't?
The first thing that comes to mind would be getting a loan from the bank. However, banks are denying loans to business owners in record numbers, leaving them frustrated and with no options.
Securing financing for your company should not be hard, especially if you are facing problems that could threaten your business.
Luckily, alternative lending institutions like GoKapital have loan programs made for business owners that could use some extra funds to enhance the performance of their business.
Why should you apply for a Merchant Cash Advance?
While a cash advance is not technically a loan, an MCA is perhaps the quickest and easiest way to obtain working capital for your business.
When you get a cash advance, the lender will give you a lump sum of cash in exchange for a percentage of your future debit or credit card sales. Then, the loan can be repaid by automatically debiting the agreed amount daily or weekly from your business' merchant account.
Before the MCA lender transfers the funds into your account, he or she will provide a detailed loan agreement form showing the advance amount, the amount you are expected to pay back, and the loan term.
Opposed to fixed payments loans, in a cash advance the agreed amount is automatically deducted from the daily sales generated on your merchant account until the advance is paid off.
How To Apply for an MCA with GoKapital?
Once you submit the application form, we will determine if you qualify for the program and how much capital you can get. If your application is approved, we will transfer the funds to your bank account. You can Apply for a Merchant Cash Advance Online or do it in our Office in Miami.
Below is the detailed application process:
Fill the loan application form with basic details like your name, social security number, business tax identification number, business location, and any other essential information regarding your business.  The application can be done online or you can also download our pdf version, fill it out and follow the instructions.
Step 2.
Submit the Documents
Provide 6 months of business bank statements. Submit the documents that will be used to assess your business's financial health as well as your identity. Some of the documents include your government-issued ID, and a statement showing your business's credit card transactions.
TAKE A LOOK AT SOME OF THE FEATURES
That Our Cash Advance Program Has For You
✔ Factor Rates From: 1.20
✔ Terms: 3-18 months
✔ Loan Amounts: $20K – $5M
✔ Time to Fund: 1-2 Business Days
✔ Time in Business: 1 Year
✔ Existing Advance: No Problem
✔ Tax Liens Acceptable: Yes
✔ Industries Funded: All
✔ Repayments: Daily or Weekly
✔ Collateral Required: No
✔ Restrictions on Uses: No
✔ Consolidation/Refinancing Options: Yes
Benefits of Getting a Merchant Cash Advance
Merchant Cash Advance Calculator
Approvals of 50%-150% of Average Monthly Sales
No Minimum Credit Score
All Industries Qualify
24 Hour Approval and Funding
Unlike a bank loan, the advance's payback amount is calculated using a factor rate rather than the typical interest rate. Factor rates generally range between 1.20 to 1.35.
The repayment starts as soon as we transfer the funds into your account. We will also adjust the payback amount according to the monthly revenue of your business..
Who can Benefit from Gokapital's Merchant Advance Loans?
GoKapital serves almost all small and medium businesses looking to secure a merchant advance to support various business processes. Some of the companies that would benefit from GoKapital's merchant advance loans include:
Wholesale businesses
eCommerce Stores
Dental Practices
Doctor's Offices
Retail stores
Healthcare facilities
Auto repair shops
Restaurants
Construction companies
and many more!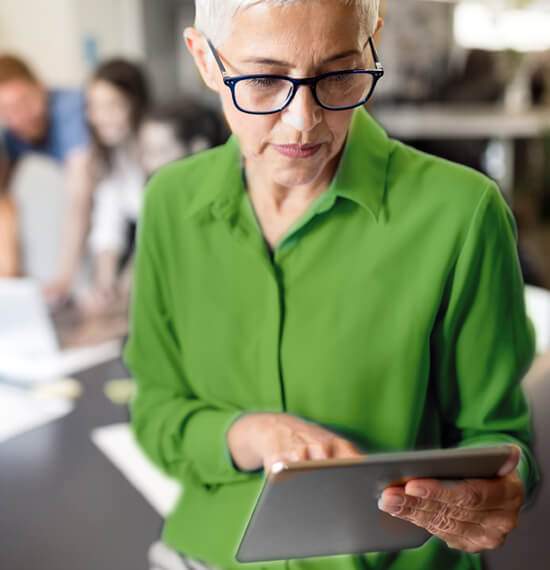 Compare Cash Advance Options To Find the Best MCA For Your Business
Pros
Fast approvals
Fast funding
Minimal underwriting and due diligence
Minimal documents required
Nearly all credit-types acceptable
Will fund even with tax liens
Entire process can be handled online
Funds wired directly into business account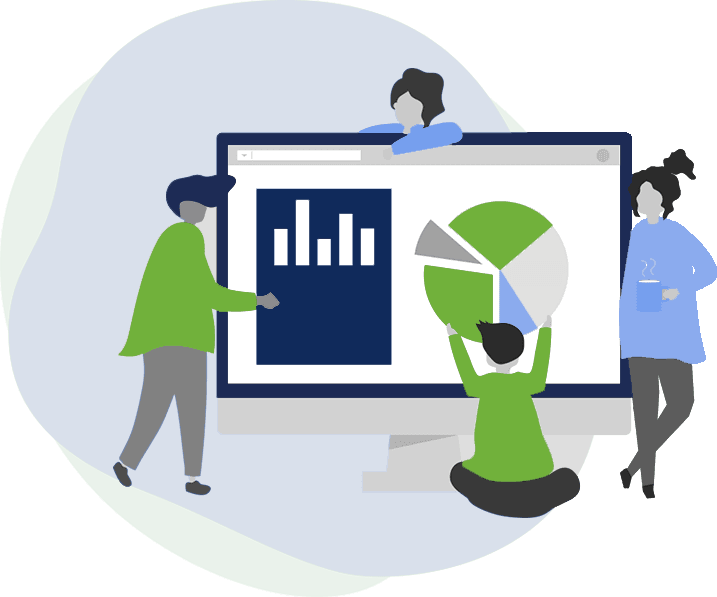 Cons
May be expensive
Requires daily repayment (or weekly)
High fees
Can prevent attempts to get traditional financing
Blanket lien on all business assets
Interest is not tax deductible
May stress cash flow
Short repayment terms
An MCA comes with less risk compared to other forms of financing
A conventional bank loan places your business at risk of losing the collateral or even hurting your credit score if you default or repay the loan late. Unlike the bank loan, an MCA will not affect your credit score since it is a sales transaction. Collateral is not even required to secure the advance.
Our financial advisors are always available for consultation
Unlike most lenders, GoKapital works with a dedicated team of advisors who offer a free consultation to clients. You can take advantage of these free services to make sound financial decisions.
Reliable lender
GoKapital collaborates with credit unions, mortgage lenders, and many more financial institutions. Besides working with financial institutions, we are always in constant search for technological solutions to facilitate easy and fast application.
Excellent customer service
GoKapital is dedicated to meet, if not exceed, our customer's expectations.
Nationwide and international coverage
We are headquartered in Miami, Florida, but we also serve clients from all States, Canada, and Puerto Rico.
Minimum qualifications
Unlike traditional lenders who fund only established companies with attractive credit history, GoKapital offers loans to any business as long as it has been running for at least 12 months and is making $30,000 in monthly sales. Furthermore, any business can qualify regardless of its FICO score.
GoKapital values minorities
We believe that every entrepreneur deserves the opportunity to excel. For this reason, veterans, Latinos, and women in business are highly encouraged to apply for a merchant advance.
You can receive as much as $5,000,000
Another reason why you would want to get your loan from us is that you can qualify for as much as $5,000,000 as long as your business makes reasonable credit card sales per month.
Still Undecided?
Take a look at this useful guide Merchant Cash Advance: An Alternative Solution to Business Loans or simply call our office a loan consultant will be glad to help you.