Merchant Cash Advance: An Alternative Solution to Business Loans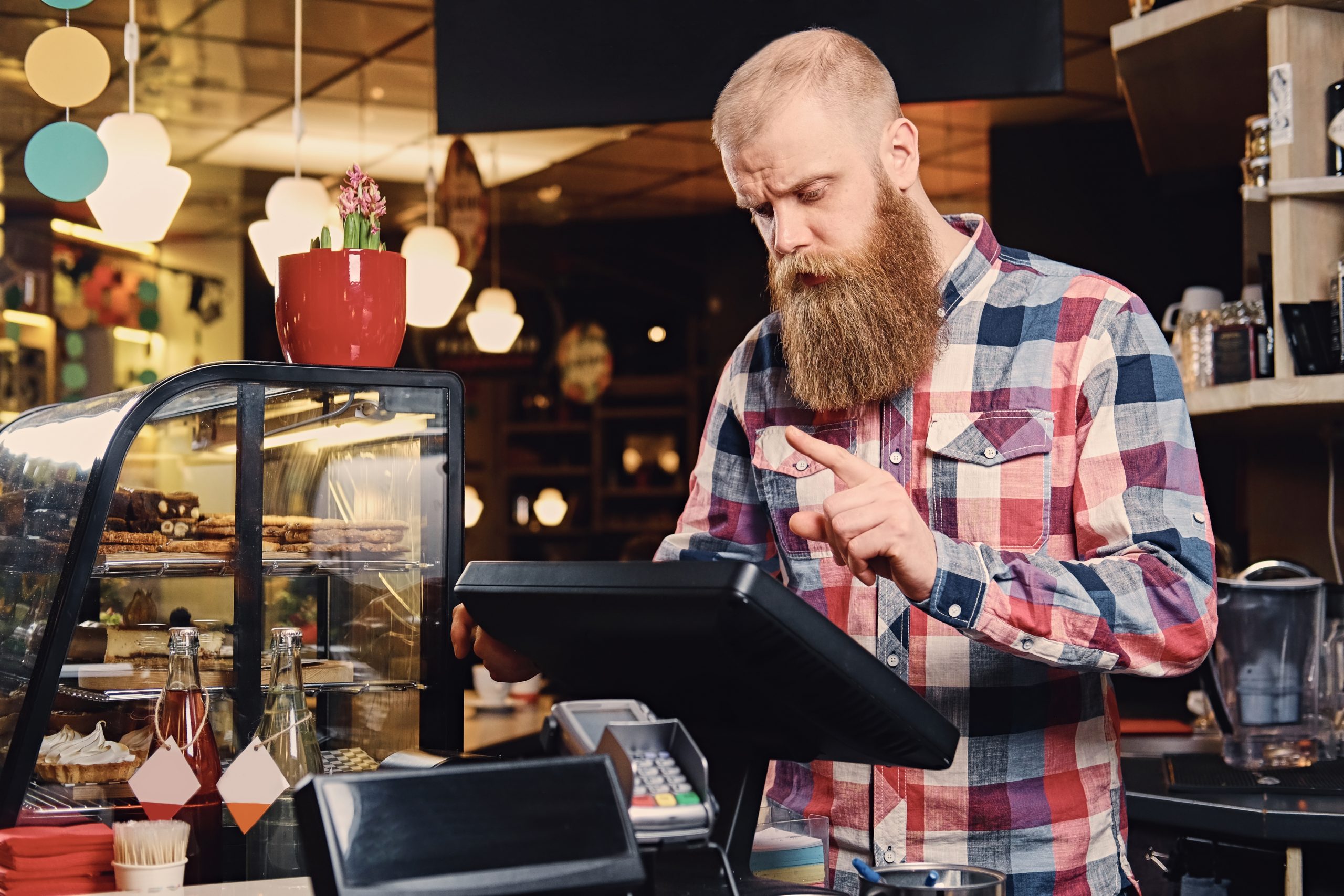 Merchant Cash Advance Offers Lending Alternative to E-commerce Business Owners
Most small businesses are likely familiar with secured or non-secured loans as well as loans offered by the SBA. When applying for loans, e-commerce business owners need to consider their credit score, if they carry risk to a lender, and their ability to put money down. In cases of poor credit, owners may not know they have another option if they cannot meet stringent loan criteria — a Merchant Cash Advance (MCA).
Overview of Merchant Cash Advance
Midsize or small business owners who cannot qualify for traditional ecommerce business loans have the ability to secure an MCA. However, obtaining one differs from obtaining a secured or unsecured loan.
In fact, an MCA does not fall into the category of a business loan. It is a cash advance that shares some features with unsecured ecommerce business loans. Like an unsecured loan, business owners do not put up collateral against the cash advance. This means business owners do not risk losing assets to a bank, credit union or alternative lender when they obtain an MCA.
Instead of borrowing a certain amount at a designated annual percentage rate for a set length of time, a borrower agrees to use a percentage of authorized future debit and credit card sales to pay the debt. In turn, the lender provides a lump sum payment to the customer.
What Industries Use MCAs?
While any small or medium-sized business owner may seek an MCA, the name gives insight into the targeted audience — e-commerce owners. Retail shops, salon owners, and restaurants provide examples of businesses that rely on revenue from credit and debit card sales.
Because an MDA does not get classified as a loan, a provider may give any struggling business it wants a cash advance, though startups do not qualify.
Reasons to Use an MCA
Businesses may turn to an MCA when they:
Lack of collateral to obtain a secured loan
Need fast access to working capital
Cannot obtain a personal loan because of a poor credit score
Have a tax lien
Where to Obtain a Cash Advance
Alternative lenders like GoKapital remain the best option for business owners who need quick capital. They offer fast approvals — may range from 24 hours to three days — and usually have a shorter application process with less due diligence and underwriting.
Details on Cash Advances
During the cash advance process, the e-commerce business owner and lender agree to a lump cash sum. In exchange, that borrower agrees to pay the advance back with a percentage of future sales, along with a fee.
Like a loan, the borrower will need to sign an agreement that states the cash advance amount, the amount to pay back, and the length of the MCA. An MCA usually lasts from three to 12 months, though some extend to two years.
The process takes place online. Typically, the lender requires an application and a certain number of bank statements. Once approved the lender wires the funds into the designated business account.
What is a Factor Rate?
Most people are used to seeing interest rates in the form of percentages. MCAs use a factor rate instead — presented in decimals.
While creditworthiness does not factor in, the risk does. A higher rate means the customer will receive a higher fee too. Borrowers should expect a range of around 1.2 to 1.5. Once determined, the lender then multiples the advance by the factor rate. This becomes the total repayment amount.
How do Businesses Pay Back an MCA?
Two options exist for repayment. Those include:
The lender gets payments weekly or daily from debit and credit card sales, plus fees until the borrower pays off the advance.
Borrowers agree to repay the amounts by sending in daily fixed payments from their bank accounts — most commonly known as an Automated Clearing House (ACH) withdrawal. Businesses that do not rely on credit and debit card payments will typically use this option.
Understanding Higher Sales and Payments
Businesses with higher sales rates will pay more. When paid with a percentage of credit and debit card sales, the APR includes all fees paid, along with the speed in which the borrower must repay the advance. If sales drop, so does the APR. In this case, the amounts get smaller.
Do not try to repay early; lenders do not offer savings discounts on cash advances. The fixed fee amount stands no matter what.
Research for the Best Rate
Getting the resources needed to keep a business afloat makes MCAs attractive to those who cannot qualify for small business loans. Before deciding on a lender, borrowers should understand the repayment terms, including the factor rate, APR, and overall fees.
For some, APRs may reach 30% to 150%. However, some MCAs like GoKapital offer a lower interest rate of 12% for those that qualify.
E-commerce business owners who want to see if they prequalify for a cash advance may use this tool before completing the application process.
For additional information contact one of our loan consultants today!