Benefits of Equipment Financing for a Trucking Business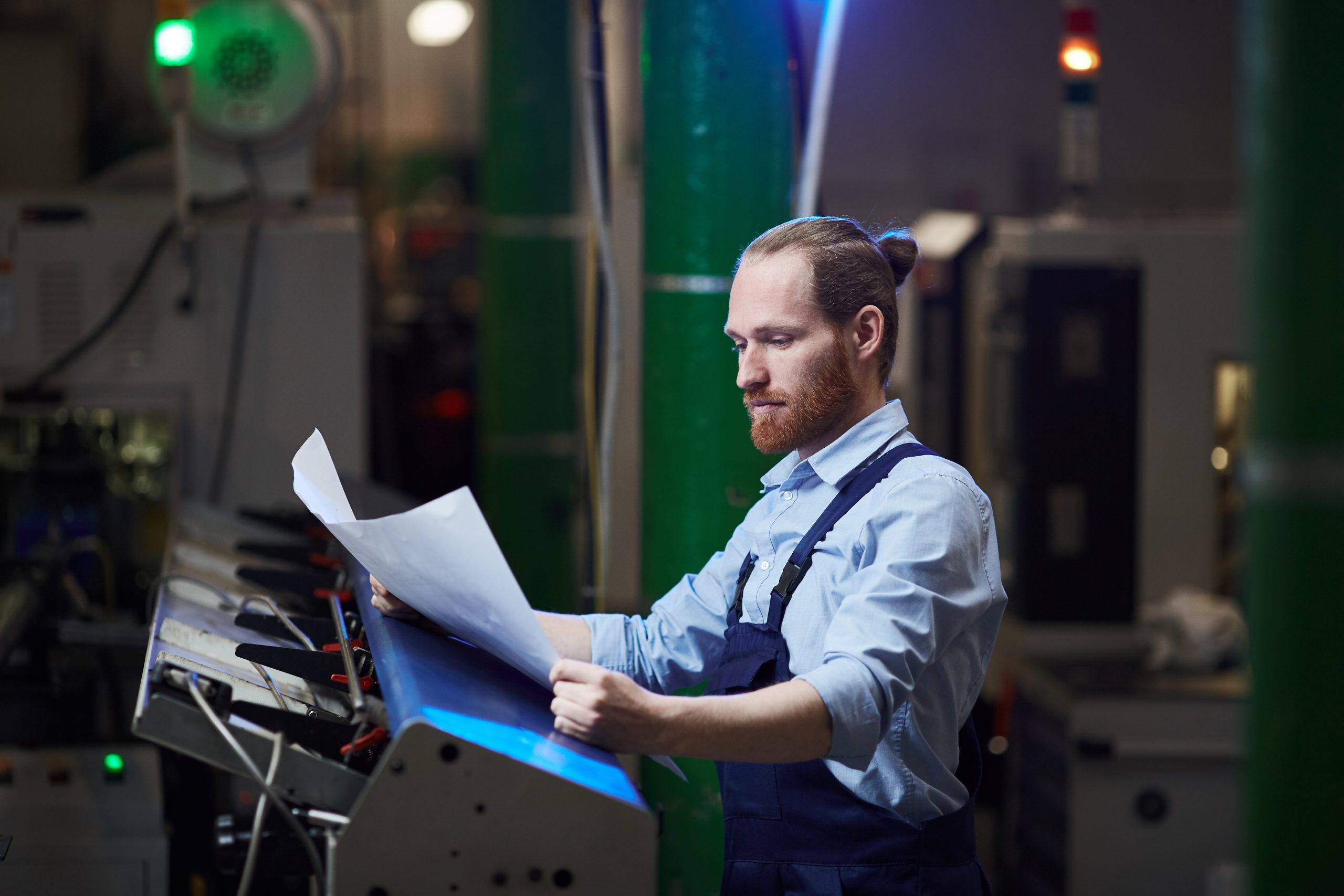 Benefits of Equipment Financing for a Trucking Business
If you are in the trucking business, chances are that you are trying as much as possible to beat the competition. However, the truth is that only trucking companies with enough financial muscle can easily expand and gain competitive advantage. The good news is that you can leverage on business
loans
to expand. One advantage of equipment financing is that it gives you almost instant cash to purchase whatever equipment you want for your business.
How do you choose the right equipment financing for your trucking business?

It is always important to ensure that you weigh all options before you start the
loan
application process. Although most trucking business owners opt for term
loans
, ensure that you explore other credit facilities available.
While reviewing various financial options, you should find out how long the application process takes – particularly if you need a
loan
urgently. Although there are lenders who can approve
loans
within 24 hours, some banks can take several weeks, if not months before they revert back to applicants.
The other thing you should look out while reviewing a
business loan
option is the prerequisites for the
loan
application. Most lenders will require time to review your documents such as bank statements and credit scores.
They will then use this information to determine the terms of the
loan
as well as the interest rate to apply.
How does an equipment business loan operate?

Once you have made a decision to purchase your equipment through a
loan
, the next thing is to decide which lender to work with. As mentioned earlier, most lenders will take some time to review your credit score and financial statements.
This will help them to come up with an appropriate interest rate as well as terms and conditions for your
loan
.
Considering the fact that the equipment is your collateral, chances are that the interest rate for your
loan
will be lower compared to if it were a traditional bank
loan
.
This is because in case you are unable to repay the
loan
, the lender has a right to repossess the equipment and sell it to recover the unpaid balance.
How does one qualify for an equipment loan?

There are several things that lenders look at before they can consider your
business loan
application. However, each lender has its own criteria for qualifying applicants.
One of the things they will look at is your credit score. Some lenders might choose to look at both your business credit history and the company's bank statements. The higher your credit score, the higher chances you have to get the
loan
approved.
Besides that, some lenders will also ask you to make a down payment of between 5 to 25% of the total amount. This will depend on your other qualifications.
Lenders might also want to know how long you have been in business before making that decision.
What are the benefits of equipment financing?

Expanding fleet

One of the reasons people take business
loans
is to expand their operations. According to recent research conducted by the American Transport Research Institute, trucking companies that have larger fleets earn more returns on their investment.
In case you currently have fewer trucks or equipment, it means you will have turn down a lot of jobs because of a lack of capacity. Taking a
business loan
to buy more trucks or equipment will increase your capacity to handle more work – hence generating more revenue.
Improve on technology

Technology is advancing every day and there's a need to constantly update your equipment as well as trucks. Considering the fact that updating into new technology is expansive, the best alternative is to apply for a
business loan
.
Save on inventory

In most cases, purchasing equipment or items in large quantities can help save money. Instead of buying things on a per-unit basis, you can combine and purchase them all at once.
Before you decide on the equipment
loan
, it is important to know exactly what you need to add. This is to avoid taking too much or too little. If possible talk to a professional to determine the exact cost of the equipment you want to purchase.
Improve logistics

This is another benefit of a
business loan
for a trucking business. It is a fact that trucking businesses are always expanding. However, you might not know exactly what time you will need to increase your capacity.
Improving the logistics of your company is something that cannot be avoided. This is because of the expansive nature of the trucking business. A trucking
business loan
will come in handy – especially if you want to upgrade and improve on your operations.
It is always good to be prepared to increase the operations of your company.
In general, a trucking
business loan
can help grow your business. If you are in the trucking business, you definitely understand how things can get tough – especially if you don't have enough money to purchase inventory or purchase equipment.
The good thing is that there are several lenders who specialize in providing
loans
for people in the trucking business. All you need is to research a lender who offers reasonable interest rates and favorable terms.
If want you to learn more about our
transportation financing
programs
contact us
today!