5 Ways to Be Part of The Successful Real Estate Investors Group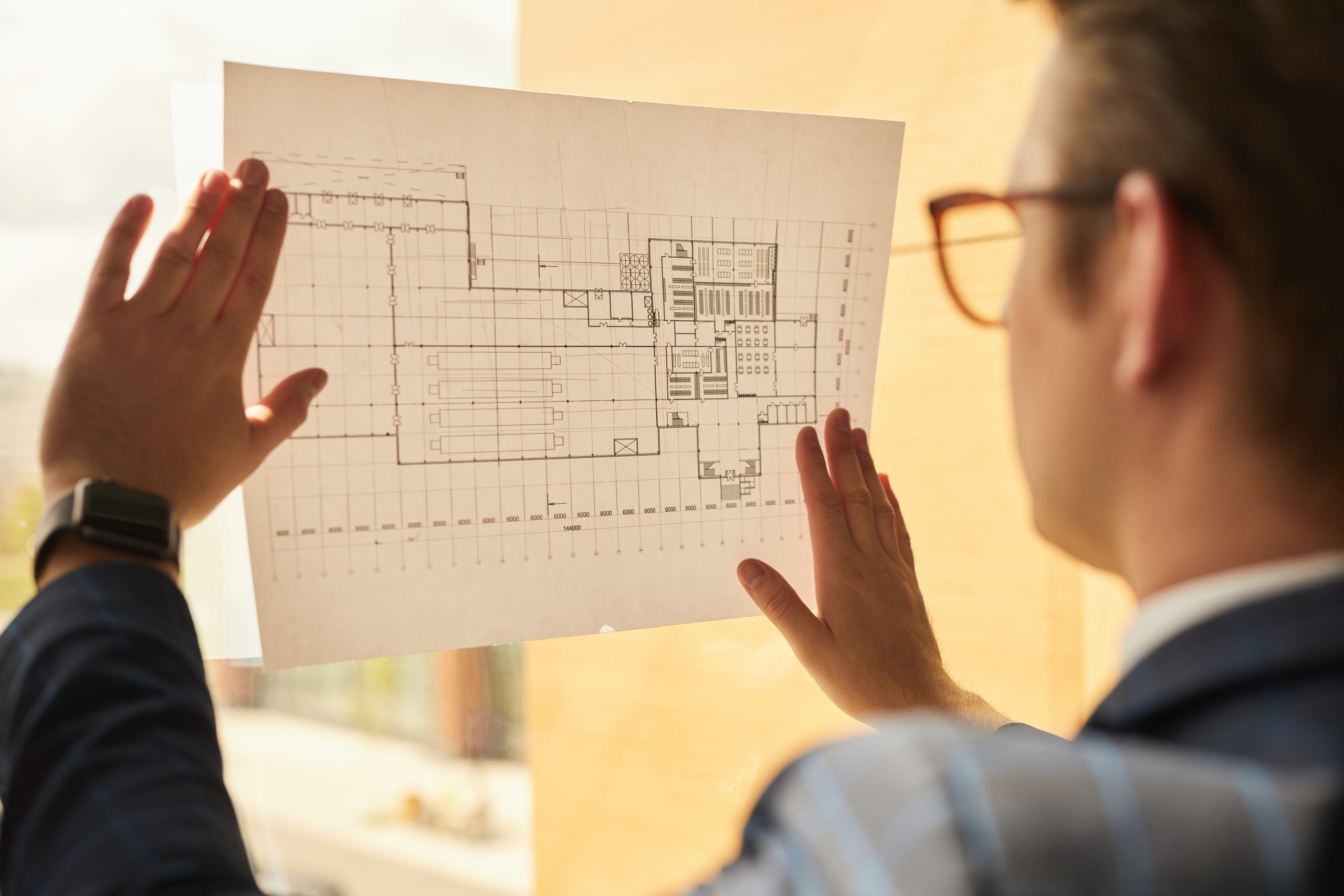 5 Ways to Become part of The Successful Real Estate Investors Group
Consistently, investing in real estate has proven to be both safe and often lucrative. Whether you want to become part of the Successful Real Estate Investors group, aggressively or conservative you would have difficulty finding any other investment that's as reliable as investing in real estate.
Yes, recessions and interest rates can adversely affect the value of real estate property in the short-term. If you are willing to take a longer view of real estate as an investment, you will soon realize that year over year returns are solid. That's what you should be looking for from an investment.
Whether you have a lot of available capital or not, there are plenty of ways for you to get involved in real estate as an investor. Below, we have identified five ways for your consideration.
1. Flipping Houses
In recent years, there have been several good reality shows built around individuals who are making amazing money by flipping houses. What you need to focus on is the word reality because, in reality, this is a great way to invest in real estate if you have a lot of capital to invest.
The concept behind flipping houses is buying foreclosures and distressed properties with the intent of fixing them up and reselling them as quickly as possible. To be successful in this realm, you would need to have a knack for finding undervalued properties in a market where housing prices are likely to head upwards. You also need an understanding of how to invest in repairs and upgrades that will truly add value to the property.
If you can consistently do these two things, flipping houses would be a great way for you to invest in real estate. Beware: When buying distressed properties, you need to make sure you know exactly what repairs and upgrades are necessary. Little structural surprises can destroy your profit margins.
2. Join a Real Estate Investors Consortium
If you have a limited amount of capital for real estate investment, that doesn't have to stop you from doing just that. The fact is there are hundreds, maybe thousands, of people in your area with the same desire and dilemma. If you could locate a group of these people and combine your resources, you all as a group can start buying real estate with the intent of creating income and profits.
If this sounds a bit like "crowdfunding," you are on target. Long before there were real estate crowdfunding sites like RealtyMogul or KickStarter, people would come together to form real estate investment clubs. It is a solid way to enter the real estate realm for three reasons:
You get time to learn the ins and outs of real estate investing
Limited investment requirement
Limited risk
3. Buy Rental Properties
If you have enough capital for a down payment on a home or commercial building, buying a rental property is a solid way to get involved in real estate investing. When you buy a rental property, your focus should be on two things: creating monthly cash flow and future appreciation.
As for creating cash flow, you want a good piece of property in an area where rental rates are always trending upwards. If you can rent the property out for enough to cover your mortgage, your total out of pocket would be the down payment. If your rental receipts exceed the mortgage, you will have created a positive cash flow. You can put that money aside for future repairs and maintenance.
If you are willing to hold said property for at least five years, you are almost assured of getting some decent appreciation. Even if a recession occurs, the five years buys you enough time to endure the recession long enough to benefit from the inevitable real estate price rebound.
4. Rent a Room
If privacy is of little concern, you might want to consider renting out a portion of your home. By doing so, you can effectively lower the amount of your mortgage payment while your property appreciates. You can start by simply renting a room. If you have a basement, you might consider making a few upgrades to create a second small unit. That could increase your rental income enough to offset the majority of your mortgage payment.
5. Real Estate Investment Trusts
Real Estate Investment Trusts are the mutual funds of the real estate investment realm. You would not be investing directly in a specific piece of property. Instead, you would be investing in a proportionate share of a group of properties.
With this option, you can make money in one of two ways. You can earn by buying and selling shares in REITs. You are also entitled to your proportionate share of monthly rental income and real estate sales (dividends). Real Estate Investment Trusts typically focus on commercial real estate such as office buildings, retail spaces, apartments, and hotels.
If you want to get started as a real estate investor, the above five ways are your best options. Any decision you make should reflect the capital you want to invest in and the risks you are willing to take.
Don't forget to follow us on our social media accounts for more helpful content, Facebook, Instagram, Twitter, and Linkedin.  Once you are ready to start investing contact our sales department to over our many real estate financing options.