Financing Options for E-Commerce Businesses
AVAILABLE LOAN OPTIONS TO GROW OR START AN E-COMMERCE BUSINESS
E-Commerce Business Loans
E-commerce financing is a type of financing that helps online merchants obtain the necessary funds to grow and expand their business. It can be used to purchase inventory, pay for advertising, or even hire additional staff.
This type of financing is becoming increasingly popular as online businesses become more commonplace. By providing online merchants with access to capital, e-commerce financing can help them remain competitive in the marketplace and increase their sales.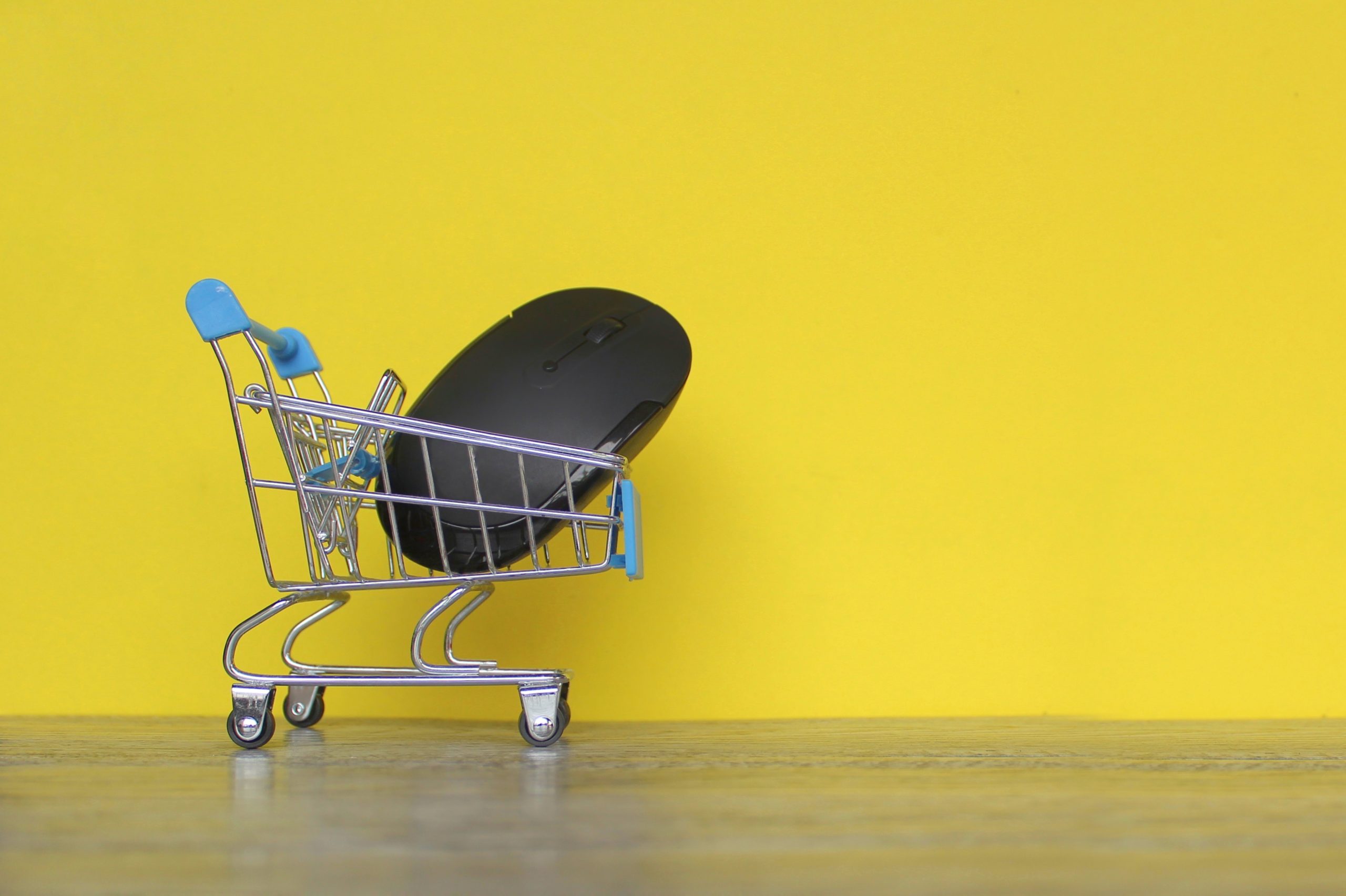 Some Of The Most Popular Products Are
GoKapital's loan products provide businesses with the ability to access capital and fund their operations. Financing options are available
BUSINESS CASH ADVANCE
Loan Amounts: $20K to $5MM
Terms: 1 to 5 Years
Factor Rate: 1.20 to 1.49
Min. Credit: 580
EQUIPMENT FINANCING
Loan Amounts: 250K to $5MM
Terms: 1 TO 5 Years
Cost of Capital: 6% to 35%
Min. Credit: 580
BUSINESS TERM LOANS
Loan Amount: 30K to $150K
Terms: up to 10 Years
Interest Rate: 8% to 12%
Min. Credit: 680
BUSINESS LINE OF CREDIT
Loan Amounts: 5K to $150K
Terms: 6,9 or 12 Months
Factor Rate: 1.09 to 1.29
Min. Credit: 660
SBA 7(A) LOANS
Loan Amount: 250K to $5MM
Terms: 5 to 25 Years
Interest Rate: 1% to 9%
Min. Credit: 680
PERSONAL/START-UP LOAN
Loan Amounts: $20K To $500K
Terms: 1 to 5 Years
Interest Rate: 6% to 18%
Min. Credit: 680
How to get approved for an E-commerce loan
Applying for a business loan online can be a quick and easy process. First and foremost, it is important to ensure that you have all the necessary paperwork and financial documents in order before applying. This includes tax returns, financial statements, account receivables (in some cases), and any other documents that may be required by the lender.
Once you have gathered all of your necessary documents, you can begin the application process. To start, you can fill up our online application forms below:
In case you are looking to purchase or finance real estate you can send the property details using this form
Business

credit card

It is a useful source of short-term financing for the company's supplies and materials. However, the financing cost of this option can be high, and the usage is usually restricted by the owner's credit limit.
Alternative

financing

Alternative business loans and revenue-based funding are usually available. The best part about alternative financing is that it provides funds quickly with minimal paperwork. However, the options are better than conventional bank loans, which are relatively inaccessible.
Revenue-based

financing

It is not a loan. Revenue–based financing is a financing agreement where a construction firm agrees to sell a portion of its future revenue at a fixed discount. The option can provide $20,000 to $5,000,000 in funding in exchange for a portion of the company's future business revenue.

Your e-commerce business can choose any of the above financing options to get working capital. The financing options provide peace of mind knowing that you have access to the funds you require.