How Restaurant Owners Can Secure Working Capital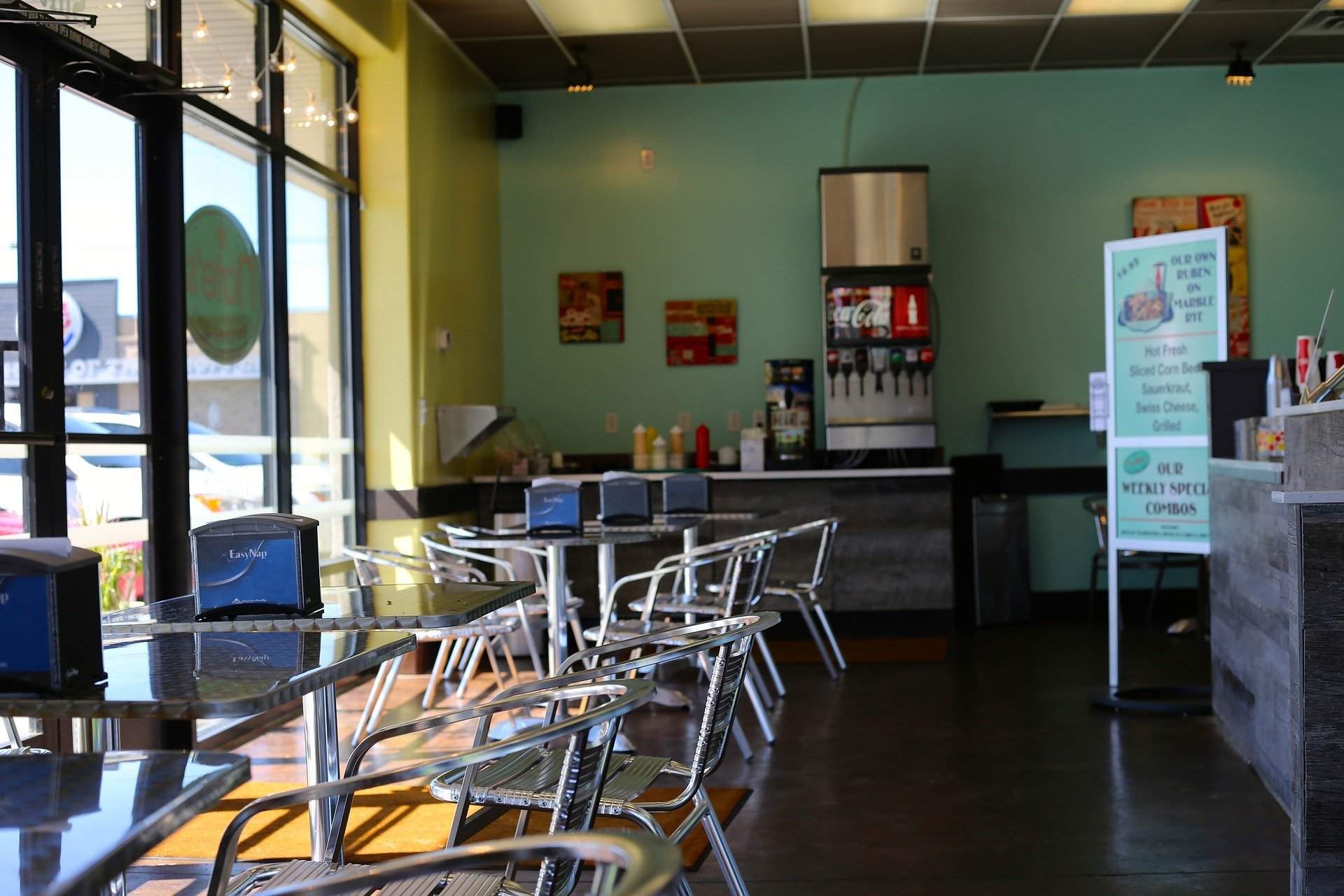 Having access to working capital is essential for the growth of any small business, and this is especially true for restaurant owners. Opening and maintaining a successful restaurant requires capital investment, whether it's for renovation, expansion, or purchasing a new location.
Without a doubt, obtaining the right restaurant loan can help grow your business to the next level. Unfortunately, traditional banking institutions have limited the number of loans made available to the food industry.
How can restaurant owners prepare in the next years?
Similar to other industries, restaurants may experience slow seasons throughout the year. Preparation is key to maintain profitability during these economic downturns.
The successful restauranteur must know the following:
Understand your target market: Is there a period during which you usually receive more customers? If you own a sports-themed restaurant, being up-to-date on major sporting events will help in estimating periods of higher attendance. Do you own a family-themed restaurant? In this case, being informed of holidays when families dine together will help you know when to ask for financing.
Location: The weather, neighborhood, floor space available, and physical accessibility to your restaurant will also have an impact on your revenue stream. Knowing how these factors affect visits to your location will be crucial in determining how to prepare for future capital needs. For example, if heavy snowfalls during the winter typically, customer attendance decreases, securing a loan for your restaurant before then will prepare your business to maintain steady operations during an otherwise slow season.
Core Strengths: Is your restaurant known for a particular dish or visited throughout certain parts of the year? Obtaining a business loan to have more inventory and staff during an anticipated busy season will permit you to financially benefit from the core strengths that your restaurant already offers.
Know your competitors: Is your competition offering similar dishes or promotions that might be luring patrons away? Being aware of how similar and surrounding restaurants operate will allow you to remain competitive and retain customers throughout the year.
Operating Expenses: Having updated and accurate financials (income statement and balance sheet) will allow you to analyze areas in which you can best invest working capital to improve the performance of your restaurant business. Reviewing trends can help you decide which time of the year is best to seek financing.
Marketing and Advertising: Your food might be delicious, and the location place might have an amazing interior, but if your potential clients don't know about the restaurant, they will miss out on the experience–which translates into lost sales! Investing in marketing and advertising in a way that benefits your restaurant, will ensure that capital is incoming during periods that might otherwise be slow.
What threats could damage a restaurant's operations?
Restaurant owners spend the majority of their time devoted to overseeing daily operations. However, one overlooked aspect is the proper management of company finances.
Factors such as filing taxes on time, paying licensing fees, staying up-to-date with your rent or mortgage, managing payroll, and maintaining positive cash flow will better position owners to qualify for a restaurant business loan. Common financial trip-ups that hurt an establishment's chances of obtaining funding include tax liens, late rent/mortgage payments, and excessive overdrafts in bank statements.
For this reason, having an automated accounting software, or even bookkeeper/accountant overseeing the financial side of the business will ensure that your restaurant easily qualifies for working capital whenever you need it.
How much working capital restaurants need?
If there is no collateral, most restaurant owners may be approved for a business loan ranging anywhere from twice to half of their average monthly revenue, regardless of credit score.
That said, in order to produce the best return on the use of your working capital, it is important to analyze both the average costs of operation and the intended use of the funds.
For example, if a pizza restaurant is obtaining equipment financing to add additional ovens and a line of credit to engage in marketing campaigns, the projected increase in revenue will also be important in determining the optimal of capital needed for a restaurant.
Is there anything that restaurant owners can do while searching for capital that will help them come tax season?
When filing taxes, there are two important factors to consider within the context of securing commercial lending:
Filing on Time: Late filing of tax returns may negatively affect your loan approval probabilities, and could even result in tax liens. Although there are business loan programs for restaurants with tax liens, the amounts are generally capped at a lower amount.
Net Income: Many business owners, especially in their early stages, aim to minimize business expenses. This is understandable. And even if your business tax returns show a loss (or low profitability), GoKapital can still approve and fund your restaurant for a business loan.  While reporting losses will mean that your restaurant will owe a minimal amount in taxes, this can be a double-edged sword, as it may result in limited approval amounts or shorter terms than if your business were to report significant profitability.
GoKapital understands that running a restaurant is hard, and believes applying for a business loan shouldn't have to be. We provide easy access to a variety of alternative business lending options catered to entrepreneurs in the restaurant industry, including lines of credit, working capital loans, merchant cash advances, equipment leasing, inventory financing, and more.
Our simple, on-line process provides funding to restaurant owners quickly and with minimal documentation. Banks may not be lending to restaurant owners, but with alternative financing becoming more readily available, there are currently more business loan programs for restaurants than ever before.