How Long Does it Take to get Approved for an SBA Loan?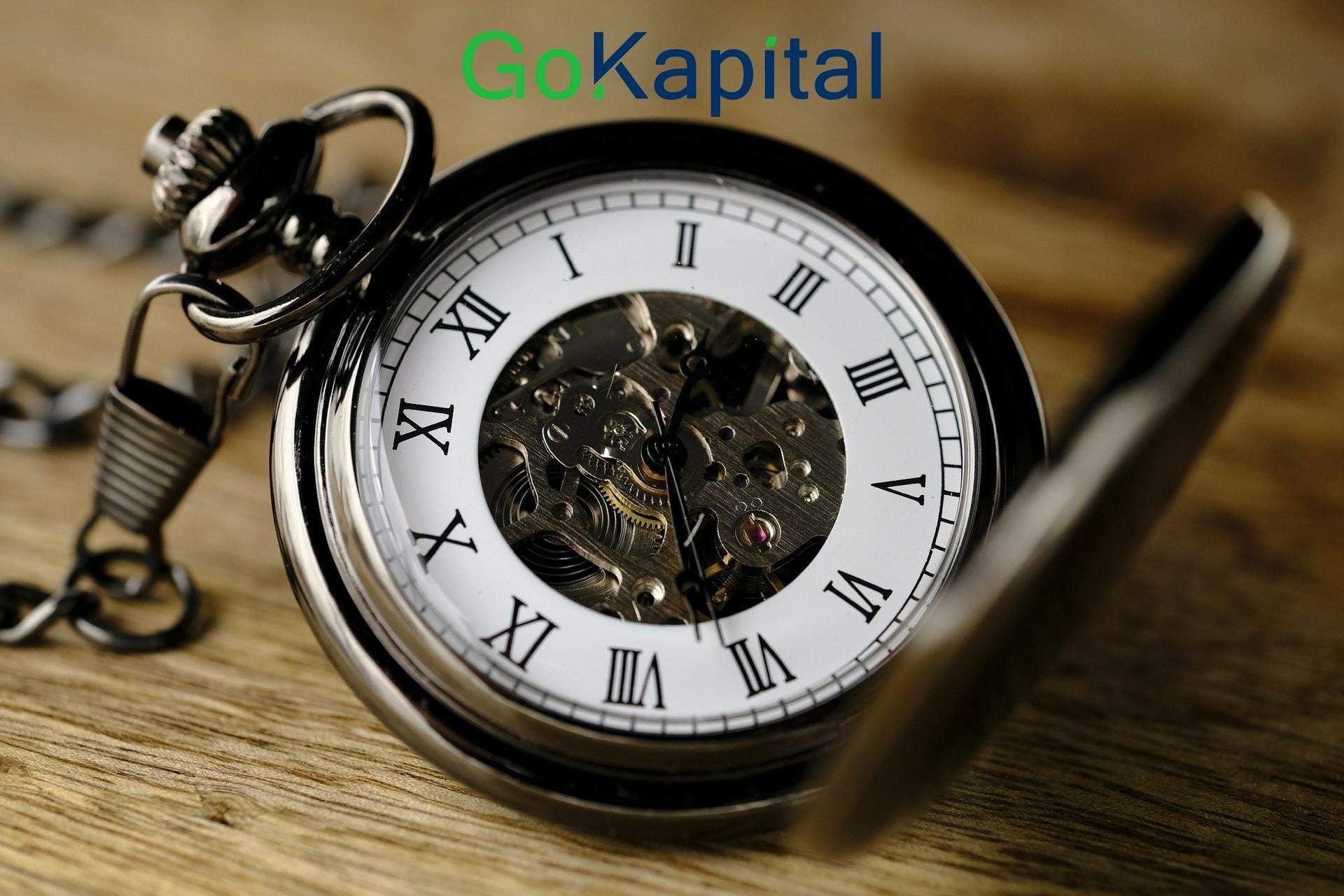 How Long Does it Take to get Approved for an SBA Loan?
Getting approved for a loan from the Small Business Administration is a time-consuming process. Still, business owners seek this form of financing because they know that obtaining an SBA loan is one of the most affordable ways to obtain capital for your business. But, how long does it take to get approved for, and receive the funds of an SBA loan? Read on to find out.
How SBA Loans Work
Before we discuss approval times, let's understand how the SBA Loan programs work. The U.S. Small Business Administration provides financial assistance to business owners that are creditworthy but have been denied financing from conventional banks. These loans range from small to large sums, and with the 7(a) loan program the funds can be used for multiple business purposes.
However, SBA loans are very hard to get since the qualification criteria set by the SBA is very high.
It's also important to clarify that the SBA does not lend money directly to business owners. Instead, the agency provides a guarantee to lenders for a significant portion of the loan. In the event that the borrower defaults, the SBA will pay off the amount it has guaranteed. This guarantee alleviates the risks associated with lending to business, thus allowing financial institutions to offer better interest rates and more flexible terms to its customers.
Pro tip: By applying with a company experienced in facilitating SBA loans, like GoKapital, your application is more likely to be approved and funded more quickly.
 The SBA offers three loan programs that business owners can choose according to their business needs. The 7(a), the CDC/504, and the Microloan.
How long does it take to get approved?
The SBA doesn't have a standard time frame since every business loan request is different. That said, the average time to process a loan guaranteed by the Small Administration Administration is approximately 60 to 90 days, with an application for a large sum ($1MM+) taking slightly longer.
Below are a few factors that can determine the approval process for an SBA loan:
how quickly you can provide a complete loan application package
the amount of financing you are seeking
reviewing any existing business debt
your personal and business financial statements
credit score
whether or not you have collateral available (real estate and/or inventory)
While several banks do offer SBA loans, they each have their own specific underwriting guidelines. Working with a business lending company like GoKapital gives you access to many more SBA options than your bank. Even if you do decide to work with your bank, it is very important to present your loan request to a credit committee. Not providing the correct documentation can cause your request to be denied. We are experienced in structuring many types of commercial financial transactions, including different types of SBA loans. Applying to an SBA loan with an experienced company can significantly increase the likelihood of being approved.
Pro tip: Choosing a company with vast experience in SBA lending is crucial if you wish to expedite the loan approval process.
Can I expedite the process?
Yes, you can do your part to help speed up the loan approval process.
The first step is ensuring that you meet the minimum qualification criteria before applying. Generally, a credit score above 660, 2 years in business, and gross annual revenues of at least $250,000 are the minimum qualification criteria to be considered for an SBA loan. If your business does meet these requirements, then you are ready to begin the application process. Once you have decided to move forward, the second step to improve your approval odds is to submit all the required documents (2 years of business and personal tax returns, bank statements, financials, etc.). Providing an incomplete loan application request will cause your request to be delayed.
The SBA has a loan submission checklist that you can download and print if you need it. Preparing for the vetting process can considerably reduce the time you have to wait for your SBA loan to be approved.
Apply for an SBA loan with GoKapital, a financial technology company with vast experience in business and real estate lending, to receive the financing you need.