GoKapital Aims To Make The Business Lending And Real Estate…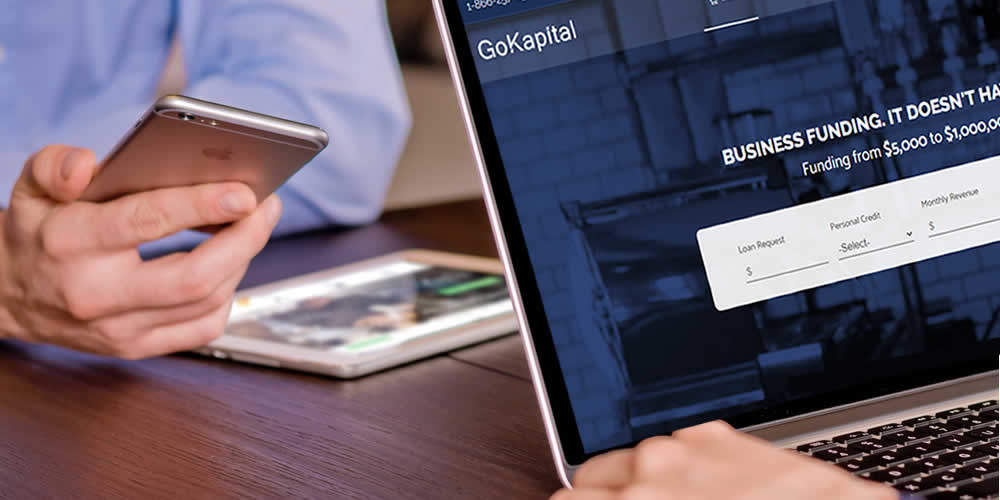 Below is our recent interview with Chris Moreno from GoKapital:
Q: Could you tell us a bit about GoKapital?
A: GoKapital was formed in 2013, with the goal of facilitating access to alternative lending to borrowers nationwide. This is done through a digital streamlined application process using our proprietary financial technology. Ultimately, we aim to make the business lending and real estate financing process much faster and simpler than a bank.
Q: How does it work? Is it really as easy as it sounds?
A: Yes, we only need basic information in order to provide a pre-qualification. Our clients have the option of applying online, at our office, with their account representative, for our numerous funding programs. Many businesses are unaware of the array of alternative lending options available in today's market. These options include Lines of credit, merchant cash of advances, equipment leasing, unsecured business loans, asset-based loans, and more. Similarly, real estate investors also have easier access to capital, for both, residential investment and commercial properties.