How to Build Business Credit?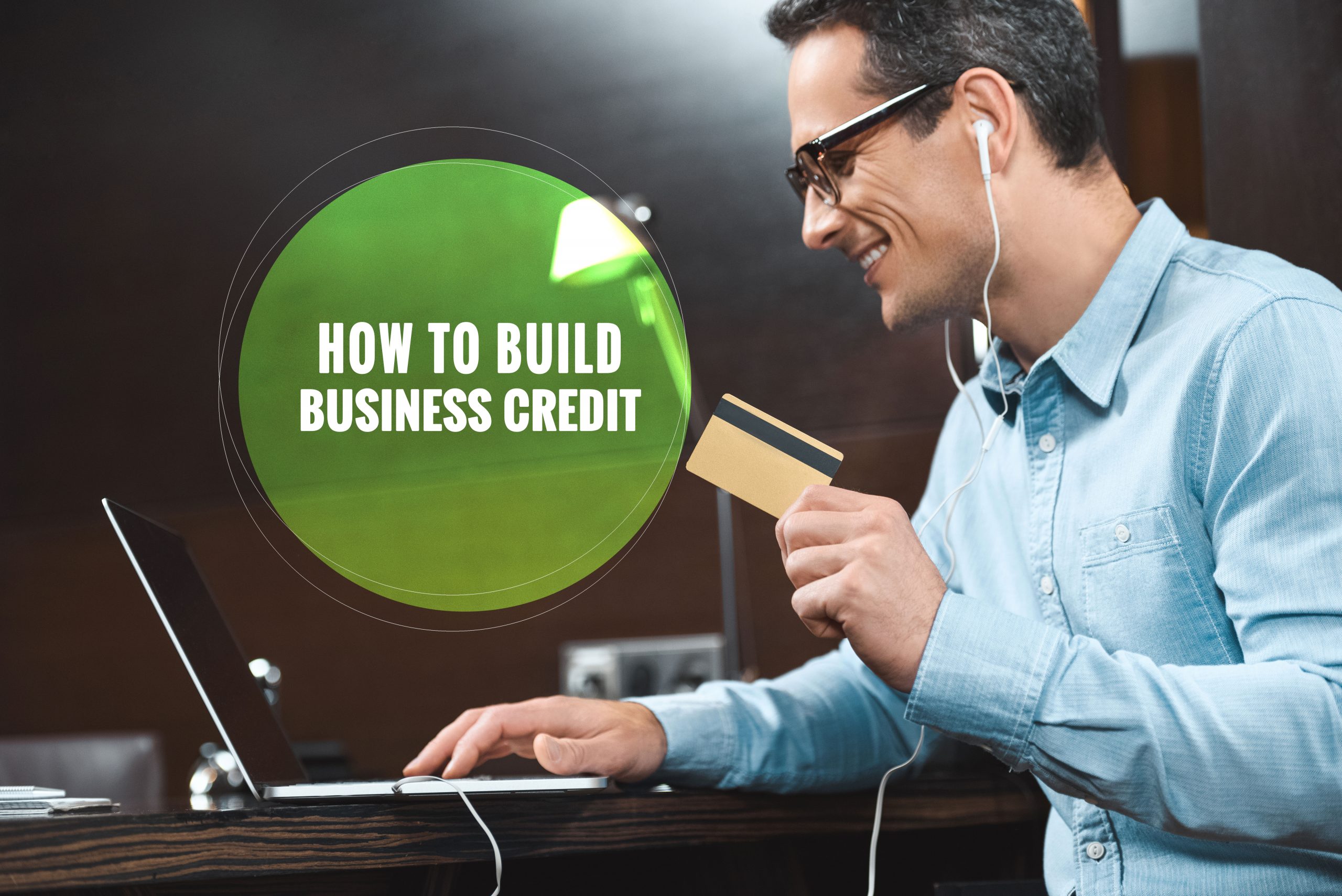 How to Build Business Credit?
Were you aware that building business credit can help you get better loans?
Although starting a business is the dream of many, few have the funds to purchase everything they need to expand. Because of this, you can use loans to buy equipment and property if you have decent business credit.
But what is business credit?
It's essentially a credit score for your business. It functions like personal credit, but it's applied only to businesses. When you learn how to build business credit, you'll have a much easier time growing your business.
Here at GoKapital, we've got all the info you need to know to strengthen business credit. In no time, you can start applying for better loans and become more responsible with debt.
Read on to learn how to build business credit as quickly as possible!
Make Your Business Known
Before you can start building business credit, you should establish your business by making it well-known to others. This is often overlooked by small business owners, but lenders are more likely to give money to someone they know.
Making your business known will require offering good services and advertising. If you use social media, you can start advertising to over 4.48 billion people.
As you build an audience, you won't have a problem showing a lender that you're reputable. In return, they'll give you better terms to work with so you can repay loans at lower interest rates.
Build Relationships with Vendors
Many people find themselves asking, "How does business credit work?" However, it's similar to personal credit in that a business can borrow money and have a score that reflects its financial responsibility. The main difference is that a business credit score often ranges from 0-100 instead of 300-850.
While raising this score should be your main focus, you can also establish vendor credit. Instead of borrowing from a lender, you can purchase materials from a vendor and pay them later.
The terms will vary depending on the vendor you're buying from, but you can expect to get better deals if you build positive relationships with them. In the business world, it's best to find reliable partners that can assist you, even when you're short money.
Use Business Credit Cards and Loans
When you want to find companies that can help build business credit, you can start with getting a credit card. Business credit cards are similar to personal credit cards, so you can use them for anything. Instead of having it tied to your personal credit, it'll affect your business credit score.
Using business credit cards is highly effective when you want to increase your score as fast as possible. You can make both small and large purchases and see drastic changes in your score. However, this can only be done if you're making payments on time.
Aside from credit cards, you can take out business loans for all sorts of purchases. Unlike a credit card, you won't get a certain amount you can borrow each month. Instead, you'll get a large lump sum that can be used at once. After receiving the loan, you'll be expected to make monthly payments until it's paid off.
Businesses often opt for loans when they need to make larger purchases because credit cards typically don't provide high lines of credit. Until you have a high score, you must borrow lower amounts with the cards.
Knowing how to get a business credit card isn't difficult. You can look online for a plethora of companies that offer them. Ensure that you compare the terms of several cards before you start using one. This will prevent you from losing a lot of money to interest.
Separate Personal and Business Expenses
Building credit is all about showing that you can properly manage money. One way to do this is by separate personal and business expenses so you can better control everything.
While this isn't a problem with larger businesses, small business owners often use their personal accounts for business transactions. Doing this can make filing taxes and repaying debt more difficult because you may overspend.
Avoid the hassle altogether by making a separate account for the business. You can set up auto payments for your credit cards and loans through that account, ensuring things get paid on time.
Avoid Borrowing Often
The last tip we'll give you is to avoid borrowing often. While you can build business credit in 30 days, it won't be possible if you continue borrowing large amounts that require several months of repayments.
Keep in mind that lenders want to know you can repay them. If they see you're constantly borrowing money, they won't feel as though you'll have enough to repay. Aside from that, you'll make it harder on yourself by constantly working towards repaying someone.
To strengthen business credit, you should borrow only when needed. If you're looking to build business credit as quickly as possible, you can borrow more often. However, ensure that you're not borrowing your entire line of credit.
Now You Know How to Build Business Credit
As you can see, building business credit doesn't take much. With these strategies, you can quickly improve your score to get better terms for future loans.
Knowing how to build business credit is crucial when you want to expand, so we encourage you to start building relationships with vendors now. The more reputable you become, the more comfortable lenders will be when providing money.
Consider applying for a business loan today at GoKapital. We can help you determine which type of loan can best suit your needs.