Top 5 Commercial Loan Broker Affiliate Programs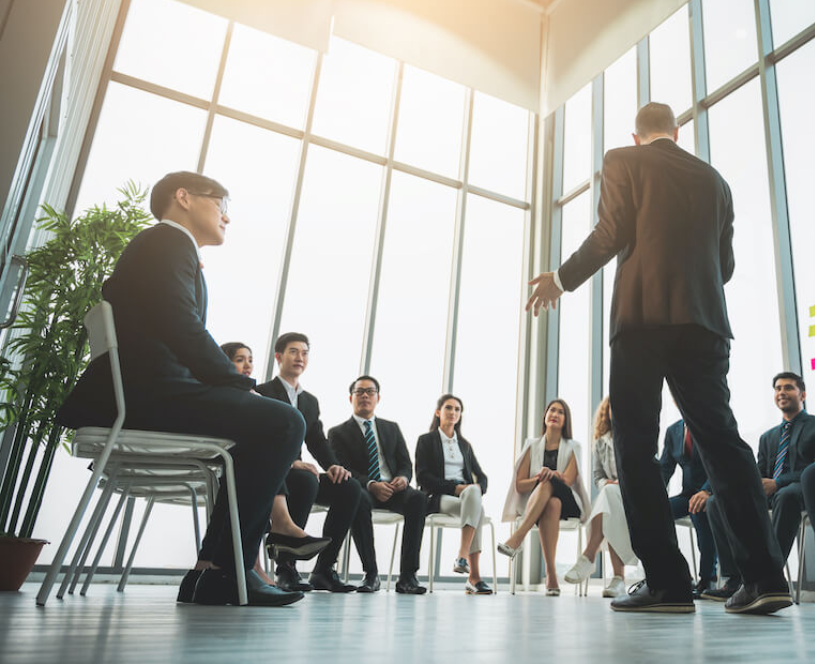 When looking to grow your business as a commercial real estate (CRE) loan broker, forming the right relationships is crucial.
A commercial loan broker's primary function is to connect small businesses with appropriate financing solutions. To achieve this goal, CRE loan brokers must first build their connections throughout the commercial real estate lending industry.
There are numerous ways a CRE loan broker might expand their professional network. One of the most beneficial methods is through commercial loan broker affiliate programs.
The advantages of becoming a commercial real estate loan affiliate include a wider industry network, access to exclusive commercial loan products, and higher earning potential. In addition, business loan affiliate programs offer unique channels for finding new lucrative ventures.