Real Estate Business Loans: How to Apply and Use Funding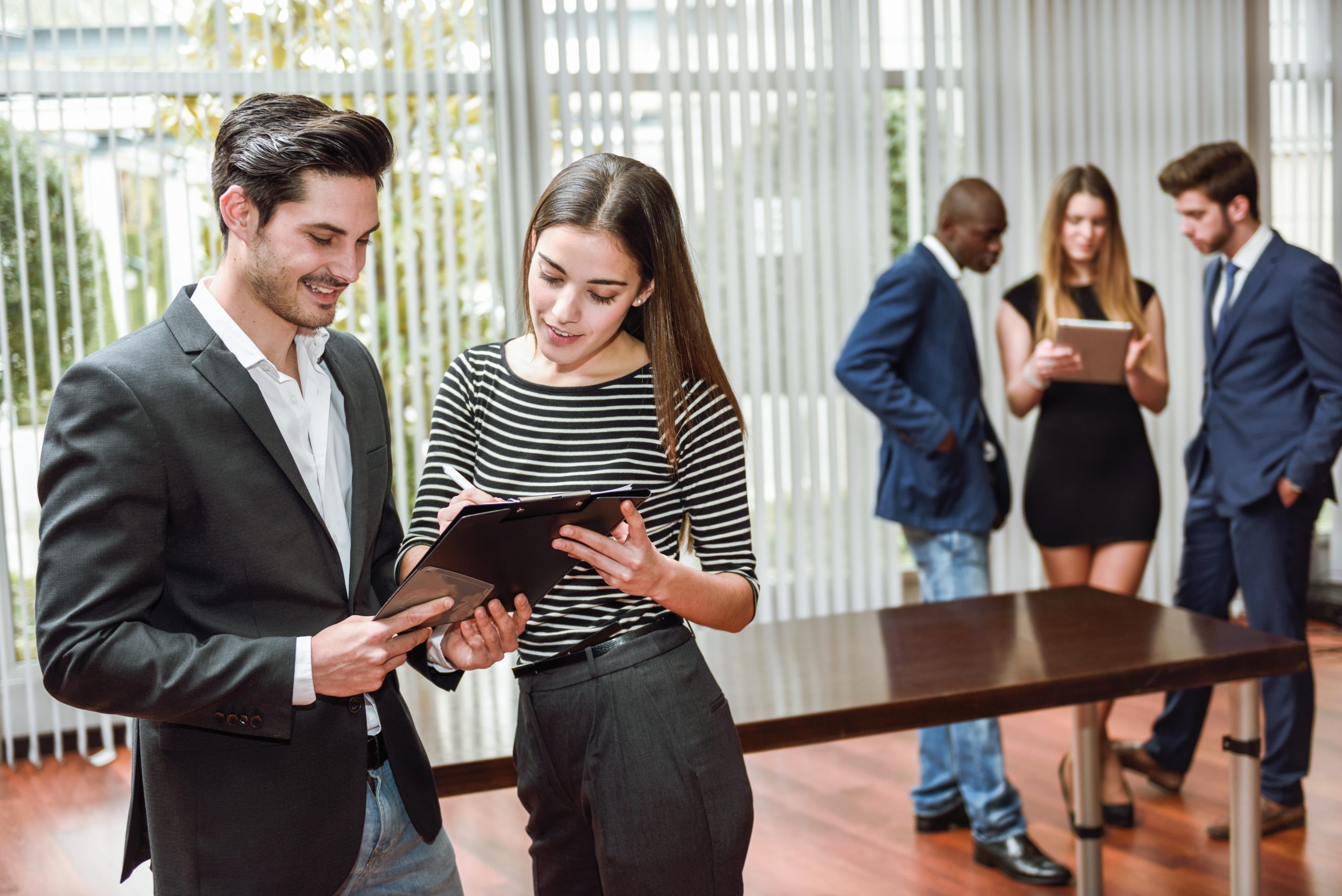 Buying a commercial property to set up a new facility ( an office, store, or warehouse, for instance) or expanding a current one is most of the time a major obligation for small businesses, usually financed by a business real estate loan. Your access to a real estate business loan- which in some respects looks like a residential loan for business property- depends on many factors which differ in accordance with the source of the loan.
You have come to the right place if you want thorough information about real estate business loans. This guide will give details about why owners of real estate companies gain from business funding, how to qualify and how to use the money.
Real Estate Business Loan: How to Secure and Use
Start-up expenses can go up to $150,000; it depends on the kind of business unit that you are putting up and the locations. Usually, in the real estate business, business owners have to pay for expenses like:
Branded materials
Utility bills
Website expenses
Office space
Needed business licenses
As a well-known business proprietor, you may require a loan to assist fill gaps in cash flow if projects are slowed down or there is a considerable drop in the price of housing. Ongoing operating costs that existing company owners usually face include:
Worker wages
Lease and utility expenses
Insurance
Advertising expenses
Technology advancement
Real estate investment
Believe your company is already flourishing. In that condition, you might choose to secure a mortgage to finance a development project. These development projects take into account getting another firm, remodeling the office, or hiring more workers.
What Are the Options Available for A Real Estate Agent Business Loan?
The two main financial choices if you are fascinated by pulling out a loan for your real estate company take into account:
Small Business Administration Loans
This type of loan offers assistance to incentivize banking institutions and other loan lending firms to underwrite small business loans. Their options take account of the following:
Disaster Assistance
SBA 504 Loans
SBA 7 Loans
The Small Business Administration loan is a superb choice for funding a real estate company/business. These types of loans have higher lending limits; the highest amount for SBA loans is $5M and maximum terms. On the other hand, this loan is hard to acquire without a good credit background. What is more, you will have to show that you have not been able to be eligible for conventional funding options.
It is vital to remember that this kind of loan can be utilized to purchase a fixed asset or acquire working funds for the real estate business. On the other hand, the money you acquire from an SBA loan cannot be utilized in investing in housing projects.
Alternative Financing
If you find it hard to qualify for an SBA loan, you don't have to worry as there are good alternatives; this includes non-SBA-backed bank loans and alternative lenders. These are beneficial, particularly if you do not need considerable capital. In most cases, getting a private loan is easier and simpler; however, they usually come with a high-interest rate and restrictive payback policies and terms. On the other hand, a lot of loan firms are plentiful, so you will never run out of chances of finding one. Make sure you do proper research and study the lender before applying.
Aside from the aforementioned financing, there are also other means a real estate business is able to get working capital. You can apply a LOC or line of credit, or you can ask friends and loved ones for support. You can also pursue a business credit card.
Real Estate Business Loan: Steps in Applying for a Loan
Unlike other types of loans out there, applying for this kind of loan will take a while and often needs you to give considerable documents to the lender. A lot of real estate business proprietors find the application process overwhelming and daunting; however, it does not have to be.
Here are the simple steps you will have to follow if you are applying for this kind of loan:
Check both Your Business and Personal Credit Rating
If you are new in this kind of business, let's say less than 3 years, the lender will conduct a personal creditworthiness assessment. So, prior to applying, make sure you meet the minimum credit requirement of the loan lender.
How Will You Use the Fund
Even though they already know the purpose of this loan, it is still vital to clarify how you will spend the money to the loan lender. When you are planning to use the fund for a cost-constrained loan lender, your loan will not be granted.
Make a Clear Business Plan
The loan lender will utilize the business plan you have submitted to assist figure out your capability in repaying the loan; It also shows the loan lender what properties you have on hand to utilize as security if needed.
Review the Application Prior to Submitting
If you are 100% sure that all the required information is correct, submit it. Make sure to answer queries the lender has because they examine your application.
What is more, if you are applying for a small business administration loan, think of visiting the office so they are able to assist you in navigating the process. Even if other loan lenders usually do not have physical offices, they must have an email address or contact information that you are able to use in asking questions.
Conclusion: Assess Real Estate Business Loan Options
Prior to applying for a loan, it is vital that the revenue you look forward to making goes beyond the expenses or outlays of the loan. Because this way, you are able to be sure that you use the money in the right way. Then if you have invested in this kind of business, you are able to pay back the loan in a given time frame.
Because the industry of real estate is unpredictable, you might need to run many cases and assess the different results. Even if it may look evident, the last thing you like as an owner of a small real estate business is to pull out debt you cannot pay for.
If you are not able to afford to make regular payments, you can ask for assistance from your loan lender. Superb loan lenders like GoKapital will gladly work with you and make sure you have the appropriate term for your real estate business loan.