Reduce Financial Stress with a Business Line of Credit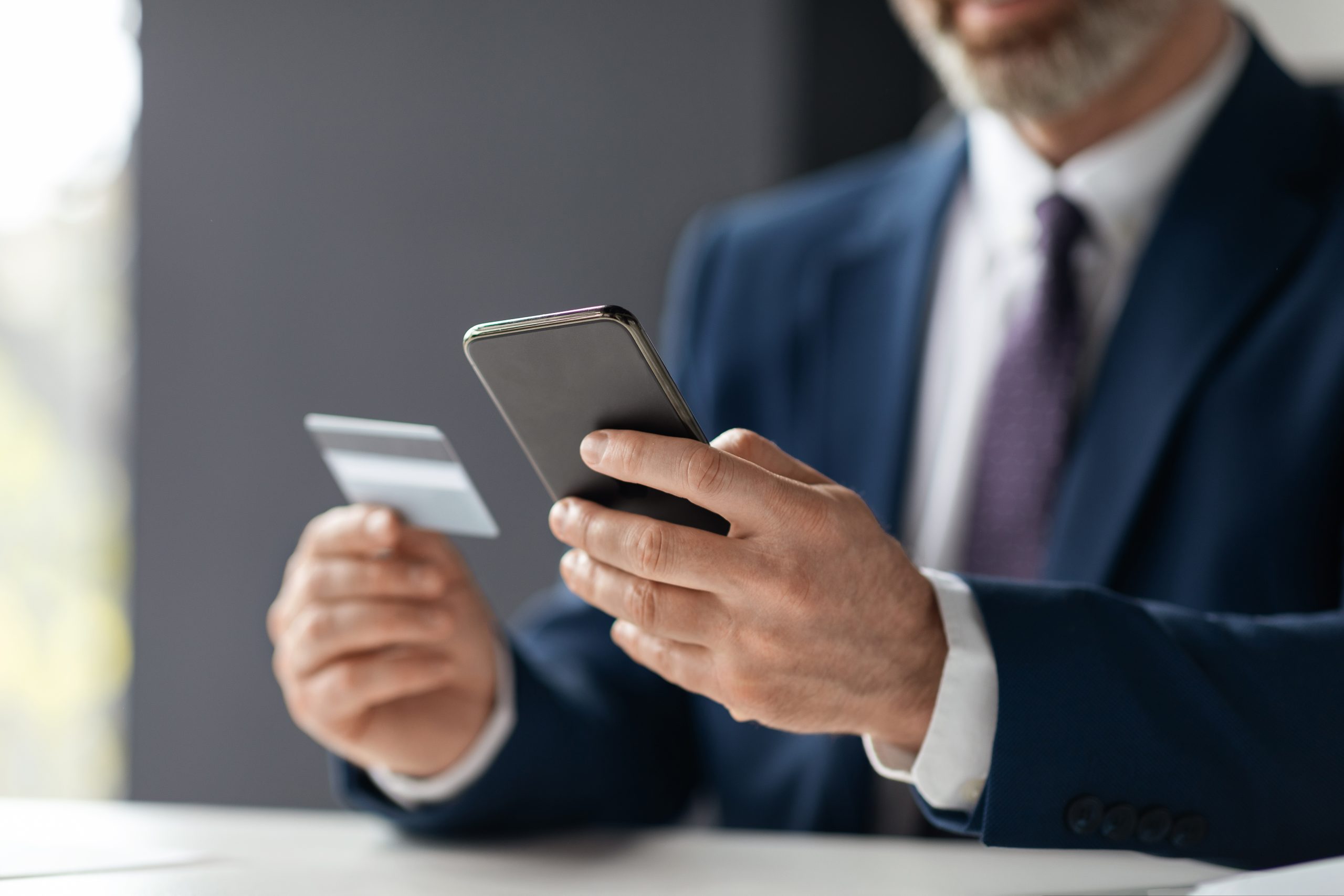 Reduce Financial Stress with a Business Line of Credit
As a business owner, you must have immediate access to capital for different reasons. Keep reading to understand why having a business line of credit is essential.
Do you wrestle with reliable cash flow for your business? Well, you are not alone. Equipment gets expensive, clients do not pay on time, and sales slow down. Each business requires cash on hand to handle the sudden challenges and keep bankruptcy risks at bay.
To make sure you never find yourself in that cash squeeze, it's important to have a way to access capital immediately. That's where a business line of credit comes into the picture.
What is a Business Line of Credit?
A business line of credit is a versatile form of financing that businesses can access as required. A line of credit is revolving, which means you can easily tap into it repeatedly (as long you have not reached your credit limit).
Upon securing your line of credit, you must pay back the amount you draw on (on top of the interest) within a pre-determined repayment time. Also, you could pay back the amount right away to save on interest.
Oftentimes, a business line of credit is very similar to a business credit card. The only difference is that you can transfer money from your line of credit straight to your bank account. Meanwhile, a credit card that comes with a cash advance will more likely have hefty costs.
Keep in mind that credit cards tend to have greater APRs and shorter repayment terms.
Perks of a Business Line of Credit
There are certain benefits that come with opening a business line of credit over the traditional types of financing. These benefits are the following:
Easier approval
Financial institutions often accept those with bad credit (remember: your terms and rates may not be good). That makes a line of credit a dependable option when you cannot get a traditional loan.
Also, it is a great way to boost your credit score, especially if responsibly used.
A line of credit often has a lower interest rate than those short-term loans of comparable sizes. Indeed, terms and rates differ based on your credit score, annual revenue, as well as other important financial factors.
Compared to a term loan, where you should take a lump sum of money and must make regular payments, a line of credit can be used as necessary. You repay as you use the funds and pay the interest on the funds drawn. Simple as that.
With a business line of credit, you can utilize the funds no matter how you see fit: to cover holes in cash flow, for continuous operating costs, or take advantage of unanticipated opportunities or challenges.
On top of that, you don't need to have a particular use case outlined to secure the money.
Establish business credit
Businesses like yours should build ratings with your major business credit reporting agency. Using a business revolving line of credit enables you to establish a positive payment history that shows on your company's business credit report.
That will enable you to possibly get future credit for your business based on the creditworthiness of your company.
Business and personal separation
One of the problems most business owners encounter is keeping business and personal expenses totally separate. The advantage of a revolving business line of credit is that it allows you to simplify and monitor your business expenses because your credit line is committed solely to your business. How cool is that?
Find lower interest rates
Particularly when you are simply starting a new business, finding a reasonable interest rate is important to every business owner. Business lines of credit tend to bring lower interest rates because they are not interest rate-driven compared to loans. Nonetheless, those rates are more likely to be variable at the same time.
Depending on the line of credit, your creditworthiness might be a key factor in determining eligibility. Simply put, the higher the credit score, the better the terms you will get.
If you are concerned you will not get credit approval, feel free to search for loans that take into account your annual revenues more than credit.
Business Credit Card versus Business Line of Credit
Business credit is considered a line of credit. So, why pick one over the other?
If you want cash like paying contractors for a remodeling job, a line of credit may be an excellent option. What's more, if you need tens or hundreds of dollars, a credit card will not allow you to charge that much.
Meanwhile, if you want to buy equipment or supplies at stores and online, a business credit card may be a good fit. Keep in mind that credit cards likely have higher interest rates, even though others have excellent 0% interest welcome rates. You'll like to pay off your balance in full to prevent high charges.
When Is a Business Line of Credit a Great Idea?
Each business should stay nimble. Conditions change. Opportunities come. Cash flow zigs and then zags. When you need to access cash for the unforeseen or to finance ongoing expenses such as inventory, a business line of credit could be the ideal answer.
· Preparation for the unforeseen
Cash buffers are crucial for weathering the unforeseen—such as the coronavirus pandemic—or covering expenses during cyclical changes. You can consider applying for a business line of credit to have handy when other short-term needs appear or to serve as an emergency fund.
Bear in mind that cash keeps a business growing, but other seasonal businesses often have patterns in their cash flow throughout the year. If you need added capital to make it through leaner times, a business line of credit can offer a vital source of working capital.
Business credit cards are the most dominant financial tool for expenditures of about $15,000. On top of that, business decision-makers begin to consider other financing options such as business lines of credit.
Is your business seeking a way to finance long-term or smaller expenses with the flexibility to pay over a longer period or with a low-interest rate?
You may like to consider a business line of credit that enables you to extend when necessary and pursue growth opportunities when they present themselves.
· Regular and irregular inventory needs
Some businesses are already stocking up on inventory, with supply chains still facing fallout from the pandemic and wait times getting a little bit longer. Even during normal periods, it can be challenging to pay for inventory with revenue alone.
Suppose your inventory turns quickly. A flexible business line of credit may be the perfect form of financing.
With the economy rebounding after the crisis, a lot of businesses are noticing opportunities to grow and require short-term business loans to hit a new pace. A business line of credit can boost the purchasing power of your business to finance growth and make it simpler to invest in the things that will support revenue down the line.
Are You Seeing These Scenarios?
A business line of credit is one of the many financing tools you can top for establishing a robust, growing business. Still, expenses can be challenging to anticipate when growing fast.
For smaller, daily expenses, a business credit card that earns cash back or points might be the way to go. However, for a more customized breakdown, speak with a GoKapital business expert today who will help you understand the financing options that are best suited for your business,
GoKapital is a private lender offering business loans and real estate financing. We hope you find this article informative and helpful. Contact us today to get started!