Fast Business Loans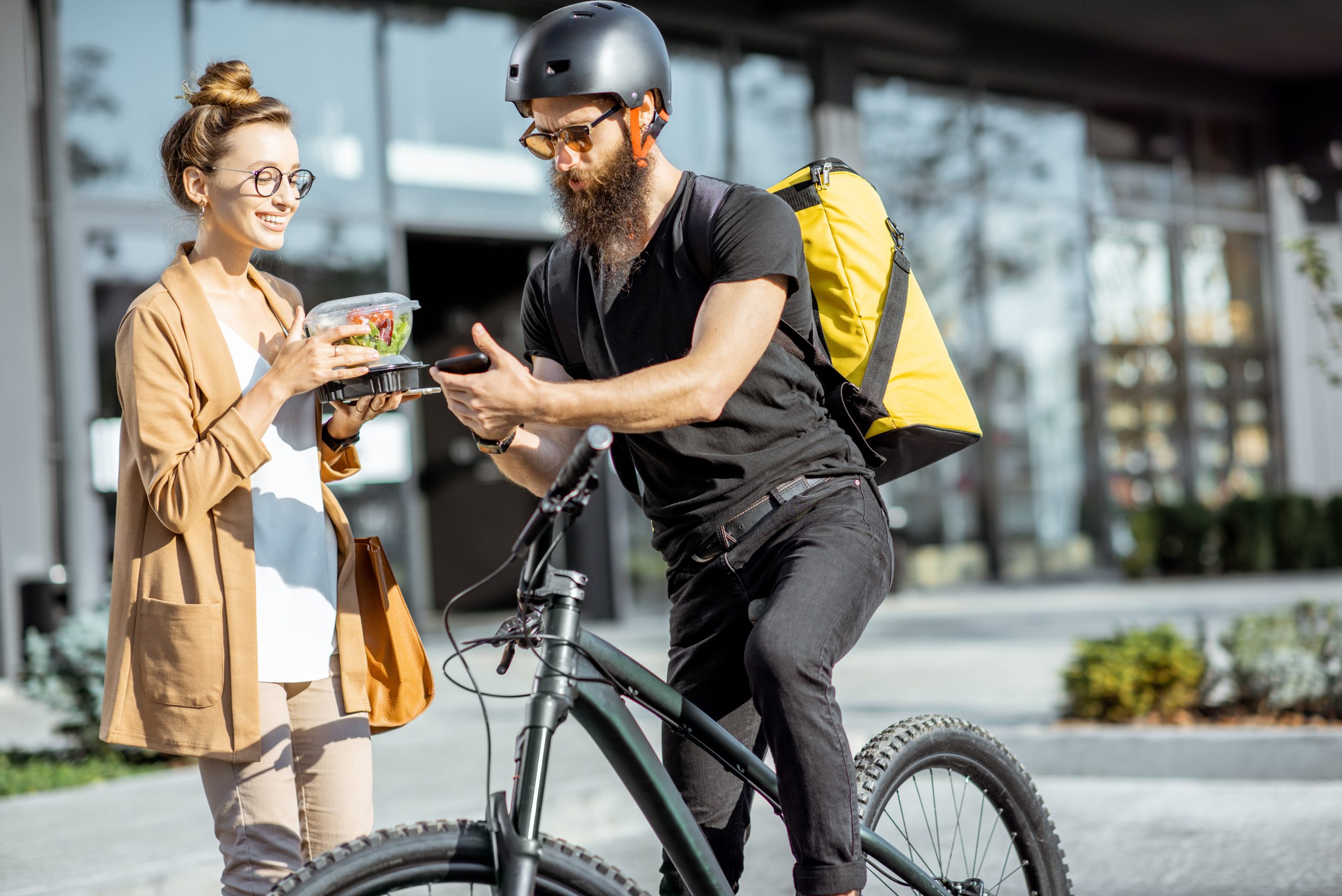 Fast Business Loans: Options for Quick Cash.
Do you want to keep your operations running smoothly when an emergency expense arises or during a seasonal slump? Then, business loans could help you.
You need fast business loans during those time-sensitive situations. These loans are a financing type that can be funded quickly. They are characterized by a streamlined application process and quick approval and funding. Alternative or online lenders often offer them less strict qualification requirements than traditional financial institutions impose.
However, the selection process can be a bit daunting, with many options to explore.
Don't worry; we give you a list of the top fast business loan options providing fast approval times and quick funding.
Small Business Administration (SBA) loans are known for their long terms and low rates. The U.S. government also secures them. The repayment periods depend on how you will use the funding. These loans range from 7 years (working capital) to 10 years (equipment procurement) and 25 years (real estate purchase).
This loan type includes an SBA guaranty. In other words, the SBA reimburses the lenders for the debt's percenter in case of loan default. This guarantee helps reduce lender risk while increasing your chance of getting approved.
The loan amounts can fund expenses, such as commercial equipment, inventory, and working capital, and range between $500 to $5.5 million. Interest rates are comprised of a base rate with the lender's additional percentage. Usually, the base rate is based on the optional peg rate, LIBOR, or prime rate and changes over time.
On the other hand, this type of loan also has some drawbacks, like a little longer and more rigorous application process than other quick business loan options.
Startup business loans are best for those who want to start a business but have no capital. Lenders often qualify individuals based on personal credit with a strong 680+ credit history and at least $30,000 annual income. You can select investors based on strategy instead of monetary value.
This type of loan provides sufficient working capital to cover initial expenses, including real estate, inventory, payroll, equipment, marketing costs, hiring expenses, and necessary technology. This way, you can ensure that you will put your best foot forward while starting a new business venture.
With a startup business loan, you can separate your business' finances from your personal wealth. Remember starting a new business as it involves risk. So, you need to be extra careful about pledging personal wealth, like money, retirement savings, and home equity.
Revenue-based business loans can give you funding within 24 hours without processing plenty of paperwork. You can qualify and approve for at high as 150% of average monthly revenue as long as you have been operating for at least 12 months and generate at least $20,000 in bank deposits.
This business loan type does not require collateral, making it more attractive to business owners. The terms range from 4-18 months, allowing you to repay the loan in a shorter period. It also has minimal credit requirements, requiring at least a 550 FICO score. That way, you can acquire the necessary funding despite having personal credit issues.
Unlike the excessive or long amount of information in traditional bank loans, you only need to complete a one-page application to apply for a revenue-based loan. Other required documentation includes the merchant service statements and bank statements for the past 3 months. After submitting the application and being approved, you will get the funding as quickly as 24 hours.
Unsecured Term loans have low rates, monthly payments, and terms up to 5 years. This business loan type is suitable for established businesses that need bank loans but want an easier and quicker funding process. The loan does not require collateral, and you can start paying off the amount a month after receiving it.
Since you do not need to pledge any vehicle, property, or other assets to get the funding as collateral, it can be risky for the lender. This is why you need a high credit score to qualify for an unsecured term loan. The most significant advantage of getting this loan is that you have no risk of losing collateral.
This fast business loan is considered the most lucrative option for those who do not have the valuable possessions necessary for offering collateral. You still own your property, car, or other assets if something bad happens.
Business Line of Credit is accessible on an as-needed basis. This business loan is revolving, where you can repeatedly pay it off and access the funds during the draw period. The interests are accruing on the credit line's portion being used. This makes it an excellent option if you need capital over time.
Generally, the borrowing limits range between $2,000 and $250,000, while the APR starts at 7%. Although Business Line of Credit has brief repayment terms, often less than a year, the funding times are faster than for traditional options. You can even get approval after a few hours.
When improving your business' credit score, this business loan can help you. On-time payments can reflect positively on credit scores. You can also get a larger credit line in the future. If the cost is too much for your credit card but small for taking a loan out, a business line of credit is suitable to cover in-between amounts.
For instance, truck maintenance can be pricey, and a business line of credit can help you regularly maintain your truck with quick funding.
Equipment Financing Loans are ideal for business owners purchasing equipment, such as machinery or vehicles. Since this financing is considered asset-based lending, the loan is secured by the purchased equipment.
If the loan defaults, the lender has the right to repossess or seize the collateral. This helps regain the outstanding loan balance. When it comes to loan amounts, they depend on the equipment costs but can extend over $1 million, and you can repay terms up to 25 years. Generally, the rates range between 8%-30%.
Since equipment financing enables you to access substantial amounts, you have the best opportunity to purchase expensive pieces of machinery and improve your overall business operations. You can use the funding on all kinds of equipment, including state-of-the-art office software and a worksite excavator.
No matter what equipment you purchase, it serves as loan collateral. In short, you do not need to offer personal assets, such as real estate, vehicles, boats, or homes. In many cases, this fast business loan requires a 650-credit score or above, at least 2 year-business operations, and your business brings at least $50,000 annually.
Business Cash Advance is based on future sales, making it easier for business owners to qualify. Lenders consider sales and revenue more than credit history. As with the repayment, it is based on your income's agreed-upon percentage that comes out of the bank account every day until the balance and interest are repaid.
With Business Cash Advance, you do not have to submit plenty of paperwork. It is suitable for business owners with high card transactions. Lenders take the daily income percentage to go towards the payments.
Business Cash Advance adjusts itself to your business performance. What's more, you do not need to switch your processing business. You can use the funding as a cash flow injection to buy equipment, hire more workers, or decorate your premises.
Final Thoughts
Fast business loans come in handy for business owners who need cash because of unexpected circumstances or seasonal sales. Each fast business loan option has unique eligibility requirements, where lenders often review credit scores, revenue, collateral, and time in business. Your choice usually depends on your business needs.
GoKapital offers a variety of business loan programs for all industries. They make the entire business lending process quick and easy, approving within 24 hours with no minimum credit score. You can check out this link for more information about these business loan options.