Hard Money Lender in Florida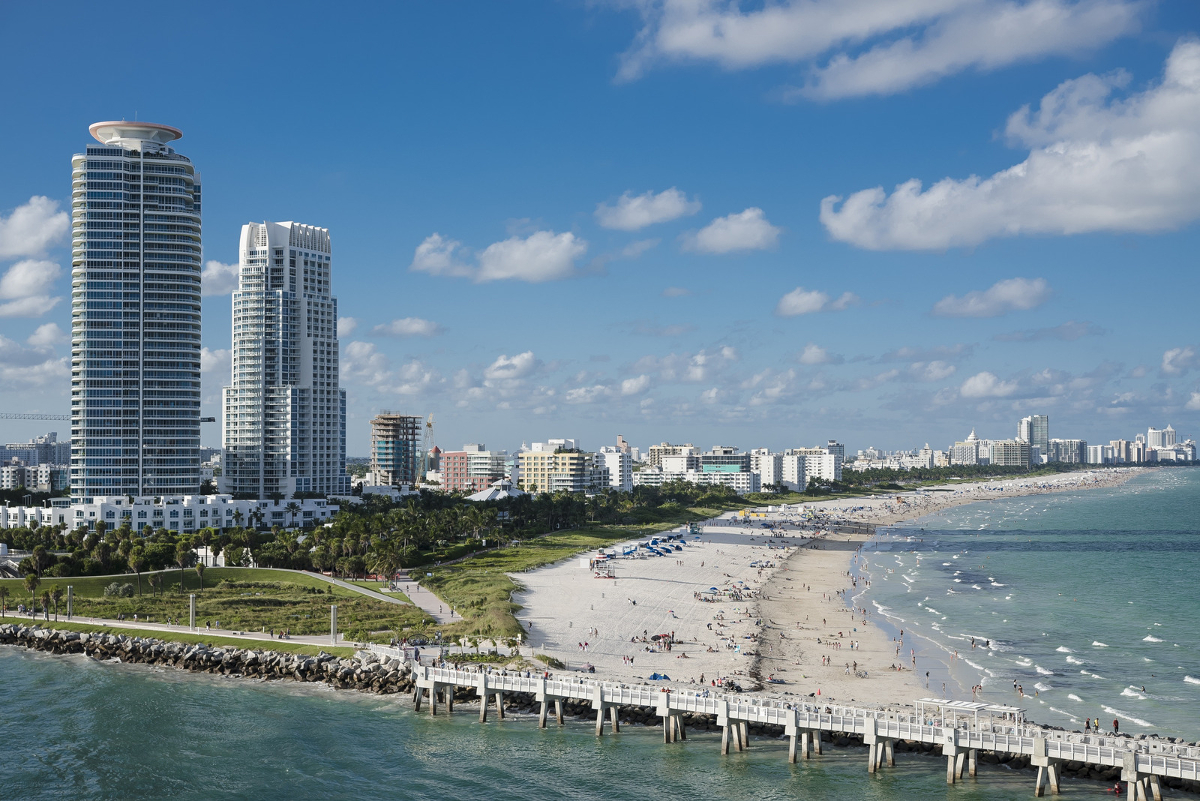 Recognized as a Top Hard Money Lender in Florida by reflipper.net!
We are thrilled to announce that GoKapital, a leading financial institution specializing in alternative lending solutions, has been featured prominently on reflipper.net as one of the top hard money lenders in the state of Florida. This recognition is a testament to our commitment to providing exceptional financial services and our dedication to serving the real estate investment community.
reflipper.net, a reputable online platform known for its insightful content and reliable resources in the real estate sector, has acknowledged GoKapital's expertise and reliability in the realm of hard money lending. Being recognized among the top lenders in Florida is an honor we proudly accept, and it reinforces our position as a trusted partner for real estate investors seeking flexible financing options.
As a hard money lender, GoKapital offers a range of loan products designed to meet the diverse needs of real estate investors. Whether it's a fix-and-flip project, property acquisition, or refinance, we strive to provide fast and efficient funding solutions tailored to individual requirements. With our extensive experience and comprehensive understanding of the industry, we have successfully assisted countless investors in achieving their real estate goals.
At GoKapital, we believe in building strong relationships with our clients. We are committed to delivering exceptional customer service and ensuring a seamless lending experience from start to finish. Our team of experienced professionals works closely with borrowers, offering personalized guidance and support throughout the loan process. We understand that time is of the essence in real estate, which is why we prioritize quick approvals and funding to expedite investment opportunities.
We would like to express our gratitude to reflipper.net for recognizing our efforts and featuring GoKapital as a top hard money lender in Florida. This acknowledgment serves as motivation to further enhance our services and continue providing innovative financial solutions to the real estate investment community.
If you are a real estate investor in Florida or anywhere else, we invite you to explore the diverse range of financing options GoKapital has to offer. We are dedicated to helping you unlock opportunities and achieve success in your real estate endeavors. Contact us today to learn more about our hard money lending solutions and discover how we can assist you in reaching your investment goals.