Small business lending after the financial crisis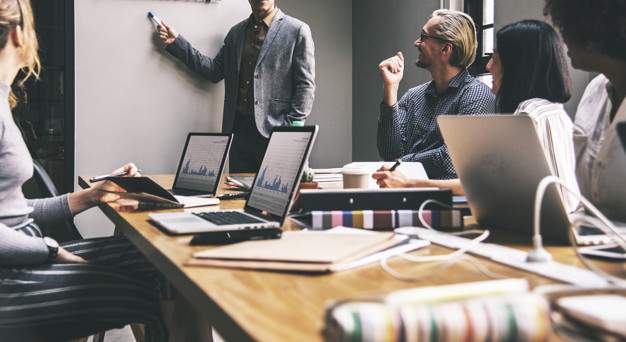 Small business lending after the financial crisis are being affected to a great extent by the coronavirus, since they have had to choose to work from home or stop their production to avoid contagion among their employees.
This global pandemic has managed to send many small businesses to mandatory quarantine, a measure that can only lead to negative results such as reduced income and increased debt, which in turn translate into cuts in salaries and personnel, a panorama full of total uncertainty.
What will happen to Small business lending after the financial crisis?
After the financial crisis that COVID-19 will leave, companies will need to get up again and what better way to return to the game than with a good loan, since many companies do not have the necessary capital to re-emerge. Favorably today there are many government agencies that are offering support programs for small businesses.
The coronavirus has disrupted business society on a scale that most living people have never seen, for this reason, we invite you to discover the rescue loan that GoKapital offers you.
GoKapital Bridge Loan Program for Small Businesses:
The Small Business Bridge Loan Program is one of the best loans that we can consider to start again after the adversity experienced with the COVID-19.
With this loan, you have from $ 1,000 to $ 50,000 available with 0% interest rates for the first year and an interest rate of 12% later.
The Emergency Bridge Loan Program for small businesses that have experienced financial hardship as a result of COVID-19 is now available to business owners operating in all Florida counties.