Medical Business Loans & Financing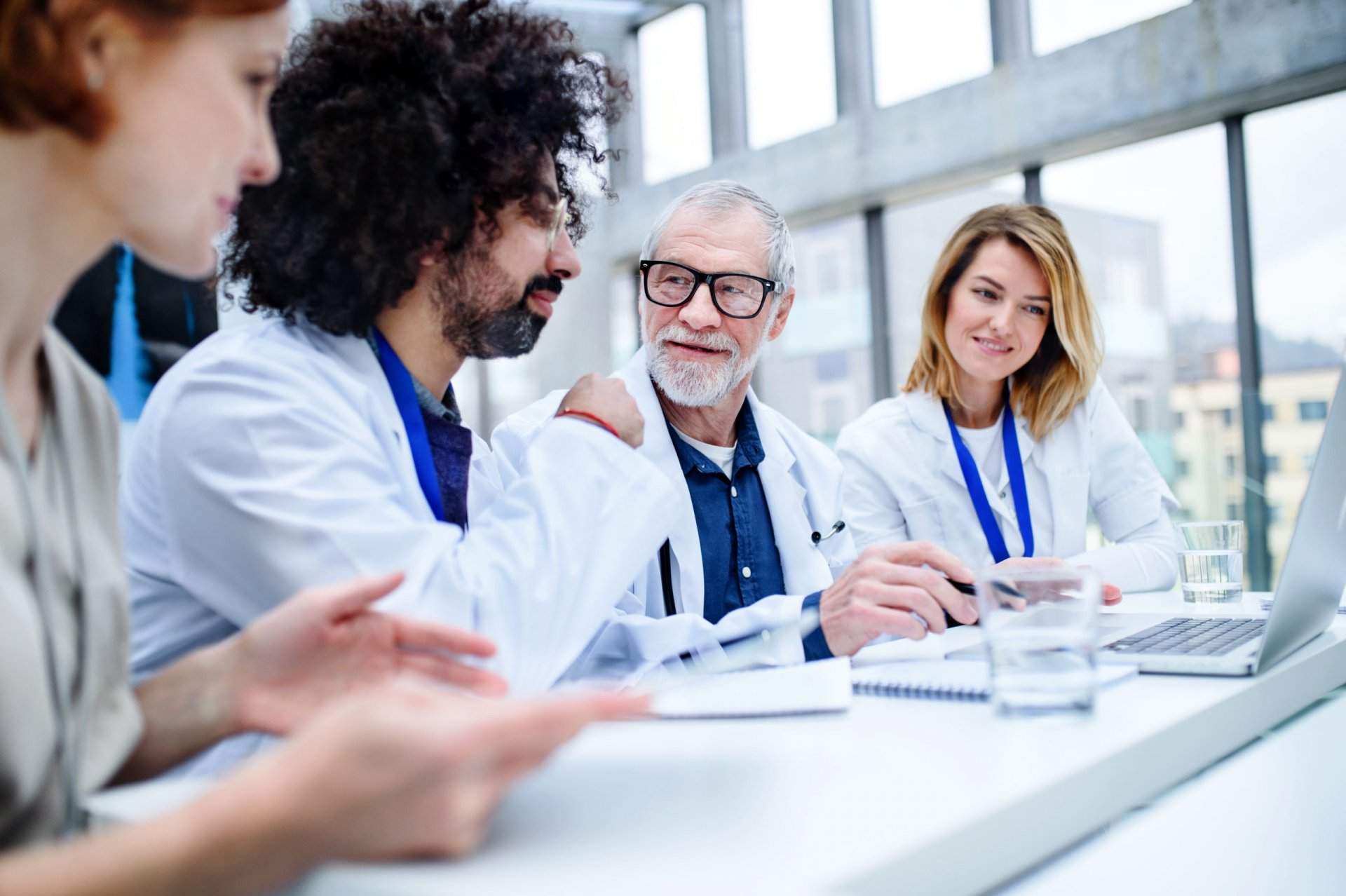 Medical Business Loans & Financing
To provide your patients with expert care, you need up-to-date medical equipment, a welcoming office, and trained staff. Each of these important components for executing a successful medical practice comes at a considerable cost.
If you have a medical office and have little working capital, developing or maintaining your business on your feet is quite a challenge. Small Business Medical Loans help you pay what you need to continue to deliver quality care to your patients.
Whether you are waiting for payment from an insurance company or waiting for other payments to be settled, a commercial medical office loan can help you.
How to get all the funds you need for the renovation of medical equipment or working capital?
Businesses in the health and social services industries depend on insurance agency payments for their income. This may mean a delay in receiving payments. A GoKapital small business loan can keep you active.
We specialize in loan programs that include low-interest rates starting at 9%, attractive terms, and amounts of $ 20,000 to $ 5,000,000.
Learn more about the loan options we have for you here.
We facilitate access to working capital for a wide range of medical companies, from walk-in clinics to home health care services.
Simple application process

Fast approval, in just 24 hours

Financing in just 72 hours
Previously, many traditional financial institutions, such as banks, offered credit extensions to healthcare professionals without hesitation.
The problem with this mindset is that the amount of funds that banks have set aside for small businesses has steadily decreased. Furthermore, the criteria for decision-making have been tightened with the recently added restrictions and the time from request to approval remains long.
We understand that, as a healthcare professional, you need additional capital to keep the office running. We want to be your number 1 solution when you need a commercial health care loan.
At GoKapital our healthcare loans are for the following areas of medicine that need financing for their offices:
Chiropractors

Dentists

Oncologists

Dermatologists

Optometrists

Orthopedics

Orthodontists

Podiatrists

Gynecologists

General practitioners
Medical offices work with fairly expensive equipment. It can be difficult to keep up with new technologies as they emerge. Leasing your medical equipment can be a good alternative to buying, as it allows you to offer patients new equipment without the high price.