A Closer Look at How to Qualify for an SBA Loan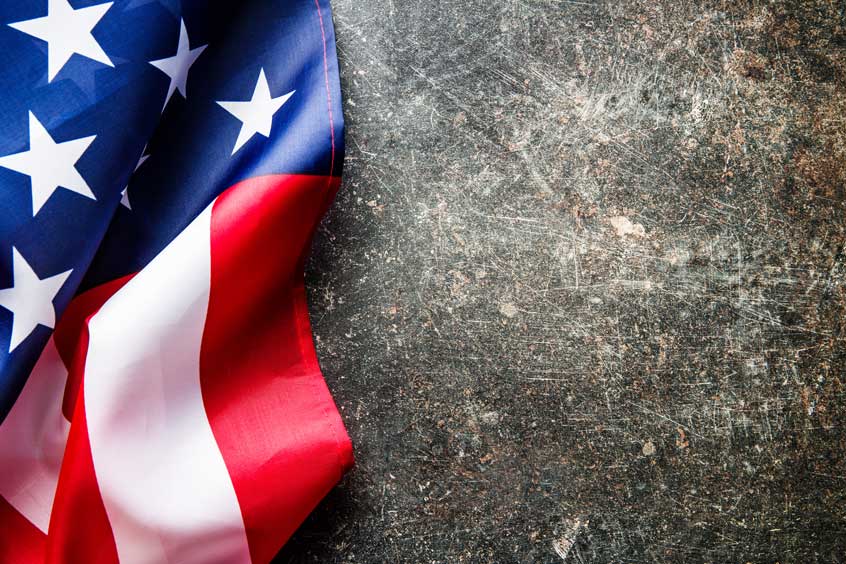 A Closer Look at How to Qualify for an SBA Loan
Often, operating your own business can be a challenging and extensive process. There are many things you will need to take into careful consideration, such as; how you will successfully fund your business? Many entrepreneurs do not have the necessary capital saved up to run their company because it can be very expensive, depending on which field or industry you are operating in. This is why many business owners look for investors and lenders. One excellent resource for small business owner's is an SBA loan. If you can qualify for this type of loan, it will allow you to purchase commercial real estate, heavy machinery or business equipment, inventory, etc, at excellent interest rates and long terms.
The information in this article will educate small business owners and entrepreneurs on the requirements to qualify for an SBA loan.
1. Have an Excellent Credit Score
When applying for any type of loan, it is important to have a good credit score. This will help lenders to get a better understanding of your payment history and whether or not you are responsible. If you're wondering if there is a minimum credit score to apply for an SBA Loan, the answer is; it depends on the lender that you're working with. Typically, to qualify you will need a minimum credit score between 650 and 700. If yours is lower than that, you will likely need to set aside some time to begin repairing your credit. This can be achieved in various ways. For example, you should begin paying off credit cards to bring down your credit utilization rate.
2. Obtain the Proper Documentation
You will also need the proper documentation when applying for a loan from the Small Business Administration. For example, you will likely need a business license, which will help to keep track of your finances for taxes and will allow your business to be regulated when it comes to public safety. Besides, you will also need to present any franchise agreements, leases, and third-party contracts.
Here's a list of all the documentation you need to prepare for the application:
1-2 years of personal and business bank statements
Business licenses and registrations allowing you to conduct business
Articles of Incorporation (for Corps) or Article of Organization (for LLCs)
Contracts with third parties
Business financial statements (balance sheet and profit & loss statements)
Franchise agreements
Business debt schedule
Leases for commercial real estate or business equipment
Income tax returns (Business and personal)
3. Create a Business Plan
Creating a business plan is another important step towards getting qualified for an SBA loan. Essentially, a business plan will allow you to clearly outline your goals as well as the steps needed to achieve them. It will also help you to secure investors, obtain a loan, and improve your chances for long-term success. Typically, a business plan consists of various elements, including an executive summary, market and competitive analysis, a description of your business, sales and marketing strategy, funding requirements, and financial projections. All of this information will be beneficial when applying for an SBA loan because it will give the lenders a better understanding of what to expect.
4. Provide Collateral to Back the Loan
In many instances, providing collateral for the loan can help to improve your chances of getting approved. This shows lenders that you are taking your business endeavor seriously and that you will be able to repay them if anything goes wrong. Examples of collateral include assets, such as real estate and equipment. Overall, this helps to provide you with short-term liquidity and may help you to even secure a larger loan amount.
5. Background Check
It is also a common practice for lenders to check your background. This means that they may conduct a criminal background check and that they will look for any history of foreclosures, tax liens, and bankruptcies. All of this information will be very beneficial when it comes to your lenders making a final decision. Many of these factors will help to support the idea that you are trustworthy and likely to make timely payments.
6. Proven Business Experience
Typically, when Applying for an SBA Loan, you will need to show that you have been able to successfully run your business for a certain amount of time. The requirement is typically two years, which is enough time for you to prove that you possess the necessary qualities to make your endeavor a success. Even in some circumstances, you might be able to get approved for a loan for a new business if you have an excellent credit score.
Overall, applying for a loan from the Small Business Administration may seem like a daunting task. However, it is an excellent option for many entrepreneurs that may not have enough cash saved up or if they are unable to find suitable investors. Typically, SBA loans have low-interest rates, reasonable repayment terms, fees, down payment requirements. If you are passionate and dedicated enough to ensure your company's success, obtaining a loan can be an excellent avenue to explore. The aforementioned information provides you with an excellent starting point. However, to obtain more in-depth information regarding requirements, it can often be helpful to speak with the lender directly to find out what you may need to do to qualify for a loan.