GoKapital Expands Portfolio of Loan Programs Revolving Line of Credit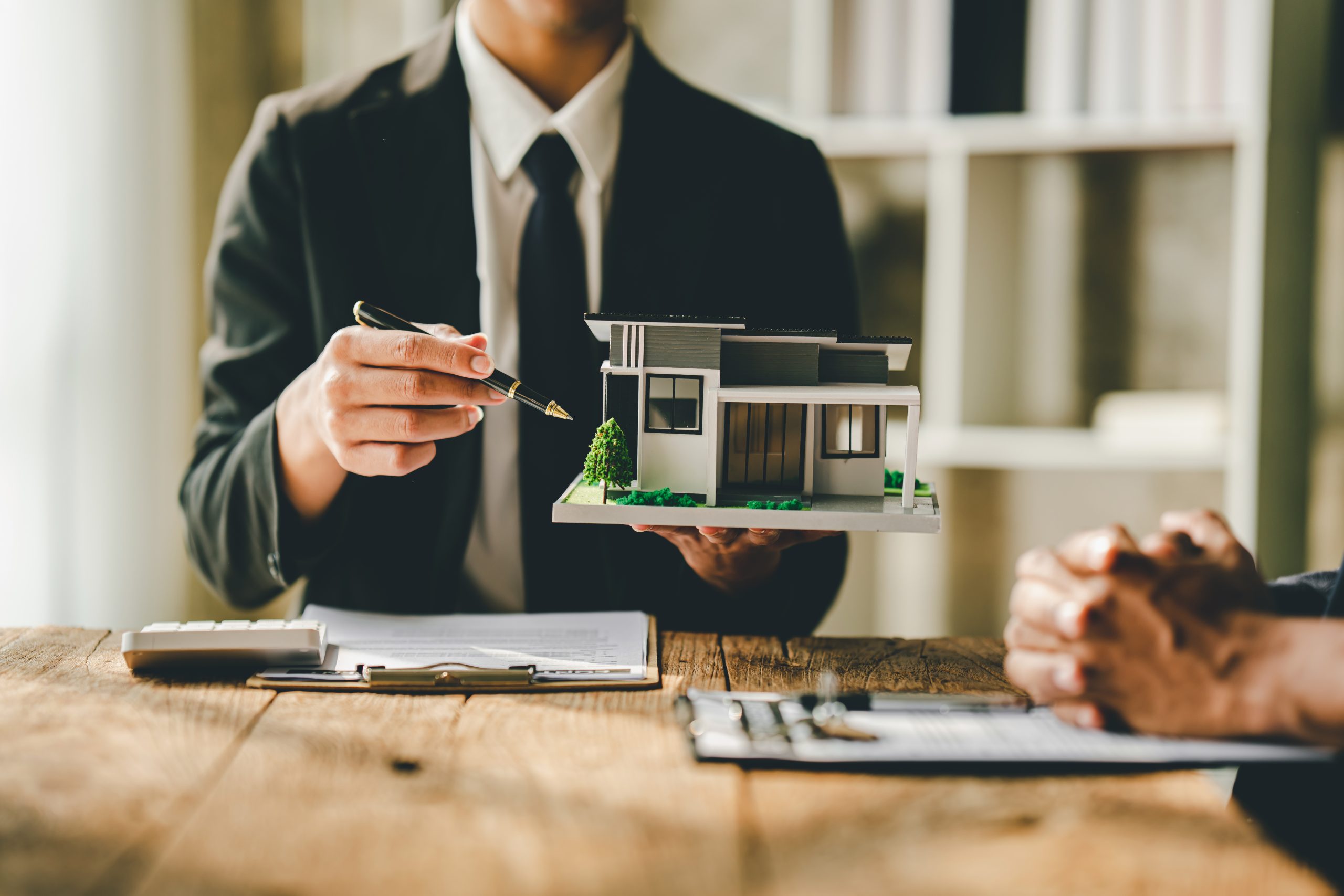 Empowering Businesses with a New Revolving Line of Credit
Miami-based alternative business lender, GoKapital, has recently unveiled an exciting addition to its loan product lineup. Business owners across all 50 states can now access their new revolving line of credit program, offering flexible funding options ranging from $20,000 to $250,000 for established businesses.
Chris Moreno, the CEO of GoKapital, highlighted the numerous advantages of obtaining a revolving line of credit. He explained, "At GoKapital, we understand that every business has unique financial needs. With our new line of credit program, we have streamlined the application process to ensure approvals within 24 hours, while still offering competitive rates that rival traditional banks. By eliminating the bureaucratic red tape, we provide businesses with quick and hassle-free access to funds. As a revolving line, you have the flexibility to draw on available funds as needed, and you only pay for what you use. Moreover, as your business grows, so does the amount available on your credit line. This option is particularly beneficial for businesses requiring on-demand funds for inventory, equipment, supplies, or any other expenses."
The pre-qualification requirements for this program are straightforward. Businesses that have been operational for at least one year, possess a credit score of 630 or higher, and have a minimum gross annual revenue of $250,000 are eligible to apply. The line of credit offerings include loan amounts ranging from $20,000 to $250,000, with terms of up to 12 months. Interest rates are simple, averaging between 6% to 18%, and early payment discounts are available.
Founded in 2013, GoKapital is a financial technology company that caters to businesses nationwide, offering a diverse range of business loan products. Their comprehensive suite of services includes equipment financing, commercial mortgages, revenue-based loans, hard money real estate loans, SBA loans, and now, lines of credit. By continuously expanding their offerings, GoKapital aims to address the unique financing needs of businesses across various industries and stages of growth.
The introduction of the revolving business line of credit program marks a significant milestone for GoKapital. It demonstrates their commitment to empowering businesses by providing accessible and flexible financing options. This new offering reflects GoKapital's deep understanding of the challenges faced by entrepreneurs and their dedication to supporting their growth and success.
One of the key advantages of a revolving line of credit is the flexibility it offers. Businesses can draw on funds whenever they need them, making it an ideal solution for managing working capital, seizing growth opportunities, or addressing unexpected expenses. With GoKapital's simplified application process and quick approvals, businesses can swiftly access the funds they require, eliminating the traditional barriers often associated with securing financing.
GoKapital's expertise in the lending industry, combined with their commitment to utilizing advanced technology and providing exceptional customer service, has contributed to their reputation as a trusted financial partner for businesses of all sizes. Their focus on building strong relationships with their clients ensures that each borrower receives personalized attention and tailored solutions that align with their unique financial goals.
The launch of the revolving business line of credit program demonstrates GoKapital's commitment to continuously innovate and expand their product offerings to meet the evolving needs of the business community. By providing businesses with convenient access to flexible funding, GoKapital is enabling entrepreneurs to seize opportunities, invest in growth, and navigate financial challenges with confidence.
In conclusion, GoKapital's new revolving business line of credit program is poised to empower businesses across the United States. With quick approvals, competitive rates, and flexible terms, GoKapital is streamlining the financing process and opening doors for businesses to thrive. As they continue to expand their range of financial solutions