What is a Conventional Mortgage?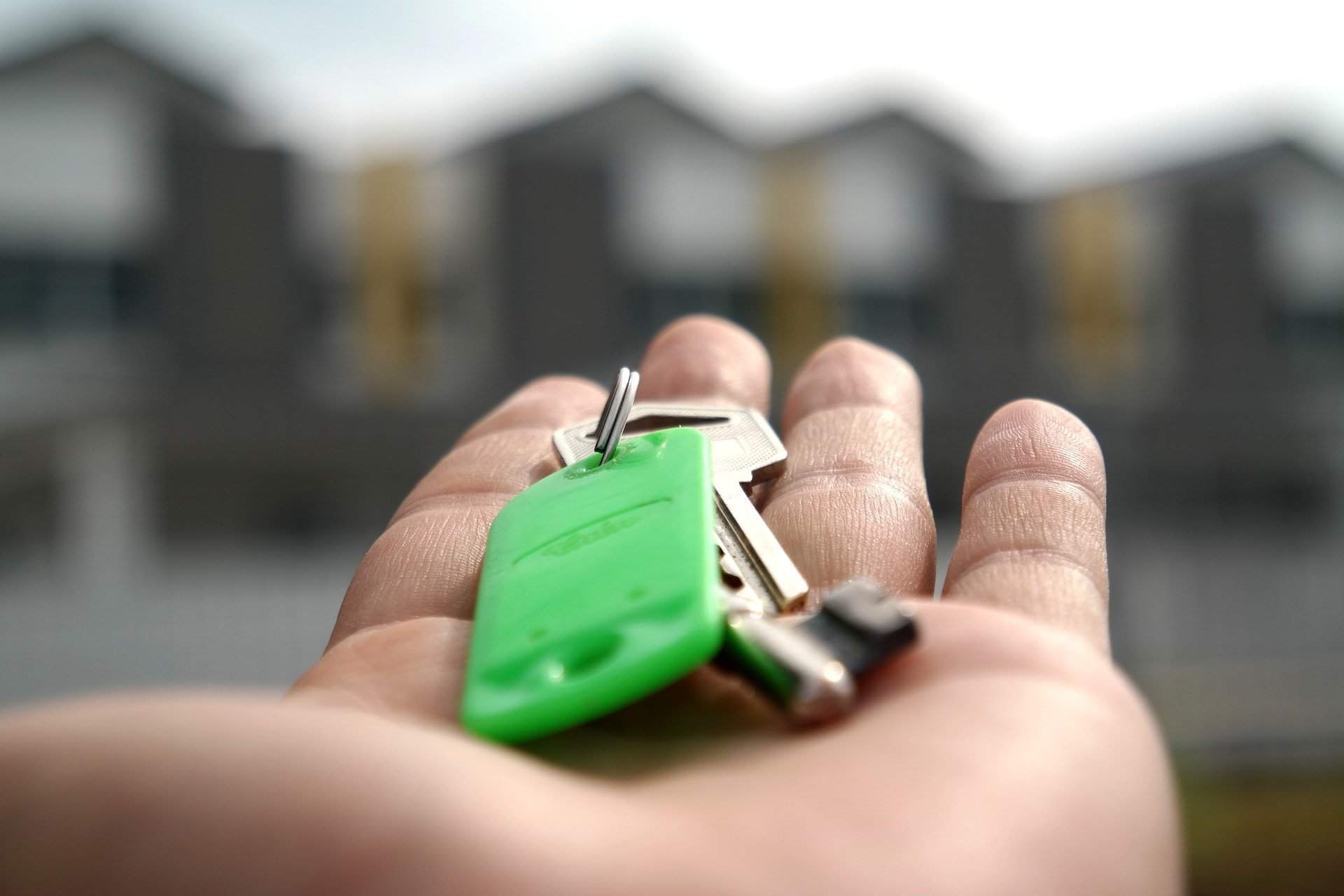 Conventional Mortgage
A conventional mortgage is a wonderful option for first-time homebuyers with a decent credit score and enough down payment. If you're looking to acquire a primary residence or refinance your existing mortgage, a conventional (conforming) loan is your best choice.
A conventional, conforming, mortgage is not insured, guaranteed or offered by any government entities such as the Federal Housing Administration (FHA), the Farmers Home Administration (FmHA) or the Department of Veterans Affairs (VA). Instead, this type of loan is offered by alternative lenders such as GoKapital.
A conforming loan is a mortgage that and follows the funding guidelines set by the two government-sponsored entities Fannie Mae and Freddie Mac and does not exceed the dollar amount established by the Federal Housing Finance Agency (FHFA).
The maximum loan amount for a conforming mortgage in 2018 is $453,100. Any loan bigger than that amount would be considered a Jumbo Loan. In states where real estate prices are higher, that limit could be expanded.
The down payment typically required by lenders could be anywhere between 5 percent to 20 percent. By putting a 20 percent down payment, borrowers won't have to pay private mortgage insurance (PMI).
Minimum credit score for a conventional loan
The minimum credit score required will vary from lender to lender.  Yet, 630 is usually the minimum score required in a conventional loan. Borrowers with an excellent credit score (740+) will get a much better mortgage rate.
When you get a mortgage with Gokapital, you have the option to choose between fixed-rate or adjustable-rate mortgage.
Fixed-rate mortgage
If you're looking to buy your first home or upgrade to a bigger house, a conventional fixed-rate mortgage is a fantastic option to finance the house of your dreams.
Fixed-rate means that the monthly principal and interest payments won't change throughout the life of the mortgage. This makes the conventional fixed-rate loan an appealing option for those planning to stay in the same house for a long time as it protects borrowers from rising interests.
Adjustable-rate mortgages (ARMs)
Contrary to fixed-rate mortgages, in an adjustable-rate mortgage, the interest changes at a pre-determined time, adjusting to reflect the market conditions.  Meaning that your monthly payments could go up or down throughout the life of the loan.
The perks of getting an ARM are the low rates and payments early in the loan term. Initially, borrowers will get a lower rate with an adjustable loan than they would on a fixed-rate mortgage since they are not paying for rate security.
An Adjustable-rate often called variable-rate, a mortgage is a good option for borrowers who plan to sell the house or refinance before the end of the initial rate period.
How are rate adjustments calculated?
While the specific rate details vary from lender to lender and your loan terms, the rate adjustments reflect the variations in the market index of your loan. Most loans today are based on the London Interbank Offered Rate (ICE LIBOR).
Conclusion
A conventional mortgage is a good idea now that the country is recovering from the 2008 economic crisis and equity is returning to homeowners. If you are ready to purchase your primary home, GoKapital offers conventional loans with fixed and adjustable rates and flexible terms.
With all the mortgage options available in the market today, it's easy to get confused. We can help you choose the right loan for you and your family. Speak to one of our loan officers today or simply fill out the online application form and we will contact you soon.