How can I fix a Bad Business Credit Score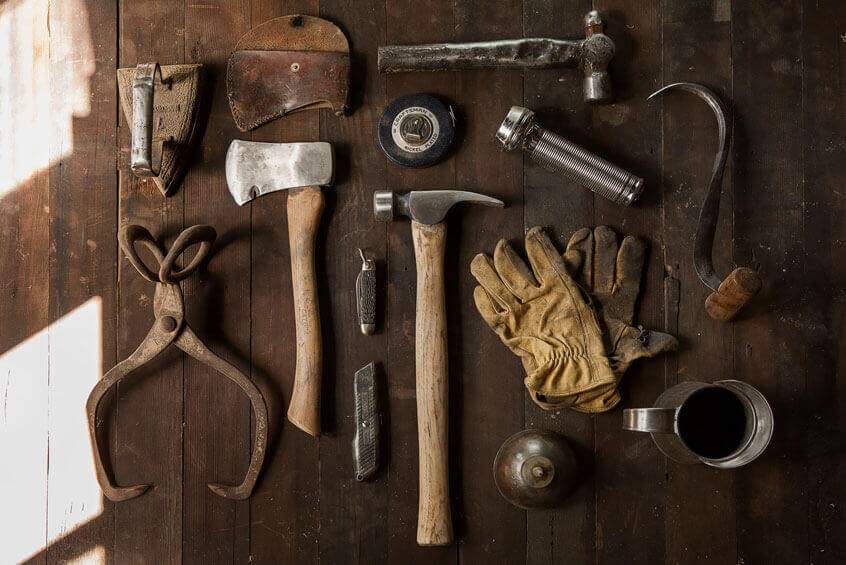 How can I fix a Bad Business Credit
Whether your business is just starting out or it has been operating for some time, it is essential to maintain a good credit standing. Most companies operate on a credit basis at least in part, if not entirely, and depend on a strong credit rating for economic survival. If your business has begun to experience credit problems and as a consequence now has a bad business credit score, take these steps now to get the situation under control with responsible action.
Do a Thorough Financial Assessment
Take a careful look at your company's financials to determine your current standing. If you have a company bookkeeper or accountant, that person can provide spreadsheets to simplify the numerical data. You can also hire an outside professional to provide an objective analysis. You need to know where the company stands at present to develop an effective action plan as you move forward.
Review Your Company Credit Reports
Obtain your company's credit ratings from Dun & Bradstreet and other credit score agencies like Experian, Equifax, FICO, and TransUnion. The reports will provide a composite picture of your business credit standing. Look for errors in the company's name and standard information, such as the number of employees, location, and type of business. The next step is to check all the credit accounts listed in each report. It is important to ensure the accounts are correct and up to date. Report any discrepancies, and after a couple of months, request an updated report to be sure the changes were made.
Improve Credit Performance
Your credit rating may reveal that you have established too little credit based on company operations. You might decide to take out a business loan and repay it on time for several months to build a stronger credit reputation. Conversely, your company's credit standing might be overextended. If you have taken out too many loans or defaulted on a credit account, your credit history will reflect such actions as negative financial management. One of the best things you can do to enhance your credit standing is to pay bills on time when they are due. A bad business credit score can be turned about by borrowing within reasonable limits and making timely payments on your financial obligations.
Secure Needed Funds to Build or Rebuild Your Financial Profile
Companies with reduced profitability or that operate on a slim budget may earn a low credit rating. This can hinder the ability to expand the business through increased product offerings or client services. If a tight budget is restricting company growth and causing credit problems, you may need to seek additional funding to boost your credit score and increase business.
There are several potential sources of funding that a company may be eligible for, including the following.
1.Small Business Loans
A company who's got an outstanding credit history can possibly apply for a business loan from the Small Business Administration (SBA loans). The loan limit is $5,000,000 with a typical loan amount of  $20,000 on average. Every entrepreneur loves these SBA loans because of its low rates and long terms.
On the other hand, a company that has had issues with their credit, or simply doesn't have any credit history at all, can start with a Cash Advance or a Line of Credit.
Please keep in mind that the company's credit history and current financial condition will determine the loan's terms, including the amount advanced, the interest rate, and the repayment schedule. Loans of this size can help a business to rapidly begin to rebuild its credit scores if the terms are strictly followed.
2.Credit Cards
A company credit card offers a convenient way to utilize immediate cash availability for company purposes. However, depending on the company's credit rating, the account may need to be secured, which means a company-owned asset, like a vehicle or a piece of machinery, is attached to the account as collateral in case the owner defaults on repaying the loan. The credit card's interest rate may be high as well, meaning that regular payments will include a hefty interest charge as well as late fees if payments are late or missed altogether. A good alternative to a credit card is a business line of credit. Find out how a business line of credit works in this article.
3.Personal Assets
Bad business credit can also be addressed by using personal finances. This might include a home equity line of credit on the owner's home or secondary property or a personal loan on a luxury vehicle or boat. A retirement fund or a savings account may also be tapped on a short-term basis to repair the company's bad credit rating. Since this is a risky approach, the owner should carefully evaluate the likelihood of keeping current with payments through company earnings as a line item on the budget.
4.Business Grants
Many cities and states, along with the federal government, offer business grants to companies that qualify. Special interest grants may be available to groups like minorities, women, and the disabled. Certain types of grants are sometimes offered for business building updates and minority hiring efforts. Although grant applications are often time consuming and laborious, they are usually worth it because the funding does not have to be repaid. Grants and their guidelines are generally posted on government websites, or you can call the local government office for information.
Some business owners turn to family and friends for short-term loans to get or keep the company afloat, but experts frequently discourage this, as business and family do not always mix well. Crowdsourcing is another means of raising funds, but it comes with special conditions and timelines that are not always compatible with a company's operations.
Overall, it is important for a company to pay bills on time and to avoid overusing its credit options. If a loan is truly needed, one of the above options may be helpful.