How a Business Line of Credit Works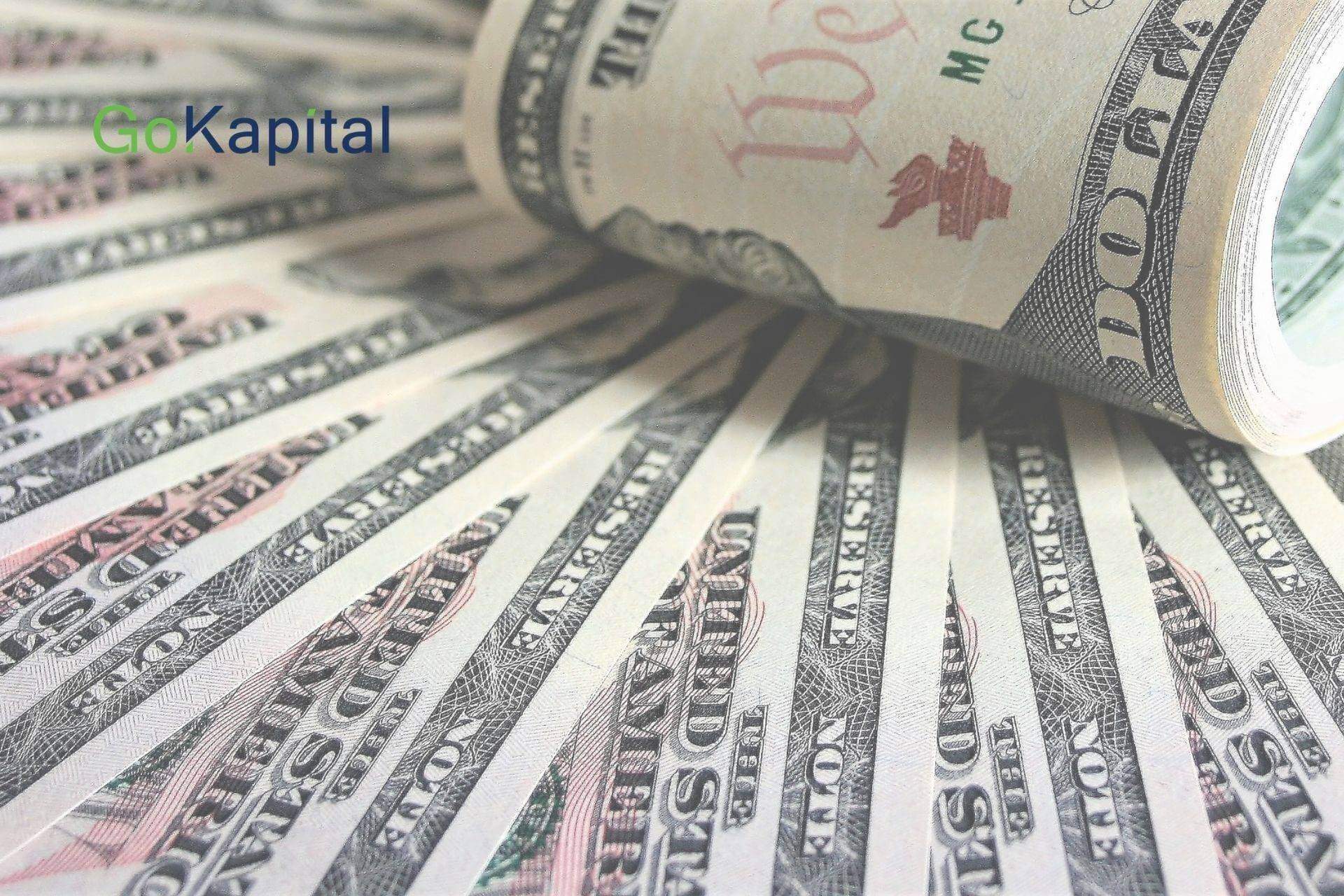 A business line of credit works similar to a credit card, the differences are the fees and high APRs attached to a credit card. You can withdraw funds, repay, and keep reusing and repaying as often as you need to, as long as you don't exceed your credit limit and don't default on your payments. Much like a credit card, a line of credit (LOC) is revolving and unlike a term loan, you will only pay interest on the amount you've drawn out. Also, the proceedings from a line of credit are deposited directly into your bank account. You don't have to worry about any fees associated with a credit card or using an ATM.
Even if you are not ready to apply for a line of credit right now, it's good to know how they work, and how to apply for one. Knowing all the details can save you time and help you stay informed about your funding options.
What is a Business Line of Credit?
Instead of receiving a lump sum at one time, an unsecured business line of credit allows business owners to draw funds against a predetermined limit. A line of credit is revolving, meaning that as you repay the balance you borrowed before, the amount you pay back (except interest) will be available to be borrowed again.
Unlike a term loan, a line of credit isn't as specific about how you can use the funds. The proceedings from a line of credit can be used to address any business expense that may arise. Using it for short-term funding is typical. Purchasing much-needed inventory or payroll for the month are common uses for a LOC.
What are the Advantages of a Business Line of Credit?
A business line of credit has advantages and disadvantages. These are relevant based on the funding a business needs and how fast they need to obtain it.
The advantages are that you only have to pay interest on what you draw out of the line of credit. You can use it for many things related to your business. Your credit will improve with steady payments and usage. You don't need to have the best credit to get a LOC.
The disadvantages of a business line of credit are that, in some cases, you may have to put up collateral to get it approved. This tends to be based on your credit or how much you need. If you have a very low credit score, your interest is probably going to be higher.
Applying for a Business Line of Credit
Applying for a business line of credit is easy. A lender will evaluate your credit scores and tax returns. They will also ask for your financial information for your business, like profit and loss data. Other information a lender may want could be bank statements and a business check you void. Everything you need to submit will usually be information you get before the application. Lenders may request more information as they go through your application.
In conclusion, whether you need a business line of credit for working capital, an investment, or improvements, the line of credit is a short-term solution for needing cash quickly. Once you apply for the line of credit and get approved, you can draw funds for your business as you need them.