A Guide to Commercial Real Estate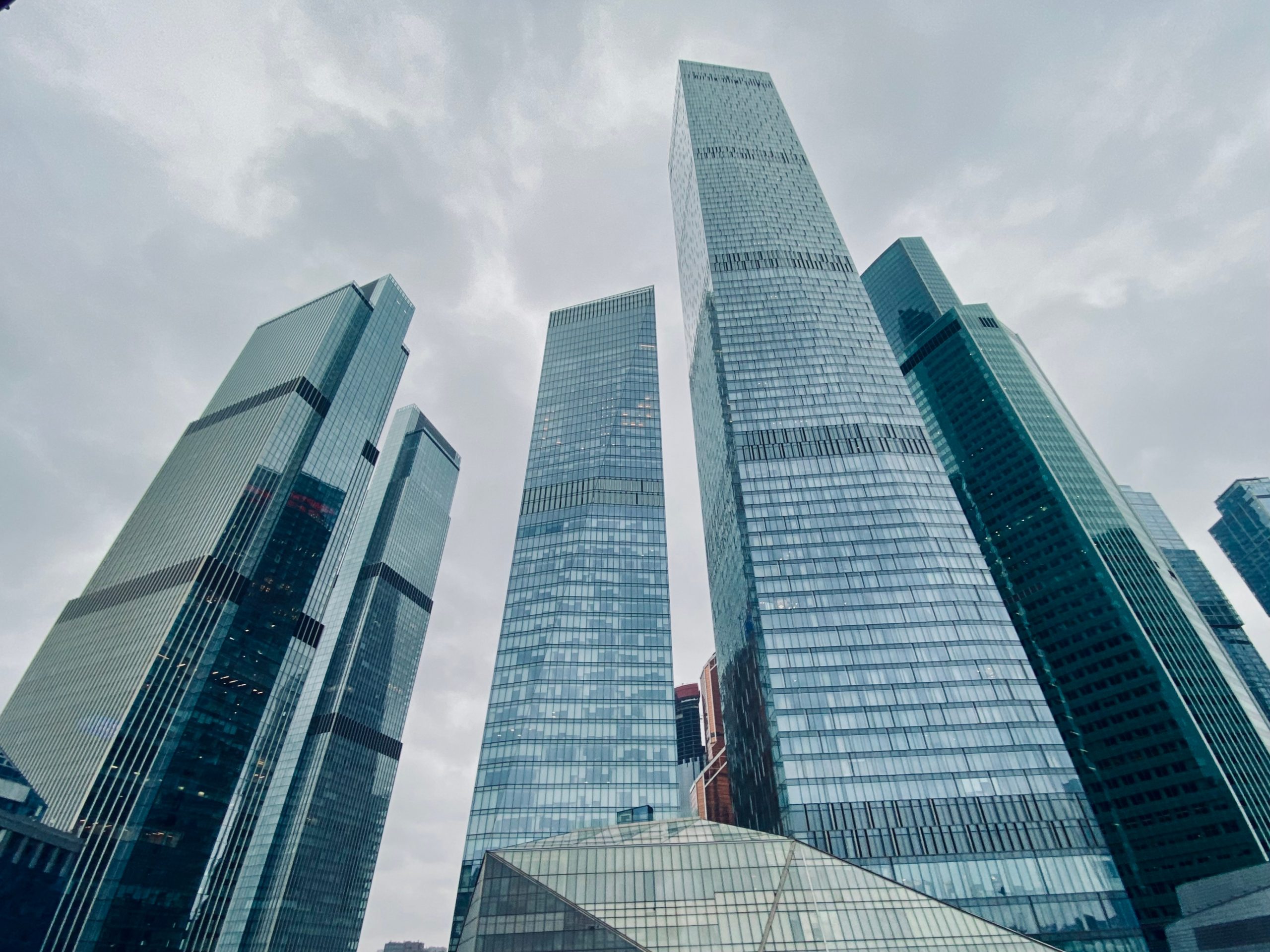 Every now and then, a business may find itself in need of an injection of capital to purchase or refinance business-related properties. In such cases, the best option is to apply for a commercial real estate mortgage loan from a reputable lender. There are many commercial lenders around, but choosing the right one for your business is not always as easy as it seems.
A commercial real estate mortgage is a loan secured based on the value of the commercial property rather than residential property. GoKapital is a private lender offering business loans and real estate financing in over 50 states across the United States. If you are wondering what to look for in a commercial lender, then this guide will help you.
Selecting the Right Commercial Lender
The prevalence of unscrupulous and shady loan providers means that selecting the best option for your business is not as easy anymore. Furthermore, the wrong choice may lead to serious financial and legal ramifications. A reputable institution like GoKapital is a wise choice for peace of mind and efficient services,
Before choosing the best commercial lender for your needs, you need to answer the following questions:
1. How Well Do They Know My Market?
Visit GoKapital and talk to one of their experienced lenders and you will find that they can relate to your business and give it the attention it needs to help make your loan application successful and beneficial.
2. Where Is Their Nearest Location?
It is better to go for a lender that is easily accessible because you do not want to have to travel long distances just to meet with the loan approvers. GoKapital is conveniently located throughout the country with many branches spread across 50 states.
3. How Much Capital Do They Have?
Here, you need to strike a balance between a lender that is too large to give your business the necessary attention, and one that is too small to sufficiently cover your business. Check how long they have been operational, and take a look at their history to see how businesses of similar size have fared before.
4. How Much Collateral Do They Need?
Usually, businesses can borrow around 75 – 80 % of the value of the real estate being offered as collateral. At GoKapital, our team will evaluate and discuss the value of your property and give you the best loan offer to suit your business.
5. Who Makes the Final Decision To Approve a Loan?
There is no need to waste a lot of time making your case only to be told that the decision will be made elsewhere. At GoKapital you will be able to discuss the nature of your loan application directly with the people who have the final say on its outcome.
At GoKapital, there are four main types of commercial real estate mortgage loans on offer, and you can select the one that best suits your business.
How To Prepare for the Application Process
Sometimes it's not enough to simply have a great business or good credit. There can be many small requirements to getting a loan, and the process can become slow and strenuous. Good preparation and a well-rehearsed strategy can help expedite the entire process and greatly improve your chances of getting approval.
When preparing your application, have the following documentation and details on hand:
Business tax returns
Your books, records, and financial reports
Last three months or more of bank statements
Details regarding collateral
Why Choose GoKapital
The highly experienced and professional mortgage loan consultants at GoKapital are standing by to lend you a hand, and help make your loan application a success. It's not just about getting the best deal; it's also about doing what is best for your business in its current situation.
GoKapital makes your decision easier with various incentives like:
Fast approval
Waiving of credit score
Efficient underwriting
Excellent interest rates
Flexible loan repayment terms and conditions
Wide range of loans from $100,000 to $50,000,000
How to Apply With GoKapital
The application process for loan approvals at GoKapital has been streamlined and made as easy as possible for your convenience. Moreover, the process will normally take about one to three weeks to complete, and all you need to do is just follow these three steps:
Complete the simple online application form
Wait for one of our representatives to get in touch with you
Gather all required documents and initiate the underwriting process
Conclusion
Your choice when selecting the right commercial lender will have long-lasting implications for the future success of your business. When you choose a certain lender, you will be entering into a long-term working relationship with them, so it is important to choose wisely.
GoKapital has the depth of knowledge and wealth of experience to make your loan approval and subsequent repayment much easier. With a wide range of loans available, no business is too small or too large for it to handle.
No matter where you are, there is bound to be a GoKapital branch near you, so step into their offices and let them make you take the next giant step in the growth of your business.