How to apply for an online loan, review of the loan company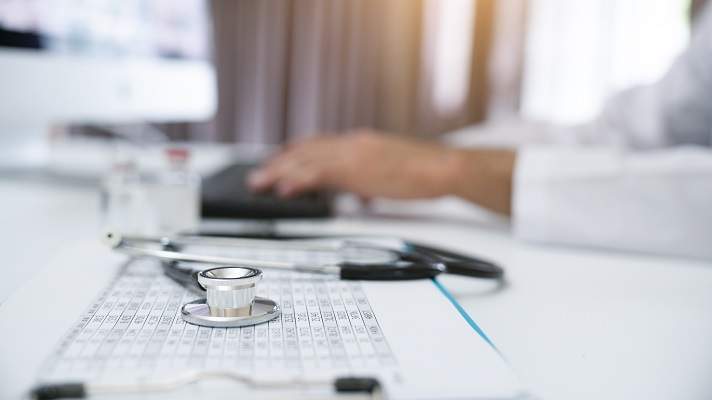 GoKapital, Inc., rated A by the Better Business Bureau, is a business loan company, startup, and real estate financing to business owners and investors nationwide. GoKapital can help you if you need working capital to grow your company, buy new equipment, or hire more people. GoKapital works with all types of businesses from all industries, providing loans within 24 hours and quick financing.
Trade advances, income-based business loans, equipment leasing, unsecured business financing, business lines of credit, commercial real estate financing and residential real estate financing for investment properties are some of the business lending products this company provides.