How to Secure Working Capital During The Longest Government Shutdown in History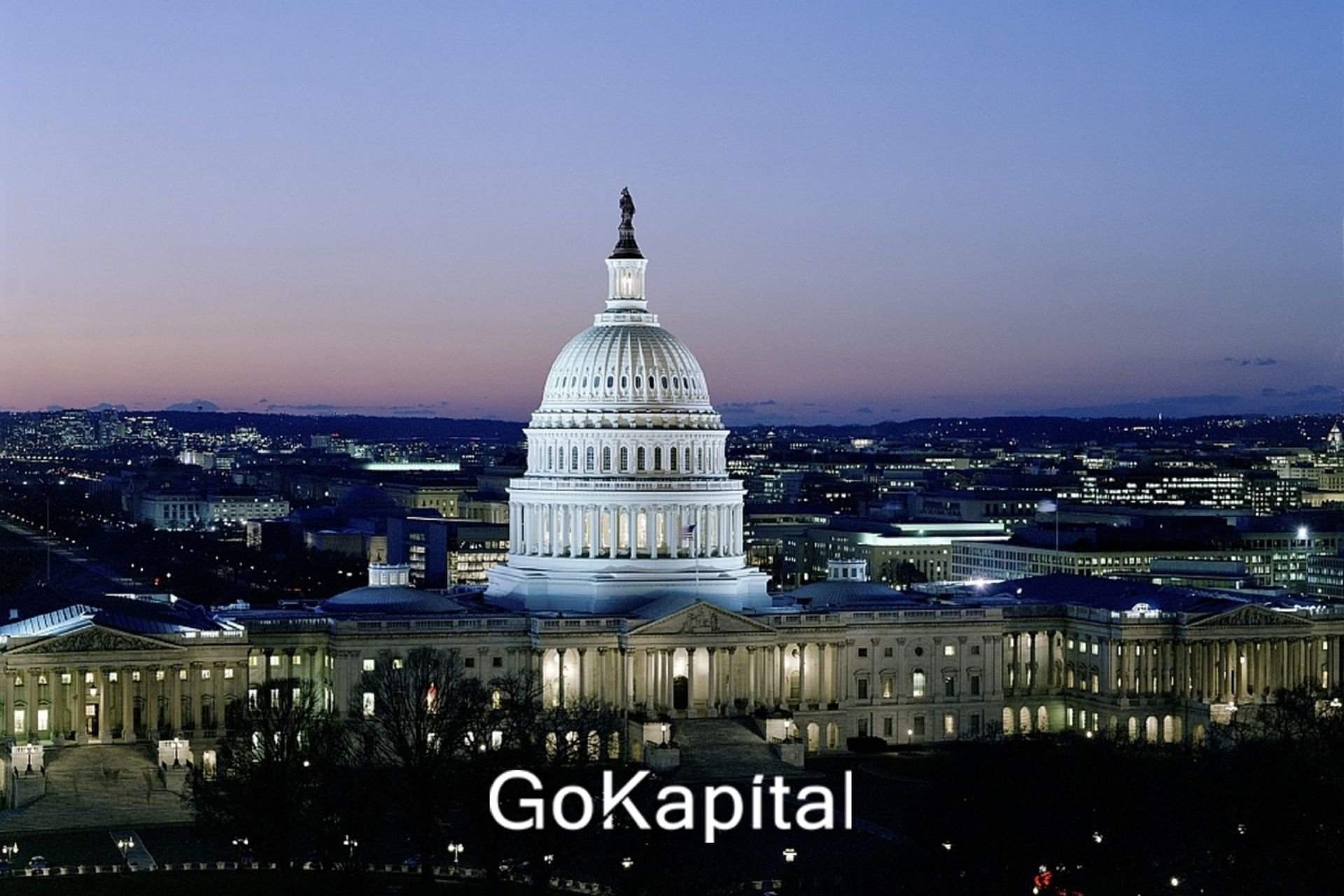 Secure Working Capital During Government biggest Shutdown in History. While America is amid the longest US government shutdown, the Small Business Administration Loan Process is halted affecting millions of small businesses.
If you're a small to midsize business owner ready to launch or on the cusp of growth, you can find useful information in this article on what the partial shutdown is, what is its impact, and what your options are to secure working capital during this difficult time.
The Anatomy of a Government Shutdown
Constitutionally, Congress is meant to periodically pass bills that approve spending for the federal government. Those spending bills can fund the whole government or just parts of it and can last a couple of weeks, months or a whole year. When the present bill expires, lawmakers must pass a new one to keep the government running. The bills are crucial to keep it operational, without an approved spending plan the government starts to shut down.
The current shutdown began on December 21, 2018, at midnight and there is currently no end in sight. The dilemma comes down to President Trump's demand for $5 billion to start building the promised wall at the southern border, something the Democratic party refuses to support.
How the Shutdown Affects Small Business Owners
A government shutdown can be very inconvenient for small business owners, especially when it goes on for a prolonged period; it drives a series of concerns that will snowball the longer it goes on. These include problems like loss of public contracts, suspended payments and the inability to get SBA loans.
SBA loans are the most popular programs for small business owners looking to get working capital to expand their entrepreneurial efforts. Unfortunately, since the day the government shutdown began the SBA cannot distribute any loans, the agency halted its program backing 7(a) loans for working capital and 504 loans for commercial properties.
While banks and borrowers can prepare the necessary documentation, the SBA is not able to review and complete the application process. Employees are not allowed to use their emails, which keeps them from doing their job. Additionally, the websites used to process applications, that are the backbone of these programs, are currently not available either. The only program currently active is for disaster-related loans.
It is also likely that small businesses will continue to feel the impact after the shutdown ends. The SBA is already an overworked agency, and the ceasing of operations will only add to its backlog.
Secure Working Capital – Alternative Financing Saves the Day
One of the main concerns of a small business owner, even in the best conditions, is having enough working capital. In an environment where a prolonged government shutdown slows the economy across the board, your business can be put in a quite desperate position. Here's where an alternative lender, such as GoKapital, can come to the rescue.
Not using the SBA and other government institutions is not necessarily a bad thing. An alternative lender can offer working capital at attractive interest rates with fast service. Some types of loans like merchant cash advances require no collateral or upfront fees. Also, by getting funds from an alternative lender, you can meet your quarterly goals without having to wait for the government to reopen.
In fact, for some small business owners, this is the go-to way access to funding. With an alternative lender, entrepreneurs can enjoy hassle-free funding and better conditions than what is offered by traditional banks.
Some loans are not necessarily based on your credit, but instead primarily on your cash flow. In as little as 24 hours, your business can be approved for a revenue-based loan of up to $5 million.
If you meet just a couple of requirements your chances of being approved are extremely high. This is not the case with a traditional bank, which always looks at your credit score and will always have an extensive list of documentation and a lengthy process. If you want to find out more about GoKapital's alternative business loans and work with a trustworthy representative, click here.