GoKapital, Inc. Entrepreneur Company Profile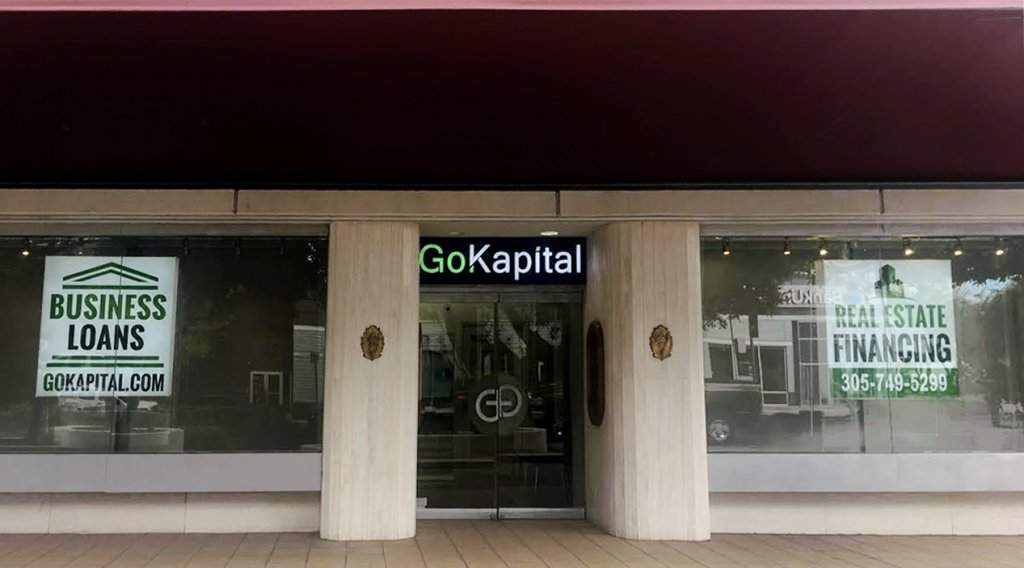 GoKapital, Inc. Entrepreneur Company Profile
GoKapital, Inc. is a reputable financial institution dedicated to empowering businesses and individuals with accessible funding solutions. With a strong focus on adaptability and customer-centric services, GoKapital has built a solid reputation as a leading alternative lending marketplace. In this company profile, we'll delve into the core values, mission, and range of financial programs offered by GoKapital.
Established in 2013, GoKapital has been at the forefront of providing financing solutions tailored to the diverse needs of businesses and individuals. Headquartered in Miami, Florida, GoKapital operates with a vision to bridge the gap between traditional lending institutions and borrowers seeking quick and hassle-free funding options. Over the years, the company has facilitated millions in financing, earning the trust and loyalty of its ever-expanding customer base.
GoKapital is driven by a mission to make financing easily accessible, regardless of economic conditions or industry challenges. The company understands that every business and individual has unique financial goals and aspirations. With a commitment to transparency, integrity, and innovation, GoKapital aims to deliver personalized financial solutions that empower clients to achieve their objectives.
Business Loans:
GoKapital offers an array of business loans designed to meet the diverse needs of entrepreneurs. Whether you're a small business owner in need of working capital or an experienced investor looking for real estate financing, GoKapital has you covered. The company provides revenue-based business loans, unsecured business loans, and other tailored financing options.
Personal/Startup Loans:
For individuals seeking personal or startup funding, GoKapital offers unsecured loan programs that do not require business ownership. These loans cater to aspiring entrepreneurs looking to kickstart their ventures, consolidate debt, or fulfill other financial needs. With attractive interest rates, flexible terms, and quick decision-making processes, GoKapital ensures that individuals with strong credit histories can access the capital they require.
Real Estate Financing:
GoKapital understands the unique challenges faced by real estate investors. The company provides comprehensive financing solutions, including fix-and-flip loans, rental property loans, and commercial property loans. These options empower investors to seize profitable opportunities and maximize their returns in the real estate market.
Customer-Centric Approach:
At GoKapital, the customer is at the heart of everything the company does. The dedicated team of financial experts goes above and beyond to understand each client's unique situation and financial goals. By providing personalized guidance and support throughout the application and funding process, GoKapital ensures a seamless and positive experience for every borrower.
GoKapital, Inc. is a trusted financial partner dedicated to empowering businesses and individuals with accessible funding solutions. With a customer-centric approach, a wide range of financial programs, and a commitment to transparency and innovation, GoKapital stands as a reliable alternative lending marketplace. Whether you need business financing, personal/startup loans, or real estate financing, GoKapital is here to help you achieve your financial goals. Experience the difference today and unlock the potential for growth and success with GoKapital, your trusted financial ally.