Revolutionize Your Sales: The Advantages of a POS System for Your Business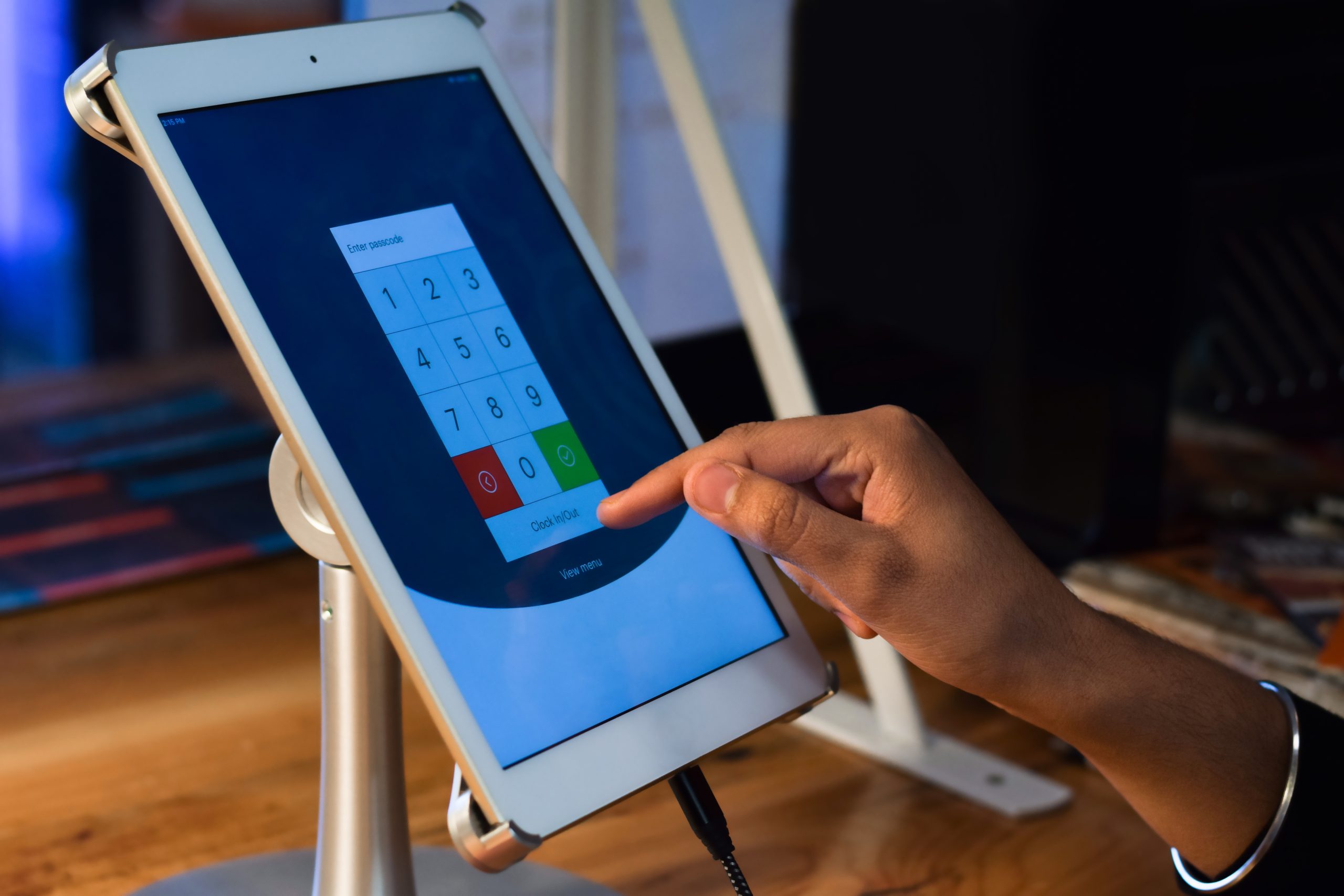 The Advantages of a POS System for Your Business
Are you looking for ways to optimize sales in your business and make the process smoother? Have you heard about point-of-sale (POS) systems, but don't know what they are or how they can benefit your company? The great news is that POS systems allow businesses of all sizes to improve their customer service, increase efficiency, organize operations better, track inventory accurately and ultimately grow profits. In this blog post, we will explore the advantages of incorporating a POS system into your workflow and provide guidance on how to get started.
What is a POS system 

Benefits of using a POS system 

How to get started with a POS system 

Benefits of integrating loyalty programs with the POS system
1. What is a POS system 
Have you ever wondered how a store efficiently keeps track of all its sales and inventory? That's where a POS system comes in. POS stands for Point of Sale, and it's a system that manages a store's sales operations. With a POS system, a store can track and record each sale, update inventory in real time, and generate reports that help with decision-making. It consists of both hardware and software components that work together to make a sale, including a monitor, scanner, cash drawer, and receipt printer. Overall, a POS system helps businesses streamline their sales operations and achieve greater efficiency.
2. Benefits of using a POS system 
In today's fast-paced world, efficiency is key to running a successful business. One way to enhance efficiency is through the use of a Point of Sale (POS) system. A POS system is a computerized system that helps businesses efficiently manage their sales transactions, inventory, and customer data. With a POS system, businesses can easily track inventory levels, generate sales reports, and analyze data to make informed business decisions. Additionally, a POS system streamlines the checkout process, reducing long lines and customer wait times. Not only does this improve overall customer satisfaction, but it also increases sales revenue. By implementing a POS system, businesses can benefit from increased efficiency, improved customer experience, and ultimately, increased profitability.
3. How to get started with a POS system 
Are you tired of manually tracking your sales and inventory? It may be time to consider implementing a POS system into your business.
The first step in getting started is to research different POS systems and find one that fits your specific business needs. From there, you'll need to set up the hardware and software components, including a point-of-sale terminal, barcode scanner, receipt printer, and inventory management system. Next, you'll need to input your products into the system and learn how to use it effectively.
Don't be afraid to ask for help or training from the POS provider, as they want to ensure you're getting the most out of their product. With a little effort and investment, a POS system can transform the way you do business and increase your bottom line.
4. Benefits of integrating loyalty programs with the POS system
Customers are the backbone of any business, and it's crucial to keep them engaged and loyal. One effective way of achieving this is by integrating loyalty programs with the POS system.
This integration comes with a ton of benefits that businesses can leverage. First, it's easier to track customer purchases, which helps in tailoring promotional offers and rewards that match their needs. Second, it's more cost-effective to retain customers than to acquire new ones; loyalty programs encourage repeat business and increase customer lifetime value.
Third, a POS-supported loyalty program improves the overall customer experience by making it seamless and convenient for customers to redeem their rewards, making them feel valued and appreciated. In conclusion, integrating loyalty programs with POS systems is a smart move for businesses seeking a competitive edge and long-term sustainability.
To conclude 
To summarize, a Point of Sale (POS) system can help revolutionize your sales. POS systems provide several advantages for businesses such as the ability to quickly process transactions, manage replenishment and inventory levels more accurately, and help reduce the amount of manual labor needed for tracking sales and customers. Additionally, integrating loyalty programs with a POS system is an effective way to increase customer visitation frequency and motivate shoppers to spend more on products or services. If you're looking for a solution to modernize your business operations, then investing in a POS system could be a great option to consider. Doing so will ultimately help you save time, money, and resources in the long run.