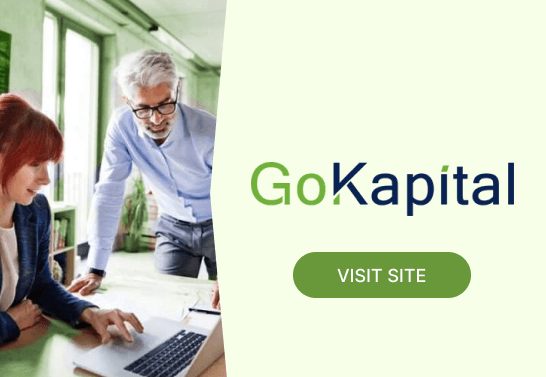 GoKapital – Best for Multiple Loan Types"
Low profit margins, ever-increasing costs of food, and payroll expenses make it challenging for even the most seasoned restaurants to stay afloat. Sometimes restaurant owners need extra cash to get through difficult times, such as needing to replace an industrial freezer, or to expand their business by opening a second location.
In either instance, small business loans for restaurants can be the ticket. Our team of financial experts reviewed and ranked the top online business loans to help you get funded. Read on to discover our choices for the best restaurant business loans.