Why We Like GoKapital for real estate loans?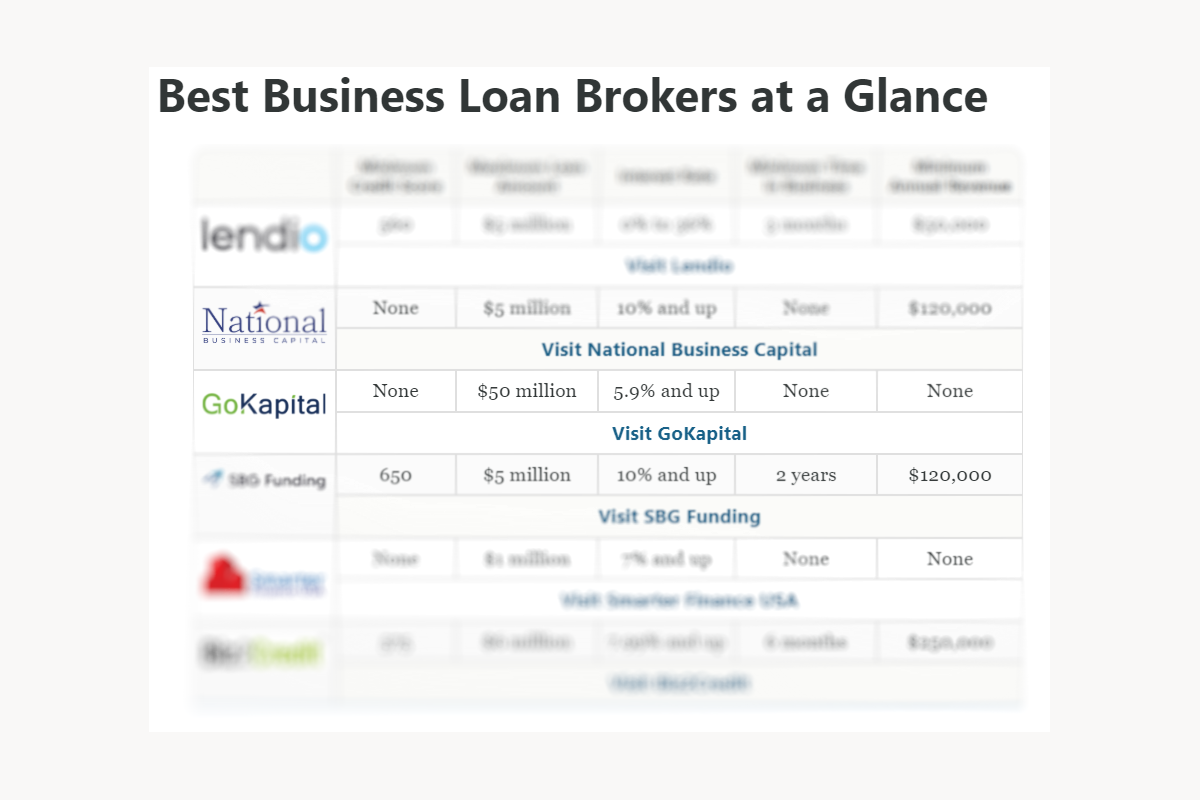 GoKapital: Best for Real Estate loans & High-risk Industries
When it comes to securing financing for real estate or various other business needs, GoKapital stands out as a top-tier provider. With an extensive range of loan options, including real estate financing and loans for high-risk industries like cannabis, GoKapital offers flexibility, competitive rates, and speedy approvals. In this article, we explore the reasons why GoKapital is our preferred choice for businesses seeking substantial financing, along with an overview of their loan offerings.
Comprehensive Real Estate Financing:
GoKapital shines in the realm of real estate loans, offering funding options of up to $50 million. Their diverse portfolio covers hard money bridge loans, commercial properties, construction loans, and rental investment properties. Whether you're a property investor or looking to expand your business through real estate ventures, GoKapital has the expertise and financing solutions to meet your needs.
Flexible Loan Terms and Competitive Rates:
GoKapital provides borrowers with a wide range of repayment terms, offering flexibility to align with their specific goals. With terms ranging from six months to 30 years, businesses can choose a duration that suits their financial situation and objectives. Furthermore, GoKapital ensures competitive rates, with interest rates varying between 6% and 14%, depending on the chosen lending product.
No Minimum Requirements, Tailored Solutions:
One of the standout features of GoKapital is their inclusive approach to lending. Unlike traditional lenders, they do not impose strict minimum requirements for time in business or annual revenue. While the standard credit score requirement is 650, GoKapital even offers a no credit check option for qualified businesses, eliminating potential barriers to financing.
Diverse Loan Offerings Beyond Real Estate:
In addition to their impressive real estate financing options, GoKapital caters to a wide range of business funding needs. They offer Merchant Cash Advances (MCAs), business lines of credit, startup loans, equipment financing, and SBA loans. Loan amounts for these programs span from $1,000 to $5 million, ensuring that businesses of all sizes can access the necessary capital to fuel their growth. Interest rates for these loans can be as low as 5.9%, providing competitive financing solutions.
Streamlined Application and Fast Funding:
GoKapital understands the urgency of business financing, and their streamlined application process reflects this commitment. With a quick and efficient application that takes just 2 minutes to complete, borrowers can expect swift approvals and funding in as little as 24 hours. This expedited process allows businesses to seize opportunities and address critical financial needs promptly.
For businesses seeking substantial financing, whether for real estate ventures or other funding requirements, GoKapital stands out as a preferred choice. Their diverse loan offerings, including real estate loans, MCAs, lines of credit, startup loans, equipment financing, and SBA loans, cater to a wide range of business needs. With flexible terms, competitive rates, and a commitment to efficient service, GoKapital ensures that businesses can access the capital they require with minimal hassle. Whether you're a seasoned investor or a startup in need of financial support, GoKapital is a reliable partner in achieving your business goals.