How to Get a Business Loan with Bad Credit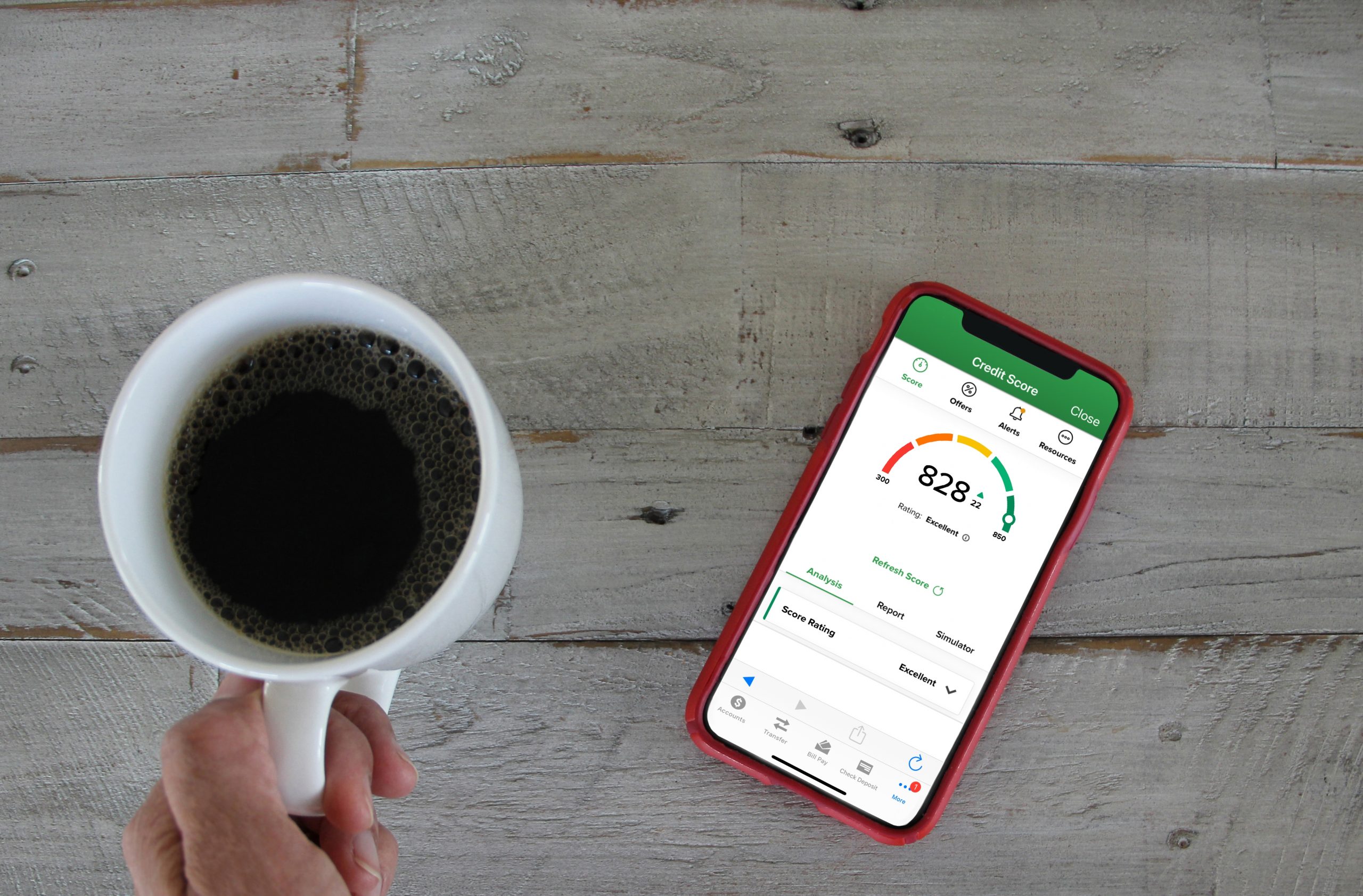 How to Get a Business Loan with Bad Credit
The importance and benefits of loans are well-known in the business community. Receiving a business loan can help take a business to new heights. With some assistance, companies can grow exponentially, but what if someone has bad credit and wants to apply for a loan?
Fortunately, having bad credit does not necessarily mean one cannot get a business loan. The information provided below will explore some of the options available for an individual who wants to take out a business loan with poor credit.
A Few General Questions
To start, it is important to address a few common and central questions about business loans.
Is There a Minimum Credit Score to Apply for a Business Loan?
There is no specific black or white answer. It depends on the type, size, and collateral of the loan. To offer context, most respected and trustworthy organizations that offer loans see below a 600-credit score as very poor and risky. Therefore, such companies will view a 600 score as an approximate minimum. There are a select few reliable companies like GoKapital that offer loans to individuals with a credit score lower than 600.
Often, the minimum can be a bit higher than 600 for a decent loan. For higher loans, credit scores will range between 670 or higher. If one has a credit score between 720 and 850, organizations will be very open to offering a loan. These clients are referred to as low-risk borrowers.
What Kinds of Companies are Trustworthy?
The loan business has a lot of players, both legal organizations and under-the-table sketchy operations. Some of the illegal companies might see an opportunity in working with a client with bad credit, so they can charge them even more with high fees.
It is important that anyone who desires to apply for a business loan uses a reliable and trustworthy organization. The client does not want to experience hidden costs or unexpected catches. Even more significantly, he or she does not want to get involved in any illegal activity.
When selecting a bank or credit union, it is imperative to carefully conduct research and plan the loan. Make sure the credit union is secure and has a positive reputation among past clients. One lender that is especially noteworthy is GoKapital.
Types of Business Loans That Can Be Sought with Bad Credit
Microlending allows startups and young businesses access to small loans that can prove to be very helpful. There are a variety of microlending programs available. The most common microlending loans are SBA loans. These loans are under the jurisdiction of the U.S. Small Business Administration. According to the SBA's official website, the average SBA microloan is approximately $13,000.
Loans vary in size. GoKapital's SBA loans range from $200,000 to $10,000,000. The most common SBA loan offered is called the 7(a). The 7(a) is a long-term loan and can be as much as $5,000,000 depending on circumstances.
GoKapital has partnered with the U.S. Small Business Administration and offers SBA loans to clients. The SBA does not loan capital out directly but has specific guidelines for its partners. An SBA loan is backed by the government organization.
Simply, a line of credit allows a borrower to access a specific amount of funds available. In other words, the client has a credit limit, like a credit card. Once he or she pays the money back, the credit line restarts.
Clients can apply for an unsecured business line of credit from GoKapital. The minimum credit score to receive a line of credit is 550, which is lower than most competitors. If a business has been operating for two years or more, it can receive a line of credit up to $55,000.
A great benefit of GoKapital's program besides its minimum credit score and the credit amount is that interest is only required on the drawn amount, not on the complete loan. If a company pays early, this will decrease interest.
A business line of credit is a great way to receive a loan quickly with a poor credit score.
Merchant cash advances are a type of loan that considers future sales. Based on its past financial history, a company will be offered a certain amount of capital or a lump sum of money. Companies pay the loan out based on their future revenue. In essence, this means that a certain agreed-upon piece of future income will go to the loaner until the merchant cash advance is paid in full. Merchant cash advances are unsecured loans.
Merchant cash advances are one of the easiest and most accessible loans available to individuals who have bad credit. GoKapital offers merchant cash advances between $20,000 to $5,000,000 with a loan term between three to 18 months.
GoKapital also offers unsecured business term loans. Similar to merchant cash advances, a term loan is a lump sum of money. With GoKapital's platform, individuals can apply for a term loan of $20,000 to $250,000 with monthly payments. Businesses can still receive a small loan with any credit score.
Equipment loans are offered if a company specifically needs capital to purchase or lease equipment or machinery necessary to operate its business. Such loans can be offered to individuals with lower credit scores. These can be very helpful in starting a business, as machinery costs can be astronomical.
GoKapital's equipment loans range from $30,000 to $5,000,000. Interest rates are between 6% to 35% depending on the loan amount and on-time payments. GoKapital's program is designed to be easy and quick.
The Bottom Line
Having bad credit can be complicated, but this does not mean businesses cannot get a loan if needed. With microlending, business line of credit, merchant cash advances, term loans, and equipment loans, receiving funds can be an easier process. GoKapital offers all these loans and more.
Business loans can make such a huge difference. With strong capital to back up a start-up or young business, the company can increase in productivity and efficiency, and in turn, increase revenues. GoKapital understands that situations happen where one's credit score might take a noticeable hit. This should not stop the ability to make someone's business dreams a reality.
With competitive interest rates, loan amounts, and credit score approval, GoKapital is a great option for one's business needs. Its services offer flexibility, allowing clients to select a loan that would be very helpful yet comfortable.
One can learn more about GoKapital and its services today.