GoKapital (2022 Winner: Worldwide Finance Awards) – Acquisition International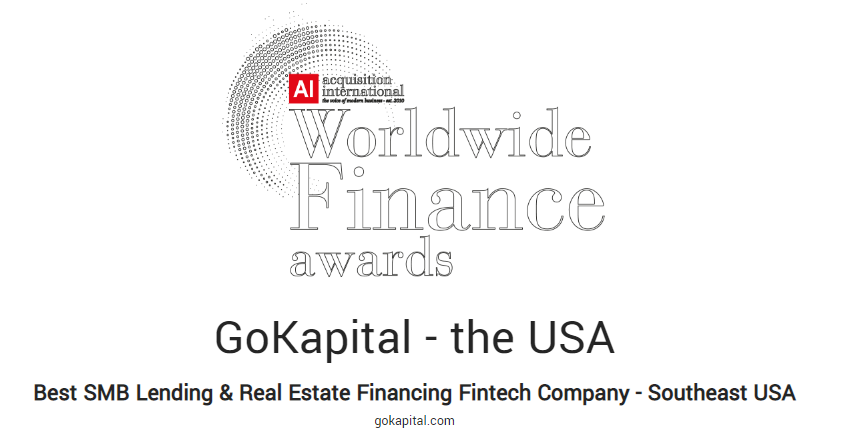 GoKapital (2022 Winner: Worldwide Finance Awards) – Acquisition International
Acquisition International, or AI as we are more commonly known, is an international, monthly digital business magazine committed to bringing its readers up to the minute news, comment, and analysis. As the voice of modern business, here at AI we are dedicated to delivering vital updates to our corporate readers so that they remain ahead of the curve.
Acquisition International launched in 2010, and has, over the years, evolved into a business title that professionals rely on to bring them the business knowledge, insight and news they need. Each month our magazine is circulated to in excess of 85,000 professionals, including Top Tier Managers, Investment Professionals, Business Advisers and Service Providers.
Rankings and reviews of the best Small Business Loans companies and agencies in Miami based on a meticulous evaluation process. This page outlines and lists the best Small Business Loans companies, Small Business Loans firms, and Small Business Loans agencies in Miami, Florida.