Everything You Need to Know About Loans for Contractors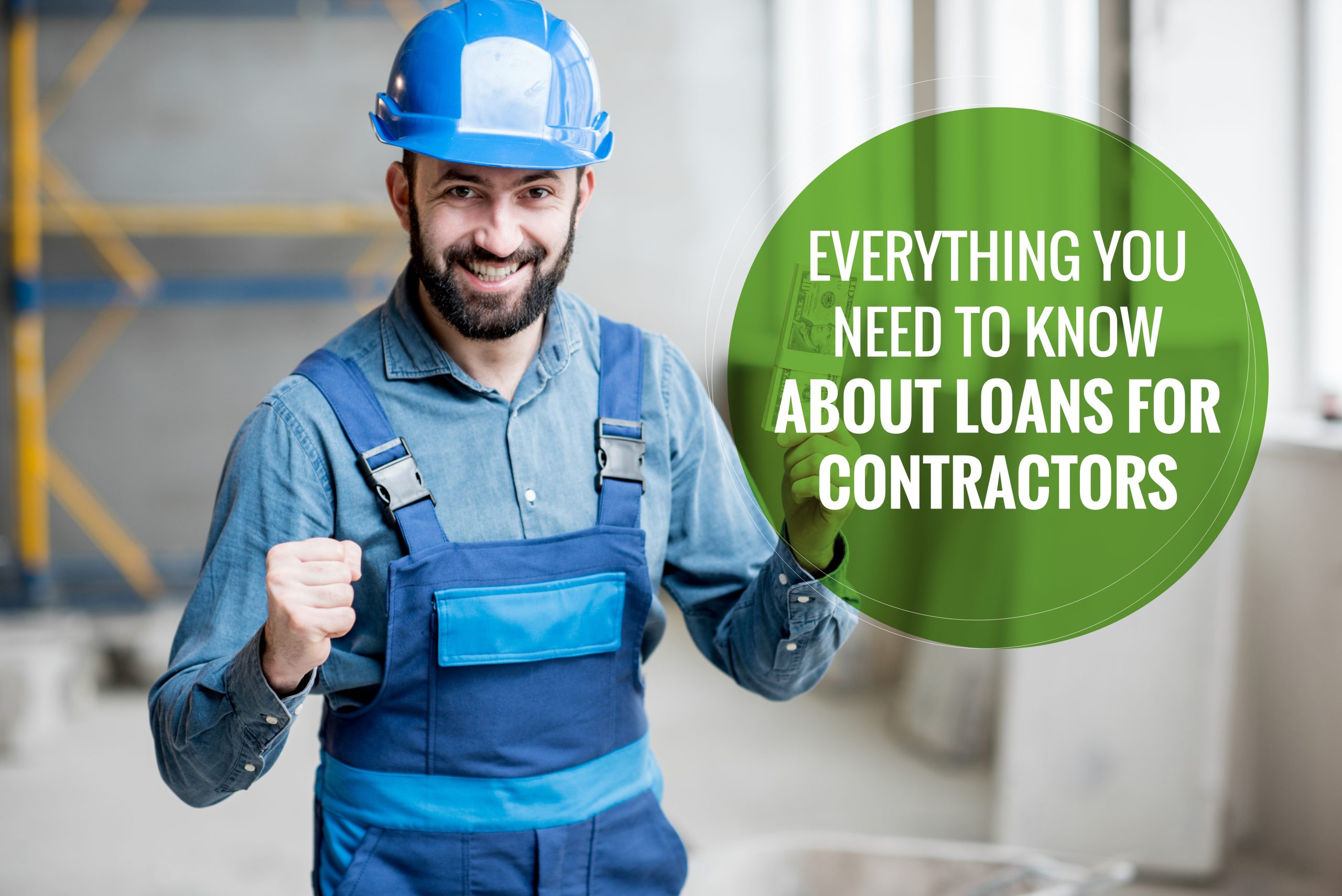 Everything You Need to Know About Loans for Contractors
Small business owners in the construction industry are faced with uncertainty when the need to purchase equipment and supplies suddenly arises. People who invest and commission work can also cause delays to start dates, and construction projects may not get paid on time. Ultimately, this puts pressure on cash flow.
Limited cash flow can cause small business owners to feel pressure, particularly when they are unable to pay wages or salaries on time. Thus, constructions loans can also help business owners remain in good standing with their staff. These loans can help owners buy time until the business receives income.
GoKapital offers construction and contractors business loans so that business owners can keep their projects going without restrictions on cash.
What Are Construction Business Loans?
Construction business loans are loans for small business owners who need cash flow to meet the expenses that arise with projects. The loans can be both short-term and long-term and offer a solution for business continuity when cash flow becomes tight.
There are different types of construction business loans that aim to meet various needs. The product a contractor or business owner selects depends purely on the need of the business.
SBA (Small Business Administration) Loans are often low interest and make the process easy for small business owners to obtain loans to take their business to the next level. The loan offers flexible options to fit contractor needs.
Financing equipment is crucial for any business, and equipment financing loans offer short-term solutions to contractors. Contractors can purchase anything from laptops to cranes.
Working Capital Loans are another financial product available to contractors or people who own construction companies. Small businesses rely on working capital to function daily, but once that cash supply is interrupted, it becomes difficult for the business to continue. Working capital loans keep the wheels turning when times get tough.
How Does a Business Loan for a Contractor Work?
The loan that a business owner applies for will depend on the need of the business; if a contractor requires money to buy more equipment, for example, the logical product to choose would be an equipment finance loan.
Moreover, the decision also rests on how long a business owner thinks it would take to settle the loan in full. Thus, it is important to ensure that there will be guaranteed capital available to cover a short-term loan like equipment financing.
The Simple Advantages of Contractor Business Loans
The advantage is obvious; quick funding for business needs because businesses need assurance that their money will arrive on time so that they can keep things moving.
On the other hand, short-term solutions offered by lenders are often simple and easy to understand at the approval stage. These solutions are also more favorable than committing to long-term debt. However, long-term solutions can offer the benefit of more time to pay back due to reduced installments over a longer period.
What Are the Qualifying Criteria for Construction Loans?
The qualifying criteria for a construction business loan are standard, and lenders generally set limits on the criteria. The first criterion is the minimum amount of annual revenue generated.
Lenders also look at credit scores to determine the risk involved with lending or the potential for business owners to pay back the loan.
Some lenders will impose minimum restrictions on time in the business; the standard is often six months. Those businesses that meet the criteria are more likely to receive approval.
How Can Business Owners Apply for Construction Business Loans?
To apply for a construction business loan, business owners need to follow a few steps; to make the process run smoothly.
The first step is to research the different loan products available because each product was created with a different goal in mind. Contractors need to consider the duration of the loan. There is no use choosing a long-term product when the business requires a short-term product.
Moreover, the second step for business owners is to gather the required documentation so they don't fumble through the process or cause delays with approval. However, a lender should be able to advise on the required documents needed for the loan to be considered.
Finally, the third step is to familiarize yourself with the application form and complete it to the best of your ability. It may help to speak to the lender about sections on the unclear form.
Lastly, business owners should seek guidance from a representative. Consultations to explain terms and conditions or repayment terms are best understood with the help of a financial representative at the lending company.
What Should You Do Once You Receive Approval?
Contractor loans can help start up a business or help improve a business' credit score. Thus, it is essential that all payments be made on time and in full.
The benefit of someone who pays their loan diligently is an improved credit score and preferential interest rates in the future because the business would be regarded as low risk.
Ultimately, accessing credit future becomes less difficult.
Merchant Cash Advance as an Alternative for Bad Credit Score
When cash is tight and a business doesn't look financially stable, construction loans can be a solution, but when owners get rejected, they need to ask for financial alternatives that can assist high-risk businesses.
Some financial loan products are still available to business owners with bad credit. Therefore, seek advice from a financial representative to explore alternative financing products for your business.
A merchant cash advance or MCA is one solution and it functions as a regular loan. Businesses will receive a lump sum, but the repayment terms work differently and are based on a business's debit and credit transactions.
Typically business owners pay back through automatic deductions could be weekly or daily, depending on your situation.
The most attractive feature of this product is the quick and easy process it offers construction businesses. Approval is also simple even for businesses that have been on the rocks more recently.
However, the downside is that these types of credit often eat into operating capital, so it should only be considered if a small business has a good monthly cash flow.
Final Words on Construction Loans
There are numerous financial products available for construction business owners who need a cash injection for their business. The need for the products depends on the needs of the business and the sum of money required.
Keep in mind the approval process isn't easy and requires a good credit score. Nevertheless, it is not impossible and depends on your financial situation. You can still access these products through companies such as GoKapital.