Everything Business Owners Should Know About Business Startup Costs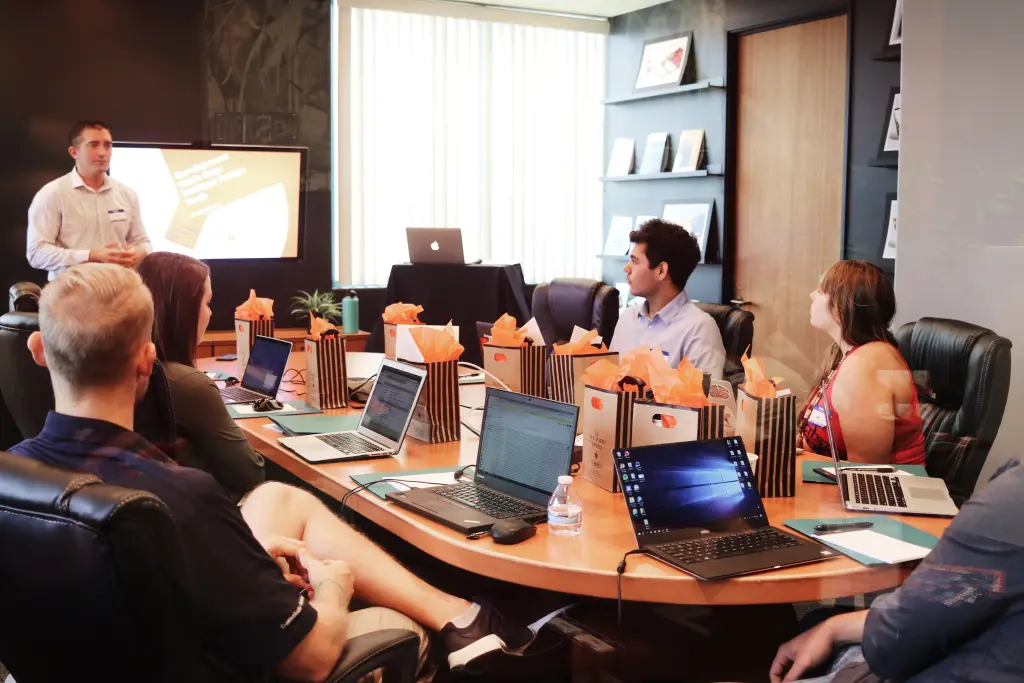 A company is more than just office space and furniture; accounting and start-up costs also need to be considered.  Many businesses make the mistake of relying on a flood of clients to keep them afloat. Neglecting this aspect can result in disastrous outcomes, and you may find yourself out of business before you realize it.
You must include start-up costs as an early expense when starting a new business. Start-up expenses differ depending on the type of business you start. Clothing stores have different needs than coffee shops; physical businesses have different requirements than online ones. However, there are several expenses that almost every company faces.