5 Loan Options to Fund Your Virginia Investment Project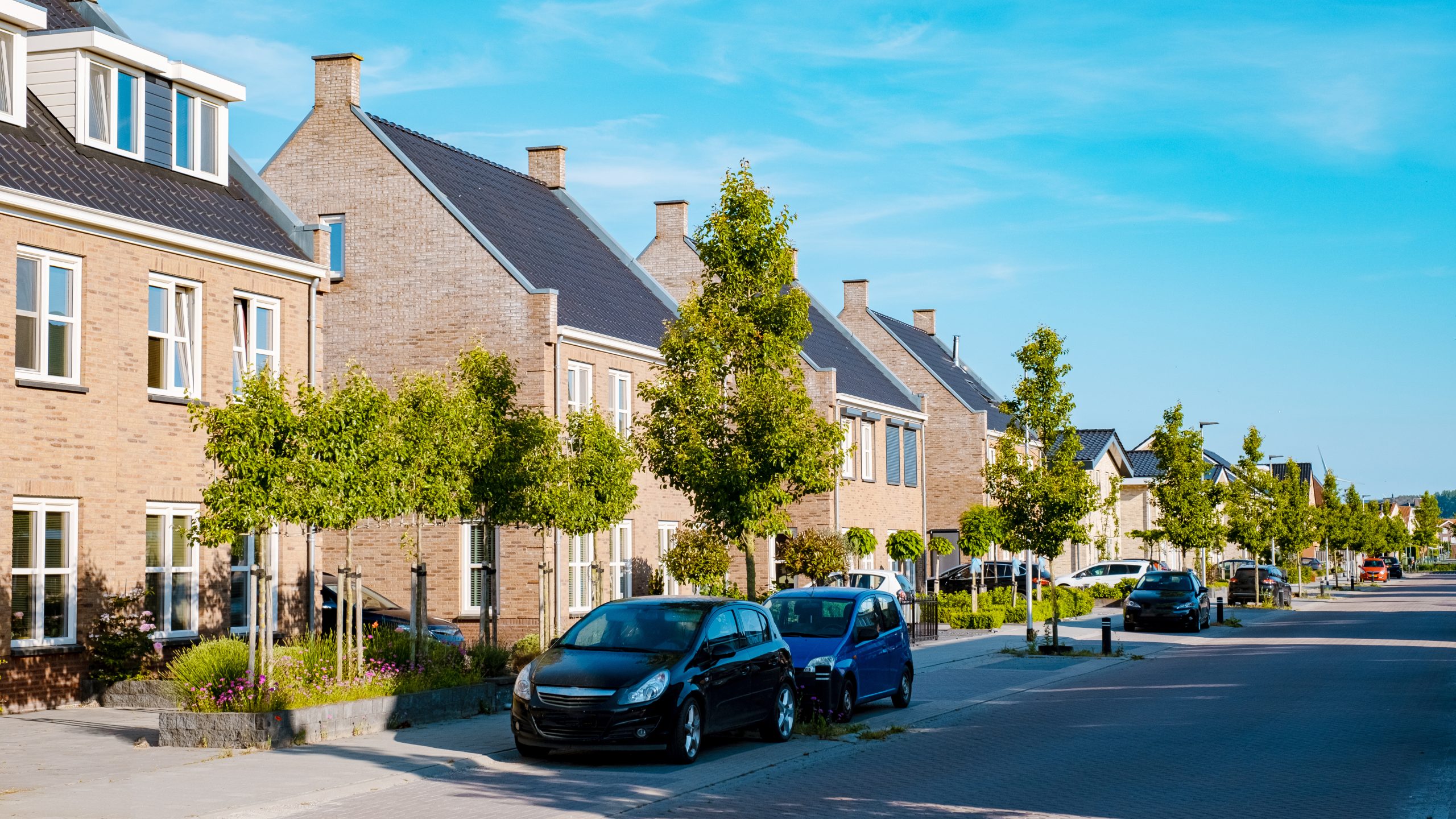 5 Loan Options to Fund Your Virginia Investment Project
Virginia is an in-demand state, making it an excellent place for investing in real estate. This guide covers your financing options for acquiring your next investment asset. We'll review a few top reasons for choosing Virginia, plus a few great financing options to consider.
Why Invest in Virginia Real Estate?
Virginia experiences a steady growth rate with good career perspectives. Richmond is Virginia's capital, making it an excellent place to invest in single-family homes or condos for working families. Investing in apartments geared toward college students is a great choice in Blacksburg and Charlottesville. Multi- or larger single-family homes can be an excellent investment in Alexandria and Williamsburg.
The number of people moving to Virginia continues to increase each year. The state noticed a 2.61% increase in residents from 2020 to 2021 and 2021 to 2022. Virginia also has several large corporations that attract new talent. Some of the biggest employers in the state include Dollar Tree, Hilton, Airbus, and DXC Technology.
Funding Options When Investing in Virginia
Want to fund your Virginia real estate investment? Here are a few excellent options:
Option #1 – Home Equity Loan or Line of Credit
A home equity loan or home equity line of credit may be available to some investors. If you own a home and have owned it for a few years, it may have equity. Equity refers to the difference between your loan balance and the current value of your home. Some lenders may allow you to borrow against this equity and cash it out, thus allowing you to secure another property.
Option #2 – Hard Money Loan
A hard money loan is an asset-based loan type, meaning the lender will use your investment property as collateral. You may lose the investment if you cannot make payments or pay off the loan balance by the agreed-upon date. Hard money loans are popular because they're easy to get with minimal financing requirements, but they're considered short-term loans. Most hard money lenders expect borrowers to pay off the loan quickly. Qualifying for a hard money loan is also one of the fastest ways to secure funding for an intended project. Time is often of the essence when investing in real estate since you may be competing with other investors who are also submitting bids on the property.
Option #3 – Conventional Loan
A conventional loan is a typical mortgage loan that, depending on the lender, may be used to purchase an investment property. Conventional loans have better terms than hard money loans but require a minimum 20% down payment. Additionally, conventional loans may have stricter eligibility requirements, including a good credit score, sufficient income, and a minimum debt-to-income ratio.
Option #4 – DSCR Loan
A debt service coverage ratio, or DSCR loan, is a unique loan type available to investors. Rather than calculate your debt-to-income ratio, a DSCR lender considers the likely return of your property, either in monthly rental income or earned profits after a flip and sell. DSCR loans mean you can secure the money you need without considering your income or debt-to-income ratio. This alone makes a DSCR loan better suited to full-time or entry-level real estate investors.
Option #5 – Blanket or Portfolio Loan
A blanket or portfolio mortgage is a loan that combines all your investment properties into one loan. Rather than having to keep up with multiple monthly payments or calculate taxes and interests separately, you'll pay just one monthly payment for all loans together. Blanket or portfolio loans typically come with high-interest rates and may require you to prove experience.
How To Acquire Your First Investment Property
One of the first things to do when seeking an investment property is to reach out to a mortgage lender. You want to know how much you can borrow and your monthly payment obligations. This allows you to shop for investment properties within your budget. Reach out to lenders to determine your eligibility. If you decide a DSCR loan in Virginia is right, discuss your options with a lender before purchasing a property.
Once you secure your financing, reach out to a real estate agent. A realtor can help you explore properties within your price range. A real estate professional also has the tools to complete a competitive analysis, allowing you to predict property earnings accurately. You also need to know how much to offer on the property. Keep in mind that it can take some time to choose the perfect investment property. Be patient and wait for the right property to come along.
Virginia has an excellent real estate market to consider for your first investment property. Establishing funding is one of the biggest barriers to entering the real estate investment market. Explore your loan options and choose the best fit for your financial goals.