The Top 10 Private Commercial Real Estate Lenders of 2023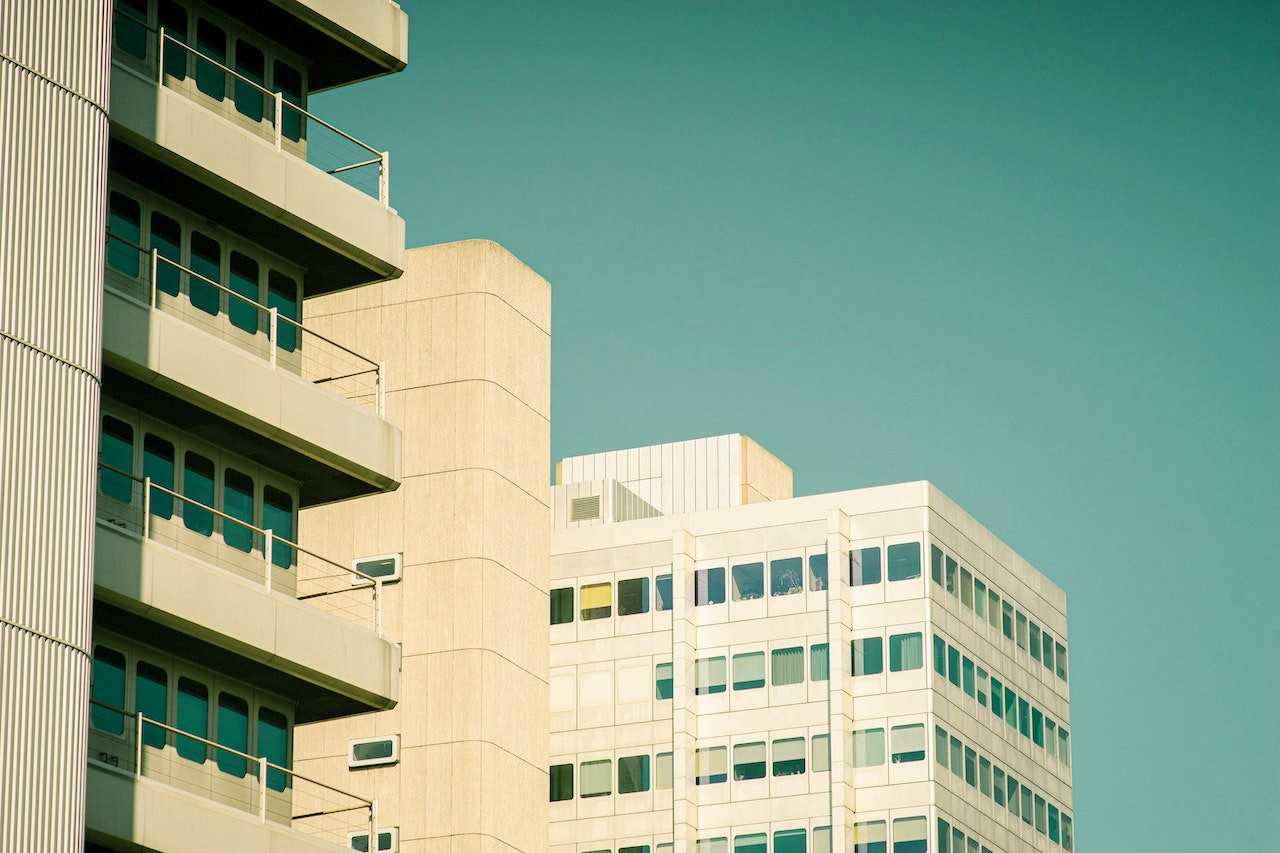 The Top Private Commercial Real Estate Lenders Include Private Capital Investors, iBorrow, and GoKapital 
Private commercial real estate lenders are generally non-bank entities that lend their own money to commercial real estate investors. Sometimes, these private money lenders are also referred to as "hard money lenders," though, in general, companies advertising themselves mainly as hard money lenders typically offer particularly high-interest rates and fees.
The main benefit of choosing a private lender for a multifamily or commercial real estate project is flexibility. Most banks and CMBS lenders have strict lending guidelines; for example, they often have strict net worth and credit score requirements, want sponsors/principals to have tons of experience, and may only provide loans for certain types of property. Fannie Mae, Freddie Mac, and HUD multifamily loans are only for multifamily properties, and, regardless, their requirements are even stricter than banks and conduit lenders.
In addition, in today's tough lending environment, banks and credit unions are increasingly hesitant to fund commercial construction loans and commercial bridge loans, which are often required for many types of real estate investment and development projects. Plus, those looking to rehabilitate older or distressed commercial properties may also have significant challenges getting financing from a bank or traditional financial institution.
In all of these cases, private commercial lenders fill an important gap, and will often finance quality projects that banks may be unwilling to touch. However, since private commercial lenders are not banks and may not even require a government license to operate, they can vary significantly in quality, customer service, loan terms and amortizations, loan recourse policies, loan pricing, origination fees charged, and other important factors.
Some lenders that list themselves as private commercial lenders are simply small to mid-size hard money lenders that finance commercial properties, some are mainly middle-market commercial bridge lenders, while others are fully-fledged institutions backed by large real estate debt funds or private equity firms.
In this list, we've compiled some of the top private commercial real estate lenders of 2023. If you're looking for a commercial real estate loan but the bank has turned you away, contacting these lenders is a great place to start.
GoKapital
Miami, Florida-based GoKapital focuses on providing loans for both commercial real estate and residential investment properties, as well as financing for small businesses. Their core commercial real estate loan program is incredibly flexible, offering loan amounts from $150,000 to $50 million, terms from 1 to 30 years, both fixed and adjustable-rate interest options, and LTVs up to 80%. They also claim to accept all credit scores, while offering quick underwriting and fast approvals.
GoKaptial's commercial bridge loan program is somewhat similar, offering loan amounts between $100,000 to $50 million, and typically closing within 2-4 weeks. However, their bridge loan program has much shorter terms, generally 6-24 months, offers lower leverage (between 50% to 70%), and does require a credit check, though a low credit score will not necessarily prevent a borrower from getting approved for a loan.
Like Private Capital Investors, the company also offers foreign national loans for commercial properties. GoKaptial is currently led by Co-Founder and CEO Christian Moreno.