These States Are The Best Bet For Starting Your Own Business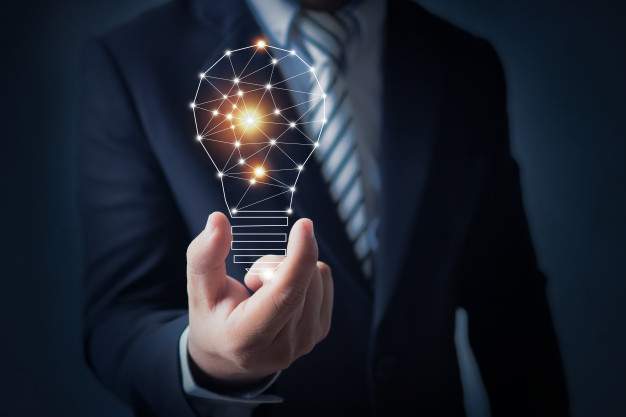 The decision to start a brand new business can be intensely rewarding. Few things are more rewarding in life that a venture with tremendous potential. Many people spend a long time preparing a business for entrance into the global marketplace. There are so many factors that go into the process. One of the most important is finding the right place for that business. The right location can make a huge difference. A well-chosen location allows for more flexibility. It also allows for greater control over the business, lower taxes and a chance to keep more of the profits. Anyone who is thinking about starting a business or is already in the process should consider the following states. They offer many favorable factors that can lead to success.
Well Run Places
It can be tempting to think about immediate benefits such as tax incentives. At the same time, many experts urge those starting a business to consider other factors. An ideal state is one that is well run with a responsible government in place. It's also a state that is run by officials that consider not only the short term but look to ensure fiscal responsibility in the coming decades.
A good state to start a business is also one that has a good overall environment in which to do business. Access to resources should play an important role in getting business in place. Schools that promote the process of becoming an entrepreneur help students tap into their business acumen at an early age. They also help students understand the process of a consumer-driven, truly capitalist based society. States that have a well-educated consumer base are states that are likely to yield consumers who are going to have the income to purchase high end products. They're also going to bring in an educated workforce capable of doing anything needed for that business.
The right state will also typically have other kinds of factors that can go into creating a business venture that has the best chance of doing well. Solid infrastructure such as good highways and easy access to airports can help the company get goods transported with ease. It also helps people get to business meetings in other parts of the country and the world. Cities that can be walked mean lots of walk-in business. Highly ranked schools allow employees to be assured their kids are being educated well. Communities that have public and private partnerships also encourage growth and allow the entire community to benefit from accumulated knowledge.
Certain States
Certain states ultimately stand out. Of all those, Texas took the top rankings. This is a large state both in terms of land area and in terms of sheer economic power. Small business owners have found Texas to be a congenial setting for their plans. Many new small business owners have chosen to move here. It's also home to a great number of Fortune 500 companies. Companies such as Exxon Mobile and American Airlines have made the state their home base. This allows any business owner access to top-flight companies that offer high superior services for their own business plans. These are just some of the factors that make Texas an outstanding place to begin a new business.
Another state that earned high marks across the board is Utah. One of the nation's fastest-growing states, Utah is home to a young and fast-growing population. The state also offers ready access to capital. All small business owners rely on capital in order to fuel the growth they have in mind. Easier access to it enables the business owner to meet any early business-related challenges they might find. Utah is also a state with a high labor force participation. That means lots of potential employees capable of providing the business owner with the workforce they need to ensure quality to their employees. Georgia also scored highly on many of these factors. The same was true of Oklahoma and North Dakota.
Other Factors
All business owners have certain specifics they want in a given location. Having a close up look at these rankings can help them sort out what they want and where they are most likely to find it. For example, lower labor costs are found in Mississippi, Arkansas, and West Virginia. Company owners in need of lots of labor of any kind might consider these states. Other companies need labor but need it at the highest levels possible with specific and specialized skills. Massachusetts might be a good place to look as it has the highest number of people in the country with at least a bachelor's degree.
Any owner should think about where to begin a business. The right place can give them a great head start.