Obtaining the Right Type of Loan for your Real Estate Inv…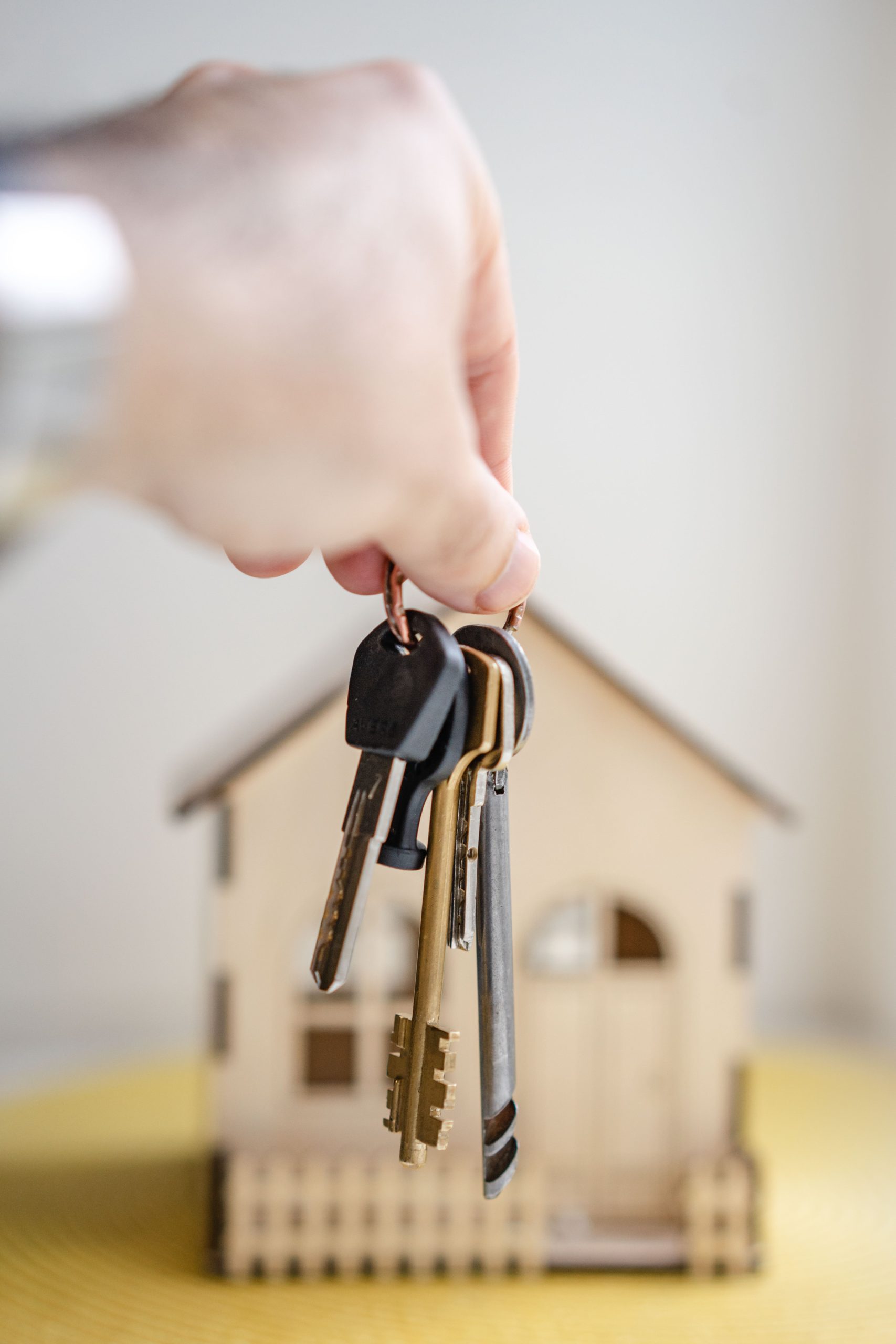 By Chris Moreno, CEO and Founder of GoKapital – a business and real estate lending marketplace.
Whether you're applying for a loan for purchasing or refinancing your real estate investment property, the two most common options are through conventional financial institutions (banks, credit unions, etc.) or private mortgages (with funds being provided by individuals or non-bank lending firms). Both choices have their own advantages and disadvantages. That said, within these two sources of property financing, there are also different types of real estate loans for either commercial or residential investment properties.
In a general sense, a conventional real estate loan will offer competitive rates and a lower down payment. There is a caveat, however. The required qualification criteria will tend to be more stringent, and the approval process will be lengthier (1-3 months). Private property lenders, on the other hand, will often be more flexible in terms of approving potential borrowers. To mitigate this risk, their rates and down payment requirements will usually be higher. Under either scenario, the primary factors taken into account include: your credit history/score, investment experience, asset characteristics, and cash-flow. The ultimate goal for a lender is to determine whether a borrower can demonstrate a capacity for the repayment of a loan.