Looking to Invest in Property Abroad? Why CBI Programs Could Be Ideal for You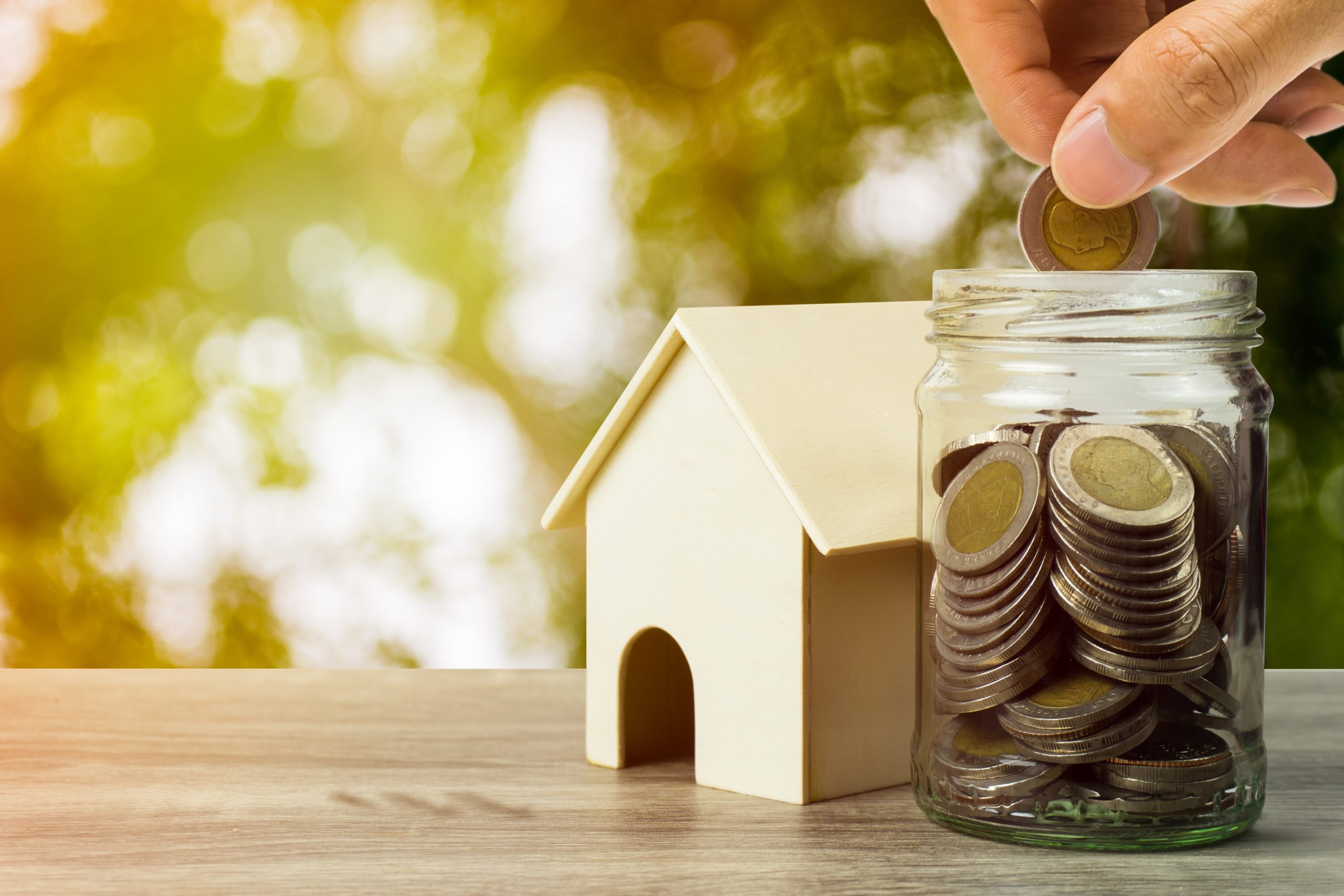 Invest in property abroad is often wise because it helps diversify your portfolio.
But beyond just getting returns on your investment, you can also gain citizenship in the host country and the ample opportunities that come with it through CBI programs.
Citizenship by Investment (CBI) programs allow you to gain citizenship in a host country by committing to its economic growth. All you need to do is to pass the requirements and make the stipulated investment to become a citizen.
Why They Could Be Ideal for You
CBI programs offer unique benefits that could significantly impact your business and finances. See some of them below.
1. Tax Advantages
Many countries offering CBI opportunities have favorable tax policies that make them ideal for investment. And yes, tax benefits can significantly impact your financial landscape as an investor. For instance, the St Lucian Citizen by Investment program allows you to be tax-free on income less than 18,000 East Caribbean Dollars.
St Kitts and Nevis also has a favorable taxation system, such that there are no taxes on your income, capital gains, gifts, properties, or inheritance. So beyond earning income from your real estate investment, CBI programs can help you save a great deal and grow your wealth.
2. Access to Bigger Business Opportunities
You unlock a world of advantages with second citizenship through a CBI program. You will get exclusive opportunities and privileges as a citizen. Also, you will have access to a broader network of influential individuals and potential business partners. This way, you can tap into new connections and form collaborations.
You can explore entrepreneurial opportunities and venture into new markets with the support and resources available to citizens. Also, you can gain the trust of local businesses and stakeholders.
In addition, you may have the right to participate in local politics, giving you a say in shaping policies and regulations that could impact your business interests positively.
3. Easier Property Purchase Process
Once you get citizenship through investment in any country, it becomes easier to purchase properties. Usually, CBI programs offer streamlined and simplified procedures that make real estate acquisitions easy in the host country. This way, you can save time, effort, and money.
Also, as a CBI beneficiary, you get access to the guidance and expertise of experienced professionals. They can help you to get through the local property market and legal requirements. This support makes the investment process more accessible for you and can make you more confident in your decision.
4. Family Inclusion
While you plan to invest abroad, have you considered having your family live with you in the host country too? This is where a huge perk of investing through Citizenship by Investment programs comes in. You can extend your citizenship privileges to your family members too.
When you move your family to stay with you in the host country permanently, you can thrive financially, socially, and psychologically. Staying with your loved ones in the host country helps to foster a stronger sense of unity and stability. Even more, it exposes them to bigger opportunities they might otherwise have missed out on.
5. Retirement and Lifestyle
Aside from investing in property abroad, you can also enjoy an enriching lifestyle and even retire in the host country. Having a property in such a desirable destination ensures you can escape to a serene and picturesque environment whenever you want to relax and rejuvenate.
Whether you plan to retire amidst tranquility or enjoy memorable vacations, your property becomes a valuable asset, catering to your preferences and enhancing your overall well-being. The bigger advantage is that you do not need to go through any visa process or meet any other requirements to enjoy such a lifestyle.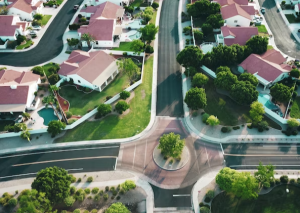 6. Access to a Wider Range of Properties
Investing in real estate through Citizenship by Investment programs gives you exclusive opportunities to acquire properties in highly sought-after locations. Some of these places include beachfront residences or properties in popular tourist destinations.
The program's privileged status allows you to explore diverse real estate options that may not be accessible through traditional avenues. This advantage enhances your investment potential and enables you to secure your dream properties in prime locations. This way, you can enjoy financial benefits and a coveted lifestyle.
7. Transparency
One unique feature of Citizenship by Investment programs is transparency. Their openness builds trust and confidence and shows they are fair and legitimate. They have well-defined requirements and clearly outlined processes that provide comprehensive information and empower you to make informed decisions.
This means that you can easily understand the investment options and eligibility criteria. The clarity CBI programs provide ensures you understand what is expected of you and what benefits to expect in return.
Do You Think CBI Programs Are Ideal for You?
CBI programs can be highly beneficial if you want to have more than just your profits on your property investment. They are transparent and straightforward. So, consider the odds and decide whether this is the right choice for you.