How to prepare your company against Coronavirus in USA?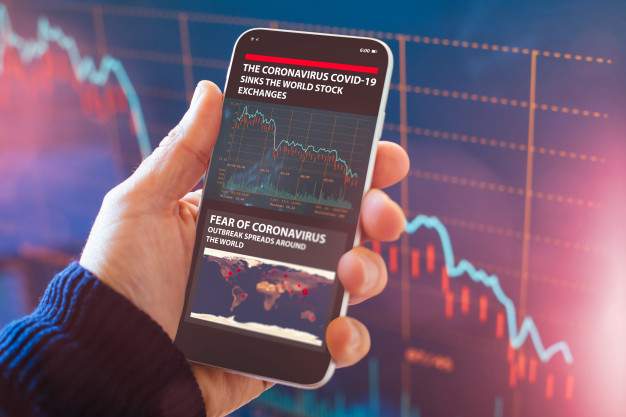 The Coronavirus in USA (or COVID-19) has undoubtedly changed our way of life. This has affected the global economy, how we socialize with other people, going outside, job stability, and more.
Many small businesses are now struggling as a result of this pandemic, including:restaurants, retail shops, gyms/fitness centers, real estate and everything related to tourism.
Lending companies, like GoKapital, provide financing to businesses that may have been affected by the current global pandemic. Specifically, GoKapital provides the Emergency Bridge Loan Program to business owners operating throughout the state of Florida, in counties experiencing financial hardship as a result of COVID-19.
Loan details include:
$1,000 to $50,000 available (determined on the needs, qualifications, and eligibility of the business)

0% interest for the first year, and an interest rate of 12% after

Only one loan per eligible business

The deadline to apply is

May 8, 2020

.
Under the program, eligible small businesses in all Florida's 67 counties, including Miami-Dade and Monroe, can apply for loans of up to $ 50,000 for 1 Year. Loans of up to $ 100,000 can be made in special cases justified by the needs of the small business.
Coronavirus in USA Qualifications For The Emergency Program:
The business must be a for-profit, privately held small business with a place of business in Florida.

The business must be located in a Florida county designated as a disaster area, including Miami-Dade & Monroe.

The business must have at least 2 years of operation.

The business must have gross annual revenues of at least $50,000 per year.

The business must be an eligible industry/business type.

The business must be able to demonstrate economic injury as a result of COVID-19.
The business must be an employer with a minimum of two (2) and a maximum of one hundred (100) employees within the previous year. Documentation of employee compensation must be provided at the time of application.
Note: For the purposes of this program, employee is defined to include 1099 employees.
To find out more about the Emergency Bridge Loan Program you can contact GoKapital by calling 305-749-5299 or sending an email to apply@gokapital.com.  A financial adviser will guide you throughout the loan application process.
In the face of a global pandemic like the coronavirus, there is no time to waste, it is time to act to save your business.