How To Invest in Real Estate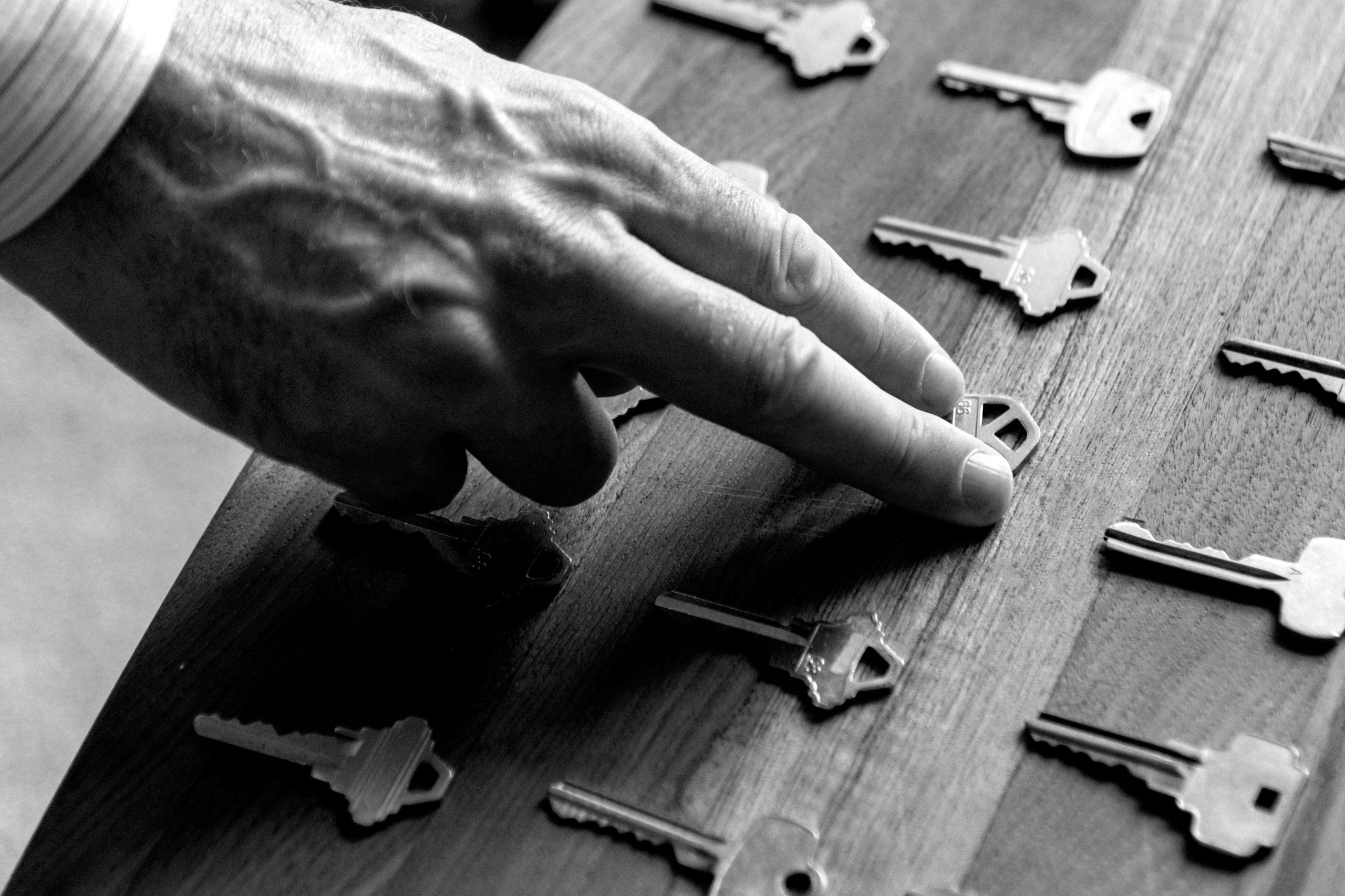 How To Invest in Real Estate (12 Different Ways!)
Real estate is among the most popular investments today. It can be a long-term investment. Some people think that investing in real estate takes a lot of work. Are you planning to invest in real estate but don't know where to start? Worry no more because this post will guide you. The following are 12 ways how to invest in real estate.
1. Own your own home
Your own home can be your investment in real estate. With proper management, you can get a high return on investment. You can buy a more affordable home in your neighborhood than a costly one. You can invest in your home in the following ways:
Price appreciation
If the rate for annual appreciation is 3%, it suggests that your home can have a double value in 30 years for paying off a mortgage. If you purchase a $300,000 home today, it will be worth $600,000 within 30 years.
Mortgage amortization
As you live in your home and make mortgage payments, the loan will gradually amortize away. So, it's possible to own your home mortgage-free by the end of 30 years. It can offer you 100% equity for your property.
2. Fundrise investment
Another way to invest in real estate is Fundrise. It was an online investment service wherein you could place your cash in Real Estate Investment Trusts. You have a chance to grow your money while sitting since the professionals of Fundrise manage it.
3. Purchase rental properties to generate income
Buying rental properties can be a good investment if you want to establish long-term wealth. Real estate appreciation and mortgage amortization also work on rental investment. The rent you get should cover the expenses of owning the property. You can have a positive cash flow if there is higher rent than expenses.
Once you create a positive cash flow, you can have tax-free income. It is due to availing depreciation costs on the property. With this investment property, you can expense the improvements. If the property is paid off, the rental income can be your profit.
Meanwhile, you should be aware of some factors in rental properties. These include maintenance and repairs, high down payments, vacancy factors, and difficulty qualifying for a mortgage on an investment property compared to an owner-occupied home.
4. Commercial real estate investment
You can also invest in retail, office, storage/ warehouse, and other commercial properties. Buy a property and rent it out for tenants and generate an income. Remember that commercial property investment can be costlier and more complicated than residential investment. Commercial real estate also comes with long-term leases. It can be for about ten years or more. So, you can have a steady cash flow.
5. Online P2P Platforms
P2P investment platforms are getting more popular in the real estate industry. It is also known as crowdfunding. The platform can offer you ways to invest in real estate online through various real estate. You can choose the deals you want to invest in this business. It can also allow you to diversify specific amounts of money to different deals.
6. As Seen on TV: Fix-and-Flip
You can also invest in real estate through HGTV. Fixer Upper and Flip or Flop are among the most popular. In this method, the main idea is to purchase a property that needs an update. With this, you should purchase a lot less than the current market value of updated homes. In this type of investment, you should consider the following rules:
The physical condition of the property
Determine the market value of the house on completion
Have an exact estimate of the renovation expenses
7. Rent out space on your property or home
One easy method to invest in real estate is direct participation. If you have a home, you can rent out space for an income. If there's room for a border, it can be an excellent way to invest in your property. You can rent your garage, basement, driveway, or outbuilding on your property or attic.
8. Be a real estate entrepreneur
You can also be a real estate entrepreneur. Remember that in real estate investment, nothing works the way it is on TV. You should know about financial planning. It requires serious self-assessment.
9. Real Estate Investment Trusts (REITs)
You can also invest in real estate through REITs. Here, it is more like investing in mutual funds or stocks. It is like mutual funds in real estate. The larger amount is traded publicly and can be stored in a brokerage account or retirement account.
REITs may allow you to invest in properties such as office buildings, apartment buildings, industrial property, retail space, warehouses, or hotels. With this, you can invest in residential or commercial projects as a shareholder instead of an investor with direct responsibility. This investment comes with dividend arrangements. REITs are the best real estate investment if you want a hands-off business, good returns, and tax benefits.
10. Real Estate ETFs and Mutual Funds
Fund investment is an indirect method of investing in real estate. You own the mutual fund or ETF shares, but you don't have direct ownership of the real estate. The invested funds in the stock of developers and builders, REITs, or building material suppliers are highly liquid and ideal for investment portfolios like retirement plans.
11. Real Estate Investment through Notes and Tax-lien Certificates
If you're not afraid of the risk, this can be an excellent real estate investment. It was for sophisticated investors. It can provide high profits, but the payback can take years. So, the best way is to invest with the cash you don't need immediately.
Real estate notes
The investment includes purchasing real estate mortgages. However, the mortgages are non-performing. You will buy bad loans; you're buying the notes from the bank at deep discounts. The loss or profit is the difference between how much you collect if it pays out and what you pay for the loan. Remember that real estate notes have huge profits, and so does the loss.
Tax-lien certificates
It was a play for non-performing real estate but on a different path. If the owner is not paying the taxes for the property, the municipality puts a lien on the property. Then, these liens are sold as certificates to the investors. It will allow the municipalities to gather at least most of the owed taxes. The certificate owner can get the unpaid taxes and rates of interest. The interest rate can be high as 30% yearly. Once the owner can't pay the tax lien, the lienholder may foreclose on the property.
Tax lien has priority on a mortgage, so the tax lien owner is guaranteed to get the full amount of the owed taxes and the accrued interest.
12. Real Estate Limited Partnerships (LP)
Real estate limited partnerships are like mutual funds instead of REITs. It was organized by a general partner handling the direct management of properties in a partnership. The other
investors are all limited partners. It suggests that as you join in the profits, the losses can be limited to your investment. It is known as 'limited liability.'
With LP, you can invest in bigger and more complicated real estate deals for few thousand dollars. It is compared to owning stocks. It can be a very profitable investment if there are successful deals and good management in the partnership. You can even acquire steady stream dividends higher than on stocks.
On the other hand, if there is poor management, it can cost your entire investment. With that, you should know how to reduce the risk and offer consistent gains. So, you can enjoy high profits. Most are mainly set up as tax shelters. Remember that real estate generates a big depreciation amount; the tax loss generated by LP is more important instead of producing actual profits.
Real estate limited partnerships are among the "proceed with caution" investments. It can be the best real estate investment for you if you want long-term investment for sheltering your funds from taxes.
There we go, so that is the list of the 12 ways to invest in real estate. You can choose the best ones whom you think can offer you high profits.
Conclusion
As you invest in real estate, you should have a reliable partner for your financial needs. If you're finding a professional company, you can opt for GoKapital. It was a private lender that could provide you with real estate financing and business loans.