How Do Business Loan Consolidations Work?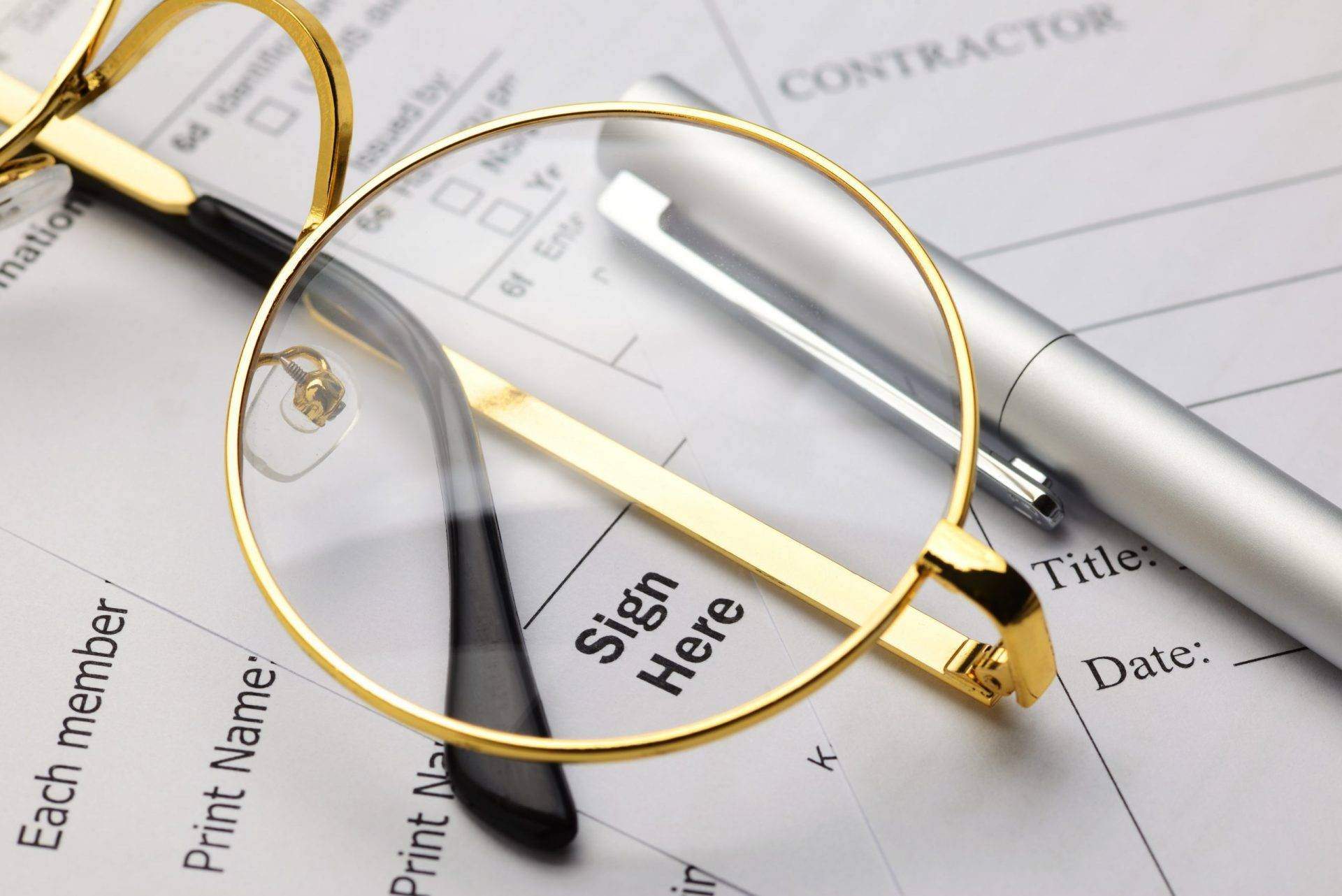 Business Loan Consolidations: business owners may take out loans to help them launch their companies or to take their business to the next level of success. Throughout the life of the business loan, a company may experience difficulties it did not have when the loan payments began.
Some businesses may not have problems repaying their business loans, but they may feel the need to increase their cash flow. Companies may not have issues repaying their loans, but they may want to consider the possibilities that a slow season could occur which may cause challenges repaying debts. This is a good reason to consider debt consolidation and how it may reduce monthly business expenses and increase cash flow for unexpected needs.
Debt consolidation

Debt consolidation involves combining debt into one payment. When companies consolidate debt, they may get a loan at a lower interest rate which saves money on the monthly payment. Companies may save time by consolidating their expenses because they spend less time on their finances because they only have one loan to repay rather than sending multiple payments to different lenders.
Businesses that have difficulties repaying their loans may have a challenge finding a lender that will help them consolidate their expenses. As with personal credit loans, credit scores are a factor in the loan approval process. For business loan consolidations, the lender may check the personal and business credit scores to determine loan approval.
There are different lenders you can choose from to determine which lender works best for you. Some lenders to consider include the following.
Local banks

Businesses that have a good relationship with a local bank, may go to the bank for a loan. If your business has good financial records and has a good repayment history with a bank, this may be a good place to look for a consolidation loan. It may be difficult to get a bank loan if you haven't been in business for a few years. A bank will require a good personal credit score.
Small Business Administration

A newer business may qualify for an
SBA loan
. There are programs that provide consolidation loans that a business owner may qualify for.
Online lenders

There are online lenders that offer reasonable rates and terms on consolidation loans. Business loan consolidations can have terms that extend for a few years.
What are the drawbacks?

There are some instances where consolidation loans may increase debt. Sometimes a consolidation loan may not have the best interest rate. It is important to decide if any downside of the consolidation loan is worth paying more money to reduce the monthly payments. For some businesses, it may not be a good decision to consolidate debt because the monthly payments may not be lower than paying individual creditors.
Things to consider

If you are looking for a debt consolidation loan, then you will need to find a good company that can work with you to get the best loan. This company should have staff with good negotiating skills to get the best terms with your creditors. You can consult a financial advisor to make sure that you have factored in every consideration.
It's important to decide if you want a secured or unsecured loan. If your business has multiple slow seasons, you may not want to select a secured loan because there is collateral on the loan which may not be the best option. Unsecured loans do not require collateral. It may be a good choice for a business owner to choose an unsecured loan to avoid the possibility of losing an asset if they have challenges that prevent them from making payments. Business owners paying high-interest rates on loans or high payments for merchant cash advances may find that debt consolidation loans are a good solution for reducing payments.
As a business owner, it's necessary to determine if it's the best time to consolidate debt. You can review the following areas to determine if it is a good time to refinance or consolidate your business loan.
• Personal credit score
• Business credit score
• Additional income sources
• Business income
Additional lending options

There are options that business owners can choose if they don't want to consolidate debt. If a business owner can get a low-interest rate credit card, this may lower monthly payments. If you qualify for an interest-free period on a credit card, this may help reduce existing credit card payments.
Businesses with high-interest rate credit cards that can't qualify for a 0% interest credit cards may find that a small business loan helps them reduce monthly payments. It's possible that these loans may not be a good solution to lowering payments. By refinancing debt, a business would repay the original loan and save money if the interest rate is lower.