GoKapital is now offering personal/startup and business loans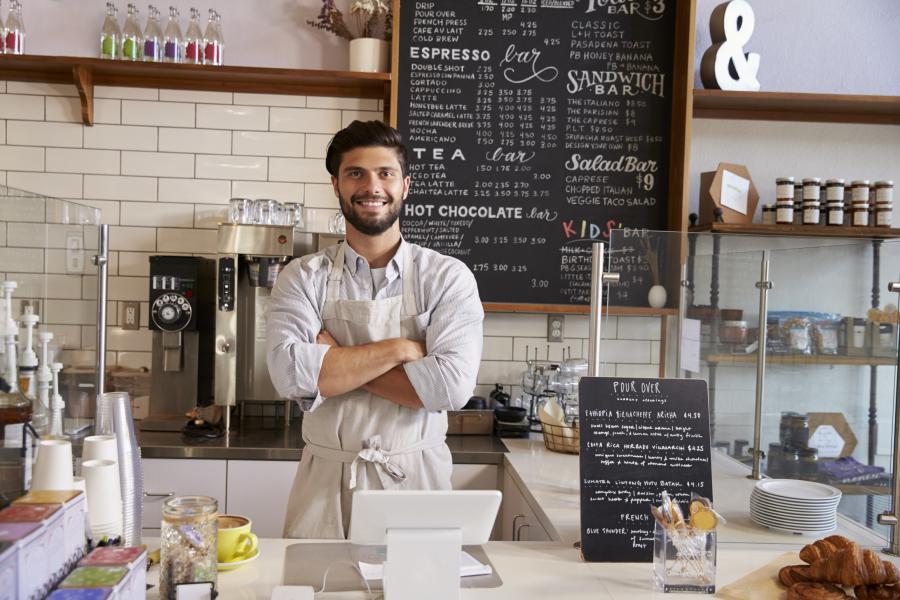 We've incorporated two new loan products to our portfolio of financial programs – startup/personal loans and unsecured business loans with low monthly payments.
"With the global pandemic affecting businesses nationwide, we've continued with our mission of making financing easily accessible by adjusting to market conditions and incorporating new loan programs."— Chris Moreno, CEO of GoKapital MIAMI, FL, USA, November 9, 2021
GoKapital – a leading alternative lending marketplace – is now personal/start-up loans and unsecured business term loans with monthly payments. As the company continues to adapt to changing market conditions, they have launched 2 new loan programs with the goal of making financing easily accessible to its customers.