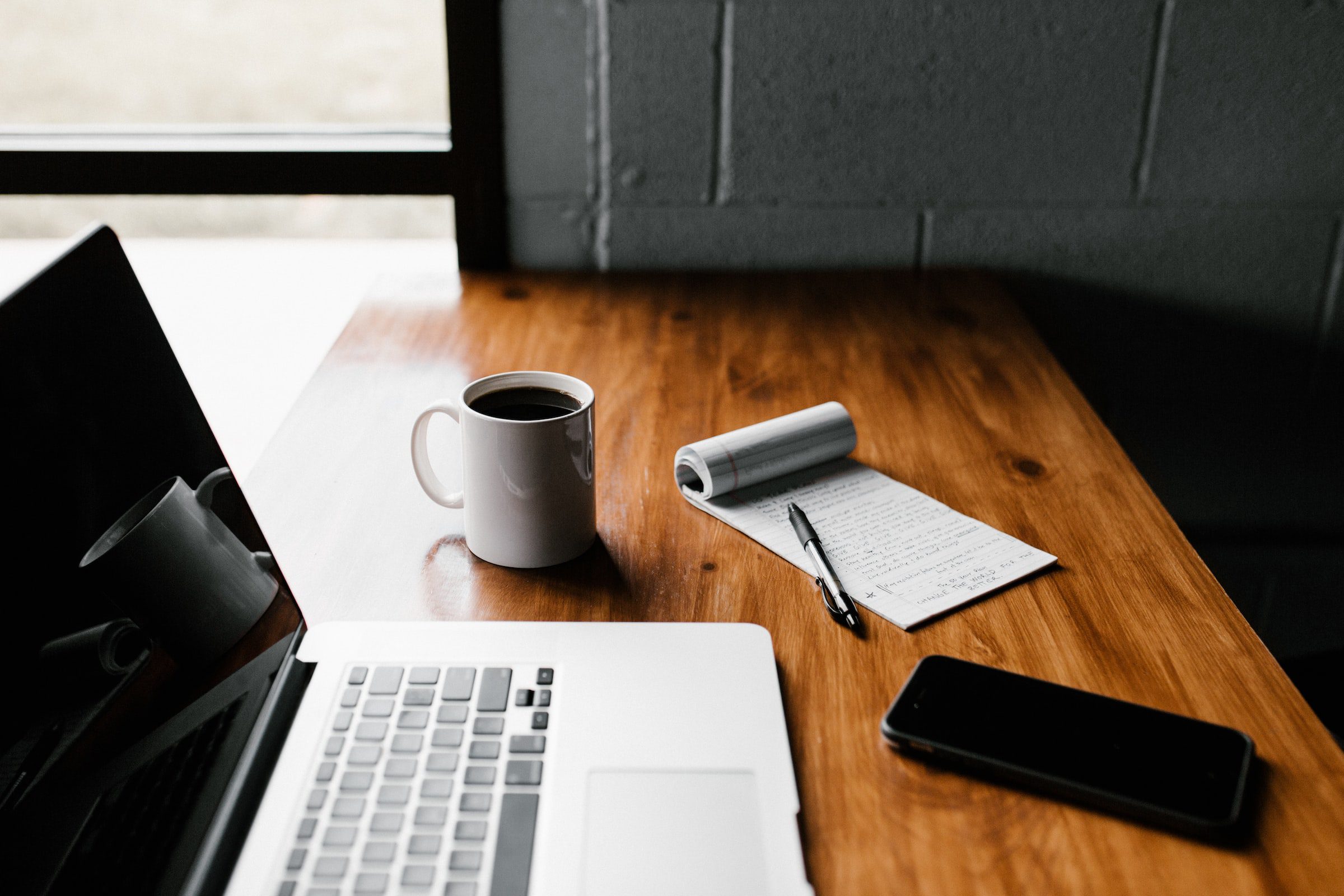 When seeking out a commercial real estate loan, one option borrowers have is to look for government-backed Small Business Administration (SBA) lenders. If you're trying to secure a CRE loan in Texas, one of these lenders could be a great fit for your deal.
First, remember that an SBA loan is a small business loan partially guaranteed by the U.S. Small Business Administration and issued by private lenders such as banks, but backed by the federal government. There are different types of SBA loans, including SBA 7(a) loans and SBA 504 loans.
5 of the Best SBA Lenders in Texas
When looking for the best SBA lenders in a specific area, it's a good idea to check SBAlenders.com to see who the most active lenders are by state. In Texas, for instance, the most active SBA lender is United Midwest Savings Bank.