MERCHANT CASH ADVANCES FOR THE UNITED KINGDOM
UK Business Loan Phone Consultation
We provide financing all across the UK from £1,000.00 to £50,000,000.00+ Request a call from one of our advisors to explore the best funding product for your business
Loan Amounts
From £1,000 to £50,000,000
What we offer?
✔ Up to £50,000,000.00
✔ 90% approval rate
✔ Funding time: 24 hours
✔ Lowest interest rates (5%-20%)
✔ Long repayment terms (1-5 years)
✔ No early repayment fee
✔ The most affordable way to obtain financing for your business
We are working tirelessly improve and bring innovating loan products to the market.
More financing solutions will be available soon!
Stay tuned, join our UK Business Newsletter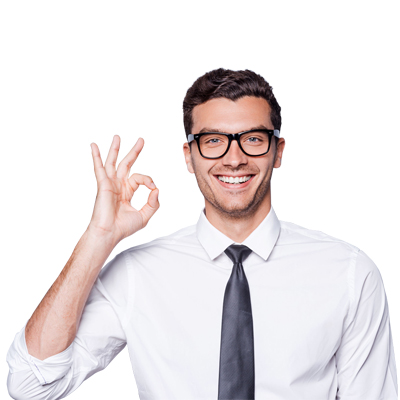 Flexible Revenue-Based Finance
Fast & Flexible revenue-based financing
Funding and repayments are proportional to your sales to support any working capital need.
Quick, delightful experience
Simple application process  >90% approval rate with same day offers
and funding.
Transparent and affordable fees
Multiple capital sources enables GoKapital to offer competitive pricing, and to get the best deal for your business.
Eligibility Requirements and Documents
You must:
Have been in business over 3 months
Min. of £1,500.00 monthly card sales
All types of companies accepted
Homeowner status not applicable
You'll need to apply for our revenue-based financing:
Signed GoKapital Loan Application
3 to 12 months of business bank statements
Management accounts for applications over £100,000.00
An unsecured, personal guarantee is required
Instant Sales Payout!
Instant Sales Payout Financing
GoKapital's Instant Sales Payouts offering lets you optimise your cashflow by enabling your business to get funds paid out instantly when a sales is made.
Optimal cash flow!
By reducing payment time from days to minutes, businesses have more flexibility to use their funds when they need to.
Low fees
Quick and easy setup. Go live in few days or to go code-first with our battle-tested API!
How it Works?
Make a sale!
Online sales or through card terminal (POS) are eligible
Instant access to funds
Rather than waiting days or weeks for your transactions to be settled, you will be able to apply to get your transactions settled immediately!
Repay automatically
The repayment is automatically taken when the transactions are settled on their original schedule
Fast and simple implementation options
Our award-winning solutions team, will guide you to embed our system in your user experience
Loan Calculator
Get pre approved today so you have the funds you need tomorrow.
UK Business Loan Calculator
5 to 25 Year Terms
Low Rates
Strong Credit and Financials Required
1-3 Months to Close